$112,780 in Government Funding For Mississauga Business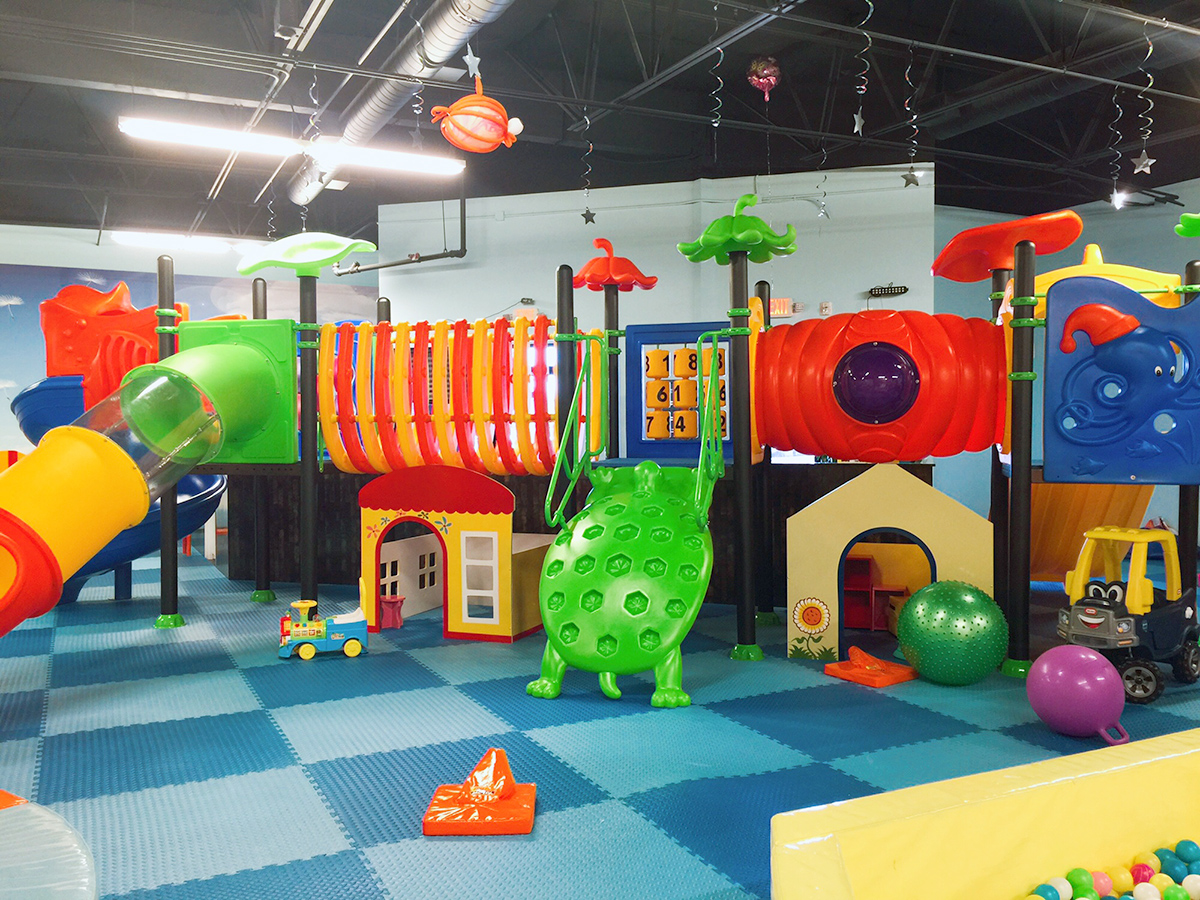 You know what we love the most here at CanadaStartups? When we hear from our members and the success they had after using our Small Business Startup Portal.
This success story starts from our Twitter account @Canada_Startups and the below Twitter post:
Abraham from Mississauga, Ontario was on a mission to take over an existing small business which was an indoor children's playground. The business was on sale and the existing owner had made an offer to Abraham to take on the venture, but he needed the cash as soon as 3 months.
Abraham had the cash to purchase the business but the reason for the business being sold in the first places was that it saw a decline over the last few years in the customer base as well as revenue.
Why?
According to Abraham, the revenue dropped because the customers (parents with children) found newer, updated and better playgrounds versus the same old playground that's been around for 12 years with what looked like the same playground equipment from the day it opened.
I needed money to renovate the business, to purchase the new equipment and to start fresh pretty much with the marketing and advertising. Possibly even get some new "fun" staff.
To borrow money from the bank, it's just too expensive with their current rates, Abraham noted. That's why he turned to the above mentioned tweet when he saw the "funding" section of our Small Business Startup Portal.
He's head about funding offered through the government before and wanted to give it a try, and here we are today discussing Abraham's success story.
What made you join CanadaStartups?
I've followed you on Twitter for some time and always when you write about funding I keep my ears open. I knew that I would buy a business, or start my own one day. The timing was right.
How did you use our Small Business Startup Portal?
I used the entire thing. Even though I was after the funding, the Business Plan Tool helped me. I read that I had to have a business plan when applying for funding so that was the first thing that I started working on. I had the old business plan from the guy selling the business so I took that and upgraded it with you tool. After it was done I used it to apply to 3 programs.
Why not the banks?
Banks are just fine. However I needed a lot of money and I didn't really want to be paying a second mortgage. I researched a lot about government funding and thought if I could get a loan, if better be from the government then a bank, and probably lower interest.
Did you know what funding programs to apply to?
Yes and no. I used the tool you guys have in the Funding Database to do my research. It wasn't hard at all. And all the programs that seemed right for me, I applied to.
Tell us about the process to applying…
It wasn't hard. I read a lot about the application strategies and tips that you guys published. I took the programs I wanted to apply to, and broke down what I needed the money for (renovation, equipment and hiring) and I created basically a cover letter to my business plan and sent it in to the 3 agencies. Each agency was a different program. I waited a week and followed up with a phone call. I was pretty persistent. 
How long after did you hear back from the funding programs?
The funny thing is that out of the 3 that I applied to, I heard back from only 1. The other 2 are still in the wind. But the one that i got the funding from, called me 3 days after I sent my application in. When they called I thought it was loan company online calling me, since when I registered with you, I filled out some info on a few others sites as well. So that call took me by surprise. I was shaking after they told me to come in and speak with an adviser the following week. 
What did you do to prepare for the meeting?
I didn't know what to do. I actually came back to you guys and used your funding expert chat. I think I asked a million questions, I know that I probably annoyed the heck out of the live chat assistant. But she really made me feel at ease and told me what to do to prepare. I believed I was ready.
How did the meeting go?
All that I can say, it was very short. Not more than 15 minutes. It was a group of 3 individuals, one spoke the entire time and the others listened and nodded. I was asked to pitch my business. Basically tell them about my business idea (playground). Half way through, they were laughing at a funny story about one of the program coordinators kids falling down in a playground. So that broke the ice. After they told me to go to my local bank and meet with a representative there.
What happened in the bank?
I visited the bank with my business plan and met with a loan officer. She provided me with paper work and I signed it and that was it. A loan account was opened in my name, and I was ready to go.
How much funding did you get?
I was offered $112,780 in a government backed loan. The loan however had certain conditions and 30% had to be used for renovations, while 70% had to be used for hiring employees and only the 10% could be used for equipment purchase. So I still have some ways to go.
From the moment of the application to the loan account being opened, how long did it all take?
It was a little over a month. However most of that time was just waiting. I think the holidays were a cause for the hold-up. But it was very simple, I had a few meetings here and there and it was done. I'm already applying for additional funding programs.
What advice do you have for others looking for funding?
If you want to get funding for your business, do the research and get educated on it first. I think that I spent more time researching and reading about grants, loans and the application process then I did actually waiting to get the funding. I think that's why it seemed like it was an easy process.
Would you recommend the Funding Database?
Absolutely! I couldn't have found funding without it. Don't waste your time looking for programs, instead spend your time applying.
Just like Abraham, if you are in search of funding, consider becoming a member of our Small Business Startup Portal. Use the Business Plan Builder Tool and the Funding Database. And be sure to join us on Twitter to stay up to date on all small business startup, business planning and funding tips.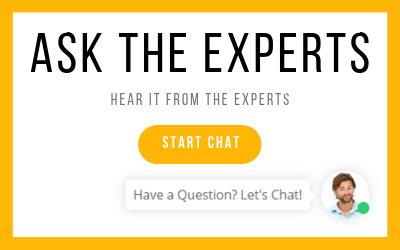 I WANT START A BUSINESS IN...
IS THERE HELP IN MY INDUSTRY?
Try the Startup Assessment now and find out what your business needs to succeed.