5 People Who Should Stay Away From Government Funding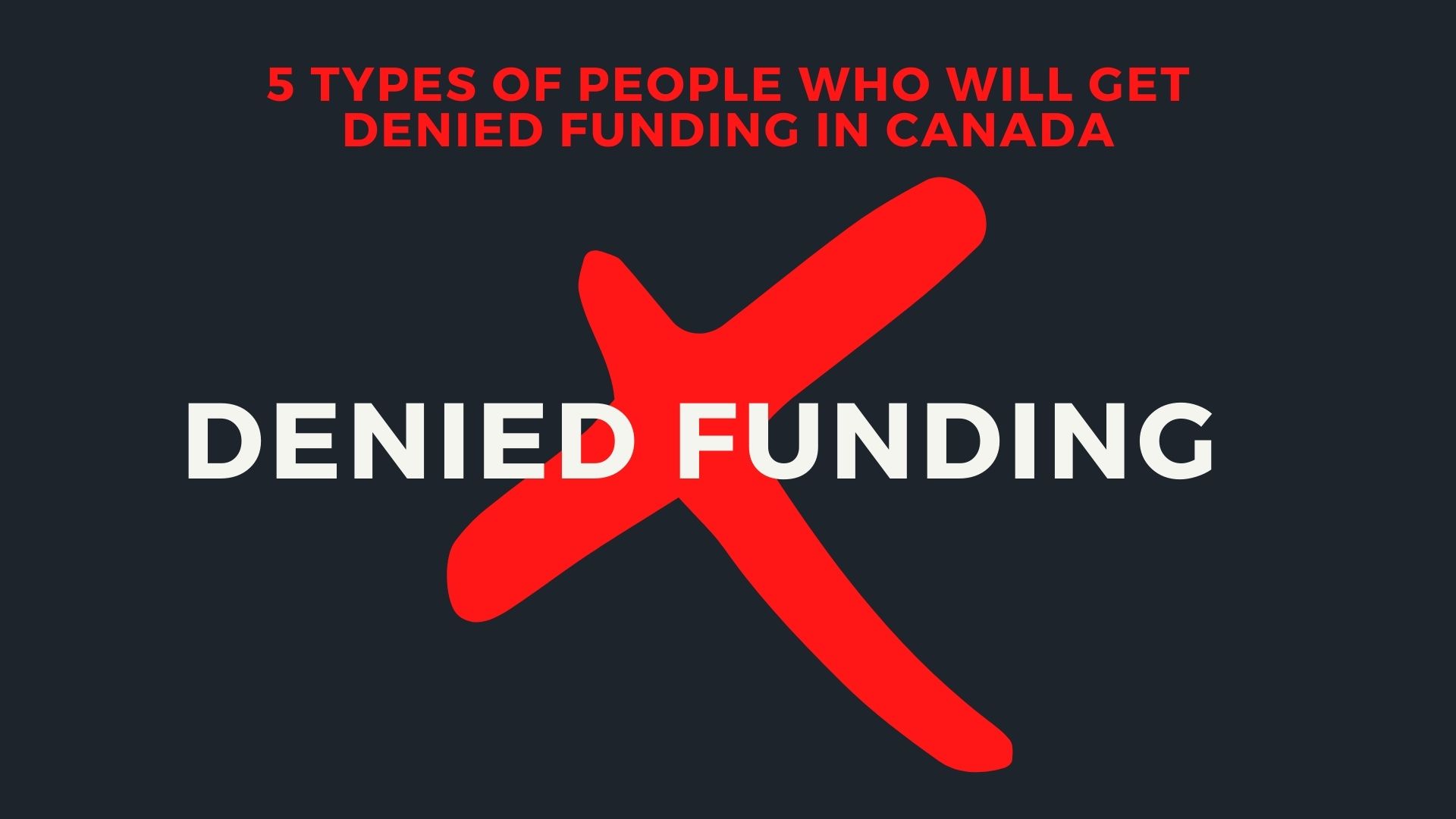 One of the oldest questions that people like to ask when it comes to government funding in Canada is, "Am I eligible for government funding?", or, "Can I get funding?".
Well, there are many factors that come into play when discussing government funding for your small business – and if you should consider applying or not.
While every government funding program, be it a grant, a government loan, or a tax option does have its own criteria one must meet in order to be eligible, there are certain people who should simply not bother.
Below, we will discuss the 5 types of people who should stay away from government funding, but before we get into that, let's take a minute and explain government funding.
What is government funding?
The Canadian government has many different funding options that individuals can apply to, in order to help startup, or expand their existing businesses in Canada.
These funding programs provided by the government can come from the local, provincial or the federal government and can be used to fund various expenses a business may have.
The funding amounts vary from business to business and program to program, but generally cover the expenses such as hiring costs, wages, training costs, marketing expenses, renovations, the purchase of tools, equipment, supplies and inventory..etc
If you are staring a business in Canada, or expanding your existing one, you may be eligible for these government grants, government loans and various tax options.
But, if you fit the characteristics of the below 5 groups of people, best to stay away.
5 People Who Should Stay Away From Government Funding
Before we get started, if you fit into one of these 5 groups of people, it is best to stay away and not bother applying to government funding, as you will be denied.
A non citizen
Lazy and unwilling
No money or investment of your own
In urgent need of money (now or tomorrow)
Bankrupt or owe on taxes
While these are somewhat generic points, let's break each one down further to determine if you fit this, and should or shouldn't apply to government funding options.
1. You are not a Canadian Citizen, or have Permanent Residency
One of the first requirements that the majority of government agencies have before they can give any government funding top a business is that the business owner must be a Canadian Citizen, or have PR.
If you do not, it is not worth your time applying, as your applications will not be accepted.
While there are certain government funding programs for immigrants and newcomers to Canada, these programs are not specific to starting or expanding a business.
To counteract the requirement for being a Canadian citizen, or having PR, you may work with a business partner who is a citizen or has permanent residency.
2. You are lazy and unwilling to work towards your business
Government funding is free; which means all you have to do is have a business and apply. But, it is not just given out to anyone and everyone, instead, you have to earn it.
To earn it, you do have to work towards your business, convince and impress the government funding program agencies to give you the money. To do this, the best steps include creating a business plan, having properly planned out financial statements, implementing a website, having a PitchDeck presentation ready, as well, taking the time to explain how you will be using the funds you are applying for.
If you just assume you will get funding because you are in business, or are a Canadian citizen, think again – and you will be denied pretty quickly.
3. No money down / Not willing to invest
As a business owner, or somebody looking to start up, you by now should have realized that everything costs money. The expenses to run a business are everywhere and often, hard to manage it all on your own. So, government funding helps quite a bit!
But, to get the government funding, if you are not willing to invest any of your own money, or in other words "take on some risk", most government funding agencies will simply deny you.
When applying for government funding, you are really asking for the various grant and loan programs to trust you – however, if you don't invest your own money, it may look like you don't trust yourself.
4. In urgent need of funding
Everyone needs money – especially if you are starting or expanding a business. The money is needed yesterday, but with regards to government funding, it doesn't work quite like that.
Government funding is a timed process. A process that requires planning, sufficient time for review and approval. Generally after you apply, it can take an average of 2 to 6 weeks to hear back – this can change based on a number of factors such as the amount you require, the time of the year, application deadlines..etc
If you need money today, tomorrow, or even within a week, most government funding agencies will ignore your applications.
5. Bankruptcy / Owe Taxes
While credit is often a factor on government funding, it may not always be a determining factor. So if you have bad credit, still worth pursuing to see which government funding options you may be eligible for.
However, if you have declared bankruptcy and are still in it; your applications will be denied.
If you owe any taxes to the CRA, personal or business, the government options you apply to will be denied until you are able to pay off the taxes owed.
These are just the 5 different types of people who would not be eligible to apply for government funding – but there may be other factors involved as well.
If any of the above applies to you, consider private investment options if you have no other solution, but definitely you will want to improve the status of a few points as explained above before moving ahead.
Government funding is a great source of income for a business if you are successful at obtaining it. The capital raised could often mean the difference between success and failure.
To apply successfully to any government funding programs, be sure to have a business plan ready to go, determine the best funding options and work with an expert to benefit from step by step guidance – as it can get pretty complicated on your own.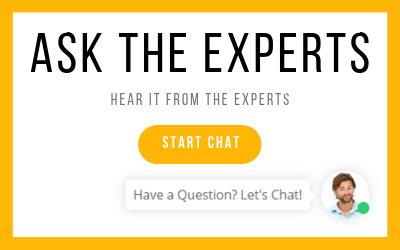 I WANT START A BUSINESS IN...
IS THERE HELP IN MY INDUSTRY?
Try the Startup Assessment now and find out what your business needs to succeed.