5 Reasons Why Your Customers Hate You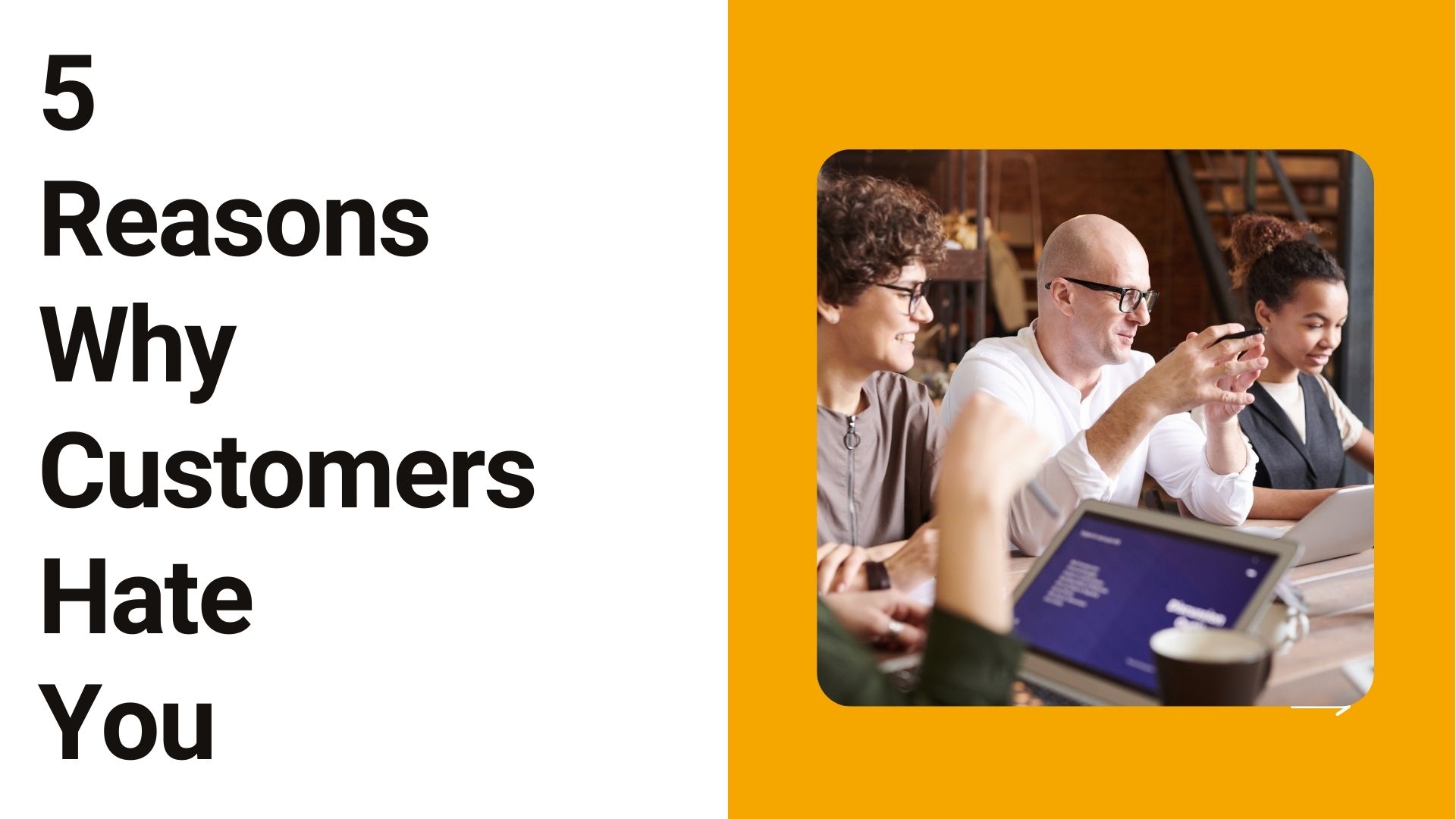 Hate is a strong word. Yes, it may seem a little extreme, however, there may be customers out there who are sulking while their loyalty is slowly being chipped away with each encounter by poor customer service. Even though they might not be using your competitors instead of coming to you, there may be other, not so obvious, signs that show they are well and truly on the way there. Are they aggravated, because they have been taking longer than usual to pay invoices? Or, have they gone completely quiet or just not asking for as much as they have been? These could be signs that they are already out the door.
Establishing strong relationships and building trust with customers are key to success for your small business, they are the contributing factors that build customer loyalty and generate more sales. However, very often, without even knowing it's happening, a business owner can create barriers that will discourage customers from doing business with you.
Let's assume that your products or services are amazing, do you understand what can prevent you from building a long-lasting relationship with your customers and end up driving them away?
Customers do want to like you. They chose to do business with you after all. But you still might be doing some things that they despise.
Even if your customers love your brand and product, the customer service experience can sometimes get in the way of the relationship that they want with your company.
If your business is spending a lot of time and money promoting your products and you're still not selling the volume that you would like to see, you may benefit from looking over these reasons why customers don't like you and analyze what you can change to help your products or services convert successfully.
1. You Made It About Yourself
Here's the truth, your customers don't care about you or your business. Check out this example:
"Our family business serves the best Ice Cream in town. We combine tradition with new tastes!"
And,
"Are you craving for Ice Cream? We just so happen to have the best in town. Taste our Mocha, Mango, or new Black Walnut!"
After reading them, which one do you prefer? Which company would convince you to buy their ice cream?
You are probably thinking about the 2nd one if you're like most people.
This is because customer's really don't want to hear about you, they just want to hear about how you can help them. You will have to show your customers how your product will help them after you understand them and empathize with them.
Don't get us wrong, it's totally fine to talk about your business. This shouldn't be your primary goal. Leave those details for afterwards.
Mention your 3-year guarantee offer on your website banner, not that you've been servicing the industry for 3-years.
2. You Don't Value Your Customers
Over 60% of customers feel that they are not rewarded enough by the businesses that they are loyal to.
Because of this, they don't see an equal relationship. Your business doesn't reward and praise your customers enough, whereas your customers are buying and praising you.
Start a rewards program that can include gifts, discounts, free products, or upgrades that they can earn after they make a purchase. You can also feature them on your social media accounts, on your website, or in your newsletter, if you have one.
3. You Made a Promise That You Can't Keep
A business will make a lot of promises in an attempt to win customers. It is important to be consistent in order to stay loyal to your customers when you promise things such as the most competitive price, best service, or widest range of products. You will leave the door to competitors to jump in and take your customers if you don't deliver exactly what you promised.
These promises are often driven by the sales and marketing departments, which is the main issue. Are these promises being backed up by the rest of your team during the entire buying experience?
Always hold your hand up and be ready to contact your customer to apologize right away and resolve the issues before they have a chance to complain if you find that you couldn't fulfill on a promise, then figure out a way to stop it from happening again.
4. You Don't Inspire Trust With Your Customers
If you're not BMW or Coca-Cola then your logo, name, or website won't mean a lot to the customer.
You have to think of how you can earn their trust. Are you a Google Partner? Does your product or service have any certifications? Is it approved by a Health Organization? If you said yes then you need to let people know. If you don't have any then it's time to get a third-party approval.
If you can provide any assurances or guarantees, build a strong after-sales team to support your customers so you don't leave them hanging.
The best thing that you can do to create credibility and trust for your business and product is to have a money-back guarantee.
Small businesses can make a profit, under certain conditions, with a money-back guarantee.
As long as you can deliver on what you're promising, it's very easy and effective.
5. You Don't Value Your Customers
Saying that your customers are valued and showing them that they are, are two very different things. Are you thanking your customers for their business? How often are you checking in, just to see how they're doing? Let's put that another way, how often are you sending an impersonal, automated email or letter? Have they been on hold for a long time, trying to get through to your customer service team?
You will never understand what customer's values are until you ask. However, the reality is many businesses don't ask because they are worried about hearing a negative response.
If you are looking for more help to satisfy your customers, sign up for a membership and use our resources!
SEARCHES RELATED TO BUSINESS CUSTOMERS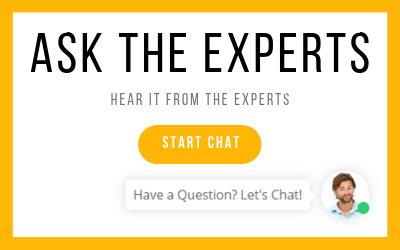 I WANT START A BUSINESS IN...
IS THERE HELP IN MY INDUSTRY?
Try the Startup Assessment now and find out what your business needs to succeed.