6 Tips To Keep Your Small Business On Track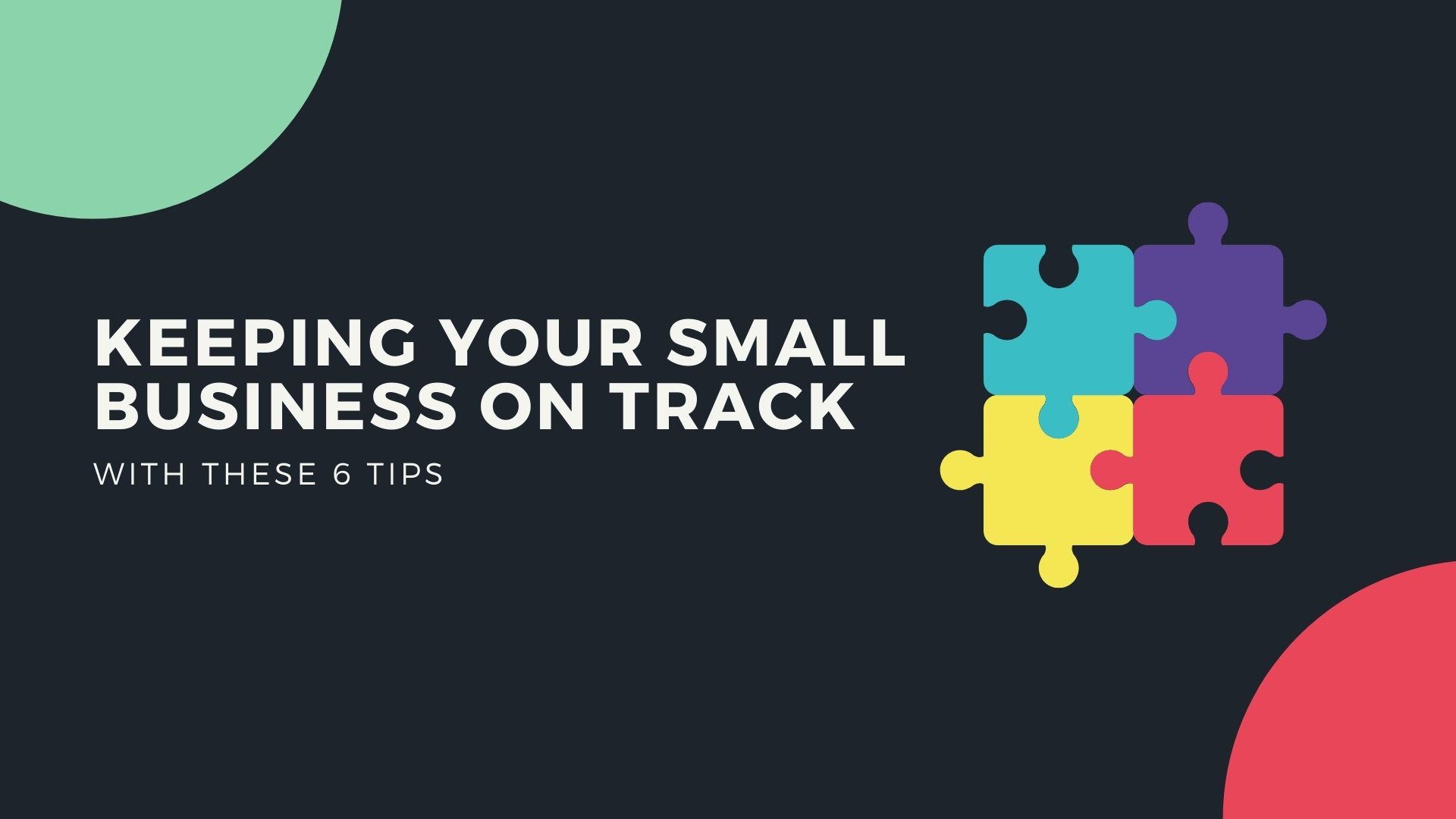 While owning a small business, it's important to be prepared for everything to be far from perfect. The success of your small business is entirely up to you, this is what makes entrepreneurship so exciting. A business needs attention, just like any living organism, and you should always take the time to re-evaluate it and figure out if there are any areas of your business that needs to be improved.
The success of a business can change due to a variety of reasons, such as new competition, a change in management, or a chaotic business environment. You must always be sure that your business is growing in a positive direction by performing an analysis of the internal and external structures in your business to keep it healthy.
During the pandemic, businesses have been hit hard. Entrepreneurs have been dealing with a frustrated workforce, significantly reduced sales, and plummeting revenues. These trends are affecting businesses of every size, however, small businesses are seeing a higher percentage of these downward trends.
So what can be done? Delaying things today by waiting for things to return to normal will only create new challenges, so you need to act now. Things may feel like you're not in control but your competition is creating new and innovative ideas to thrive and they will no doubt be in a better place to succeed after the pandemic. Taking the necessary steps to get your business on track will help you too. Here are some tips for your small business to do that.
Writing Your Priorities
With so many aspects of your business that needs your time, you need to determine your goals and write them down, keeping them in your head just won't work. Broad expectations will not work, your priorities need to be specific. To ensure that you complete each goal, you should write a set of steps to take that you believe will help. Write the name, or names, of whoever is responsible for finishing each step and the expected date of completion. To help, you can write each step on a calendar or a to-do list and check each step off of your list after you finish them. As you go down your list, you can review and change the list if necessary. Check out our checklist to help you get started.
Limit Your Distractions
Even the hardest working business owners are tempted to browse through their music playlist, read through the latest social media posts, and video chat with friends especially with social distancing and isolation being the new normal. The average small business owner is treating these times as a holiday since customers are not around and the competition isn't running at their usual pace. But, the reality is, it's the opposite.
Try to focus on the most important work and avoid any distractions to keep your business on track. To help, you can set and stick to a routine, maintain and check in with your connections and keep them in the loop with any updates, work on one task at a time, prioritize your tasks and only work on the most important steps.
Let Your Team Have Ownership
Successful businesses aren't run by just one person. Demonstrate to your workforce how to love what they do and show your senior-level team how to lead. Give them the freedom to make some of the decisions and let them have ownership of their work. This will give them the chance to value your vision and learn to navigate any mistakes and become more efficient without you having to constantly monitor them in the future.
Do Your Research
The whole corporate world has been facing a serious setback after the outbreak. However, small businesses have been successful to a certain extent because of the use of new tactics to get sales up and running. But how are these businesses managing to break even? Figuring out their strategies and tactics can inspire you to come up with a solution of your own, especially if your business is experiencing the same situations.
Reading case studies within your industry, any publicly available data from your competitors, and keeping up to date with the latest news from around the globe can help you figure out what these strategies are and how to implement them within your small business. Our team of experts can help with your research.
Plan Your Future
Don't lose sight of the future for your small business while focusing on the tasks that are affecting your business now. As your business grows and is successful, you may need a larger space, additional marketing, more capital, and more production equipment. Don't be afraid to go back to the goals that you have written down and add some long-range goals for your small business.
Make Your Business Digital
The internet is a space that is available to be taken advantage of no matter what industry your business is in. Now is the time to focus on digital strategies, even if you already had some sort of digital presence. Producing engaging content is one of the most effective, and affordable, ways to connect with your potential customers. Focus on creating something that encourages your target demographic to share your content and tap into the power that social media has to reach new audiences and moving them to your website.
To generate sales, consider online ads, invest in pay per click (PPC), and pay attention to your search engine optimization (SEO). You can also build a YouTube channel with relevant videos, a business page on Facebook, Twitter, and LinkedIn, or you can keep a blog. The lifeblood of your business is digital marketing.
After reading these tips, you should be able to determine where to effectively put your effort and time. Starting a new small business means that you will have to take on a lot of tasks. Things are constantly evolving in the world of small business, that's why we are here to help. Our membership plan is a one-stop shop for everything entrepreneurial, sign up today, and let's get your business growing.
SEARCHES RELATED TO BUSINESS TIPS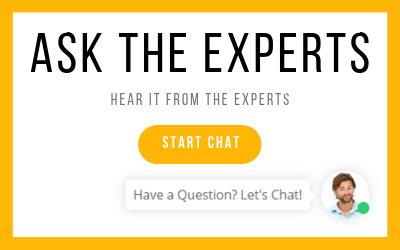 I WANT START A BUSINESS IN...
IS THERE HELP IN MY INDUSTRY?
Try the Startup Assessment now and find out what your business needs to succeed.