Accessing Corporate Small Business Grants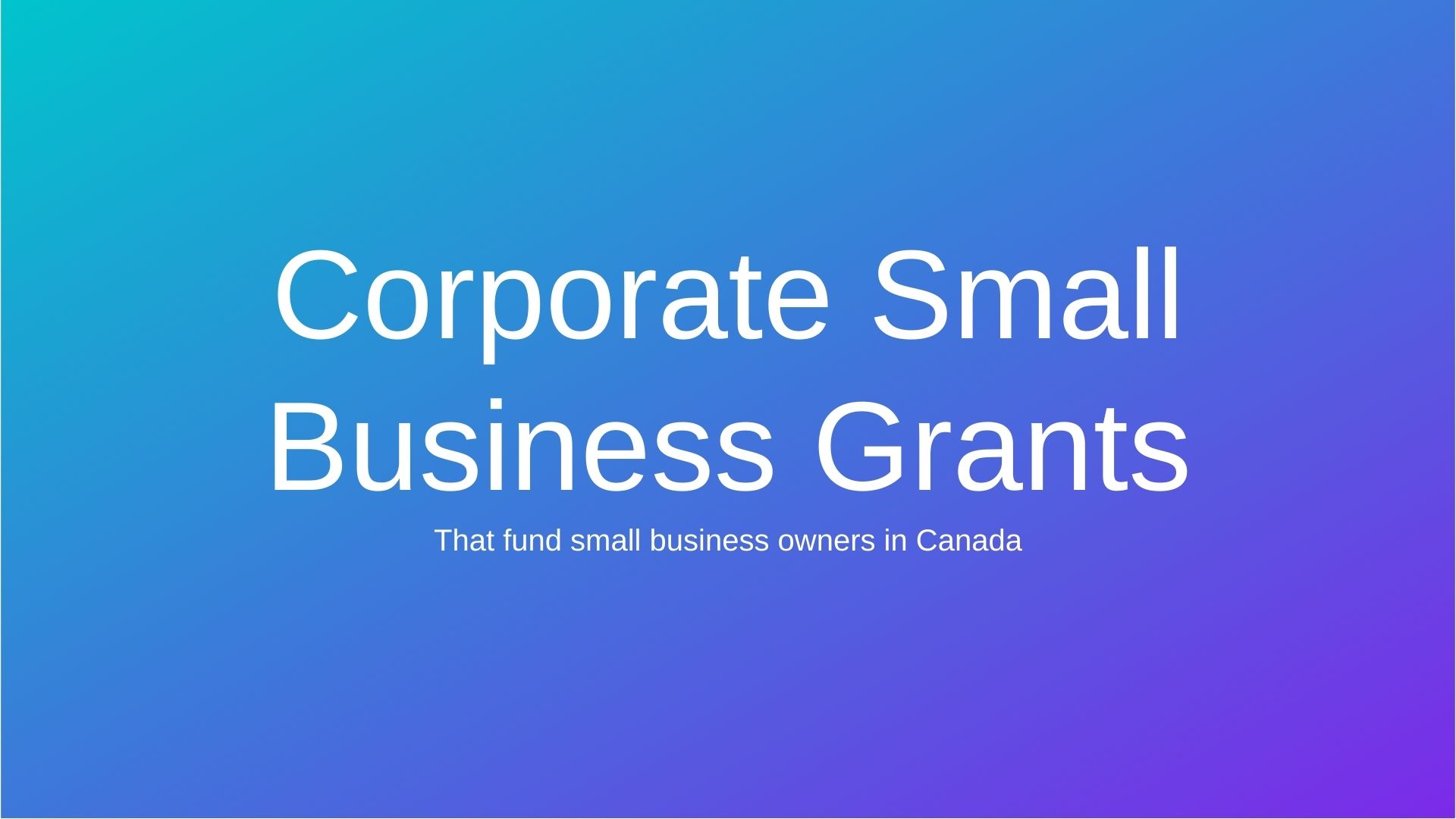 There's probably one big issue that's on your mind if you are in the middle of building a new start-up, money. There is nothing more exciting than the idea of free money that can be awarded to you and your business in the form of small business grants, even though there are still plenty of other options for raising money that you can consider.
Unfortunately, small business grants from the federal government are not always a dependable source of money as they are often more competitive and tougher to get into. However, small business grants from corporations can help you startup, and give your small business a boost.
This kind of funding usually is provided by huge corporations, while trying to build some positive PR for themselves, that are looking for a way to give to the business community.
Here is a list of corporate small business grants for you to consider as a startup business in Canada:
If you are a member of the NASE your small business can receive up to $4,000 through their grant program. This can be used for advertising, marketing, expanding facilities, hiring employees, and other specific needs for your business.
The FedEx Small Business Grant is a contest that offers small businesses a grant in the form of a discount on services that are provided by FedEx.
This program offers start-ups to help your business receive attention from around the world so you can demonstrate your innovative solutions and receive recognition from one of the largest corporations in the world.
The Amber Grants are a list of grants that are awarded to women entrepreneurs, there is a $10,000 grant that is awarded each month and those winners qualify for the year-end grant for $25,000.
This program was started to help military entrepreneurs create more opportunities for their businesses. This grant provides access to capital to boost veteran small businesses in a big way, they can receive funding between $4,000 to $15,000.
Every year the Cartier Women's Initiative Awards recognizes 21 women entrepreneurs who are creating a business as a force for change. The regional awards give $100,000 in grants to 7 winners and the remaining 14 will be given $30,000. In 2021, they started the Science & Technology Pioneer Award, three women entrepreneurs will be recognized for their contribution to science and tech, one will be awarded $100,000 and each of the runners-up will receive $30,000.
Every year women entrepreneurs can receive support from the Women Founders Network. Not only can they receive up to $40,000 in funding but, if chosen, they can receive over $100,000 in professional services to grow their business.
The Girldboss Foundation awards $15,000 to women entrepreneurs within the design, fashion, arts, and music industries. The grants are awarded bi-annually.
This is a year-long program to help your business scale and grow. Your business can receive virtual workshops, education, and intensives to help your business grow, you will also be able to share and connect with an online community, and there is $5,000 to advance your business education.
Applying for different funding programs has a different process from one another, but not too different. A corporate grant usually involves some sort of presentation or competition instead of having to fill out a big stack of paperwork. This might seem like a lot of work, especially if you don't win the big prize, but remember there are always great runner-up prizes that you can receive.
Aside from these corporate grants, you may be eligible for various government funding options, which you can access via the Funding Database.
SEARCHES RELATED TO BUSINESS GRANTS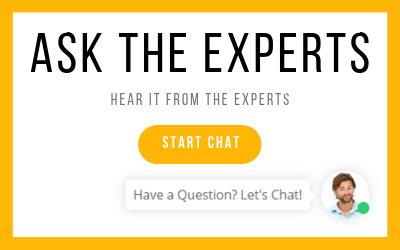 I WANT START A BUSINESS IN...
IS THERE HELP IN MY INDUSTRY?
Try the Startup Assessment now and find out what your business needs to succeed.