Are there government loans?

Are there government loans?
The Canadian government provides small business owners all across Canada with the opportunity to cover their small business startup costs with government loans.
While there are a lot of different government loan programs not all loans are the same.
Available government loan types include:
To learn more about the available types of loans your small business may be eligible call our funding agents 1-800-288-9691
Each government loan is different and is available for different funding purposes. Be sure to try the Funding Calculator Tool to see which government loans are available for your business needs.
Low Interest Loans:
Just as they sound, the low interest loans are loans offered via the Canadian government. They help individuals startup with funding at very low interest rates. Often these interest rates are much better then the ones offered by local banks. This provides the startup business owners a fighting chance before the interest payments hit.
Low interest loans are available to help small business owners startup. Also to hire and train staff, pay for marketing, pay for tools and equipment, rent, renovations..etc
No Interest Loans:
No interest loans are not much different then the low interest loans, simply they just come with no interest. When offered by the government, you're getting the funds you need for your business without having to concern yourself of interest payments.
This is not to be confused with not having ti pay the loan back – it's just that no interest is added to your loan but minimum payments still have to be made.
Conditionally Repayable Loans:
The conditionally repayable loans can be both with interest and without interest. They simply mean this is funding offered by the government in the form of a loan however with conditions which are negotiation between the funding agency and the small business owner.
Certain condition such as not having to pay back for 1 year, or up to 3 years, or until you see profit, can come really handy when starting a small business.
Guaranteed Government Loans:
They are often the ones that are provided directly via the bank but the government is backing up the loan.
In this instance, the government of Canada will act as a guarantor or a co-signed for the loan, so in case your business doesn't work out, you are only partially responsible for the borrowed money and the government is on the hook for the rest.
If you'd like to see which loans or other government funding you may be eligible for give us a call at 1-800-288-9691.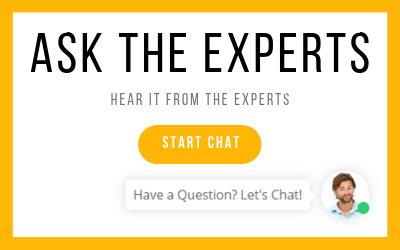 I WANT START A BUSINESS IN...
Try the Startup Assessment now and find out what your business needs to succeed.