Biggest Small Business Mistakes
If you are a Canadian entrepreneur who is just starting out let me tell you the honest truth: you are going to make mistakes. There is no denying it. If you look at the most wealthy Canadian business men and women, I assure you each and every one of them made huge business mistakes throughout their careers. It is just the nature of business.
The key thing is: to learn from those mistakes and to keep on going. There are too many people who fear making mistakes, and when one is made they get discouraged and decide to give up. I urge you not to do this! Today I will be showing you the biggest small business mistakes that I have seen, in order to prepare you mentally for what may stand in your way. It is my hope that this outline will help you avoid these common mistakes and save you a lot of grief in the future.
Small Business Mistakes:
One of the first small business mistakes people make is trying to do everything yourself. When you are starting out as an entrepreneur, I get it, you are extremely eager because you believe in your business. However, most of the time you try and do everything yourself, even skills that you are not fully qualified in. This can lead to you becoming incredibly burnt out and unable to do your job as the CEO. This is why I recommend outsourcing some of the work to other people in order to help you, especially at the beginning.
The second biggest small business mistake I usually see is starting it fully without raising enough capital. Again with my point above, I know you are eager to just start, but if you try jumping into a business without having enough money to support it through the beginning stages, you will fail. This is why it is so important to find donors, apply for grants, and put up money yourself in order to keep it alive during the first few difficult years.
Lastly, one of the biggest small business mistakes I see regularly is people not having a concrete enough business plan, and therefore not understanding the finance of your business. If you do not have a plan, and know how much money you need to make in order to return a profit, I guarantee you will fail and lose a lot of money. You need to have a certain goal in mind, whether that is how many products you sell, or how many people are using your service. If you decide to just jump into your business without a plan, like I have done before, you will not succeed.
A resource to help you avoid the biggest small business mistakes can be found here.
This specific section of the website gives you standard business advice especially if you are just starting out in your new business. I strongly recommend that you also use their business planner tool, so you can have a goal within your first few years of starting out!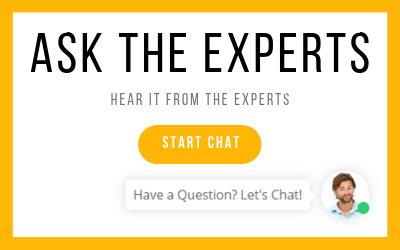 I WANT START A BUSINESS IN...
Try the Startup Assessment now and find out what your business needs to succeed.