Boost your business with a small business coach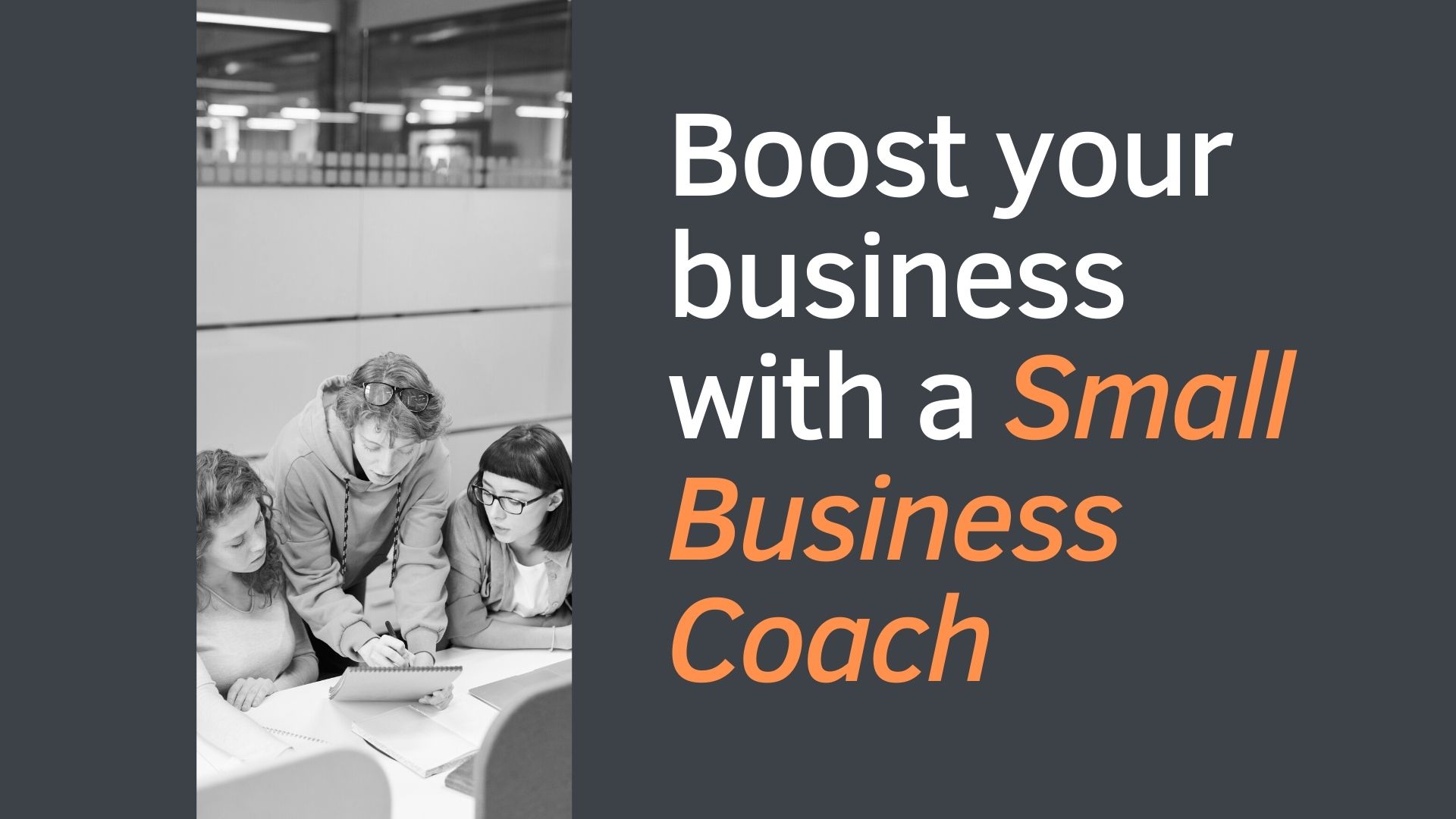 Knowing where to focus is one of the biggest challenges for a startup business. As an entrepreneur, you have to target the right customer, hone your business model, pitch investors, and raise critical funding. The margin for error is very narrow and your team is very lean. Yes, some things you can screw up, but one thing you really can't get wrong is you have to pick the right coaches or critical advisors, to speed you towards your dreams and keep you on track.
Successful entrepreneurs recognize that they are not perfect. No matter how profitable their companies have become and the level of success that they've reached in their careers, they will always acknowledge that they can always be better leaders. They know that there are always opportunities to achieve greater profitability by improving their businesses.
This is why the very best industry leaders see the necessity of a business coach. Successful entrepreneurs today have all relied greatly on multiple business leader's support to reach their own goals. Many times these entrepreneurs will refer to their mentors and coaches as their own board of directors.
When a small business owner is willing to grow their business and there's a big gap between where they want to be and where they are now, having a business coach will be a proven asset to their businesses.
That is the only thing that is necessary for your business coach to solve problems, turn your business around, design and implement an action plan, create a new life or whatever is necessary to be sure that you have what you need to get the successful business that you want.
Coaches Build Actionable Plans For Your Business
Seeking to understand why reaching goals for business growth is important to them and the changes it will have on their life is what a proactive business owner will do constantly. After all, the passion and speed at which the goal is achieved are determined by the business owner. There will be no burning reason why reaching those business goals will be critical if they are not connected to the business owner's goals, dreams, and plans for themselves.
To help move a small business closer to its own goals, a business coach will be an asset to help prioritize which of those goals and tactics are necessary after a business owner has clarified where they would like to take their business. To keep an entrepreneur on track to the commitments that they made during any previous coaching sessions a business coach will meet with the owner regularly, either every week or month.
A good business coach will have years of business experience that they will bring to the table and use to help you. They help owners create a road map to reach their goals after the business owner determines what their goals are for themselves and their business. An outside perspective can really help a small business owner see which items are long-term objectives and which ones are just tasks.
If you are looking for a dedicated support team to give you some business guidance check out our Startup Portal.
A Business Coach Will Create Accountability
Owner accountability is a critical component of business coaching. A business coach is not a consultant. The necessary work for your business will not be done by them. Reminding you why your end goal is important and keeping your eyes on it is what a business coach is there for. They are there to motivate you to keep your own commitments. They will hold a mirror in front of you and highlight your personal and business oversights.
Business coaches make the journey of reaching your goals very transparent by creating key performance indicators, or KPIs. Keeping track and measuring any progress that you might avoid recording on your own is why a business coach is there to help you. The person that is in charge of the journey, that being you, will feel very accountable to reach them when the journey is transparent.
Having a great business coach has been part of the success story for many successful small business owners.
What Is the Difference Between Business Coach and Business Mentor?
It is worth discussing the difference between a mentor and a coach. Both will be extremely valuable to you as a small business owner.
Business Mentor
A business mentor won't charge a fee and is primarily relationship-oriented and is a long-term commitment. A mentor will lean towards more concern about your growth and success as an individual. Their first role is to provide any advice and wisdom that will help shape both how an owner runs their business and the business owner themselves after they have listened to the business owner's dreams, goals and challenges of the business that they are running.
Especially considering that a business mentor relationship costs nothing more than the time it takes to meet up with them, a small business owner really should have a mentor on their team if they want to run and grow a successful business. However, a mentor is not going to be a substitute for a business coach. Each of them will help you accomplish very necessary, but very different, objectives for your small business.
Business Coach
As we have discussed a business coach will help your small business tackle very specific objectives and tasks, such as managing the implementation of software or helping through the process of bringing on a partner for the business. The business coach charges a fee to help set the necessary objectives and determines the number of meetings that will be needed to meet the business's goals. You will most likely use several different coaches during the lifespan of your small business since the relationship you will have with a coach will more often be short-term.
Many entrepreneurs, especially new ones, will see the business coaches fee and cringe. But, coaches are a must-have for small business owners. Just like you may have done many times in so many other areas of your business your gut reaction will probably be to solve any problems on your own. Instead of worrying about how you can not afford to hire a coach and starting worrying about how you can not afford not to hire a business coach.
If business coaching is right for you and you don't know where to start looking for one, we have business experts that are ready to help you out right now, all you need to do is sign up for a membership.
SEARCHES RELATED TO BUSINESS COACH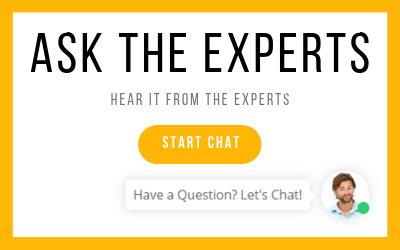 I WANT START A BUSINESS IN...
IS THERE HELP IN MY INDUSTRY?
Try the Startup Assessment now and find out what your business needs to succeed.