Canada Emergency Response Benefit Program
Earlier today, Prime Minister Justin Trudeau announced that more funding to support Canadian small business owners has been approved.
This funding will come in under the Canada Emergency Response Benefit Program.
While the announcement has been made, according to the Prime Minister, this wont' be administered as of yet as it's being worked on by all responsible parties to ensure that the self employed Canadians can get the Emergency Response Benefit as soon as possible.
The deadline as announced today will most likely be April 6th at which point small business owners and self employed individuals will be able to apply
Canada Emergency Response Benefit Program
The Canada Emergency Response Benefit Program will provide funding of $2,000 per month for up to 4 months (total $8,000) for those affected by the Coronavirus/Covid-19 Pandemic and in regards to losing jobs, contacts and their small business income.
The emergency response program is government funding introduced today by Prime Minister Justin Trudeau in addition to the 10% wage subsidy and the EI programs.
How to apply for the Canada Emergency Response Benefit Program
As of today, Justin Trudeau has not announced how applications will be accepted as they are working on a portal that will allow applications.
This is expected to be launched on April 6th 2020.
On going Small Business Government Funding Support
On going, per-pandemic, the Canadian govenrment has hundreds of available funding programs from various agencies across all levels of the government (local, provincial and federal).
These programs are often in the form of government grants, govenrment loans, tax breaks and tax credits.
The funds available can help with the following:
Hiring and training of staff
Marketing and advertising costs
Paying for purchase of tools, supplies, inventory and equipment
Leasehold improvement costs
Cash flow improvements
R&D costs
…etc
To apply for these funds, certain things are required – such as a a business plan which Canada Startups can help with.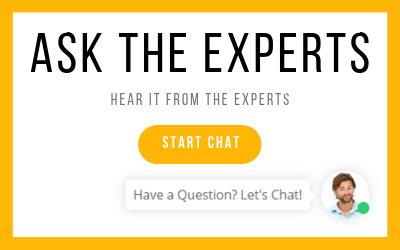 I WANT START A BUSINESS IN...
Try the Startup Assessment now and find out what your business needs to succeed.