Canadian Federal Government Startup Funding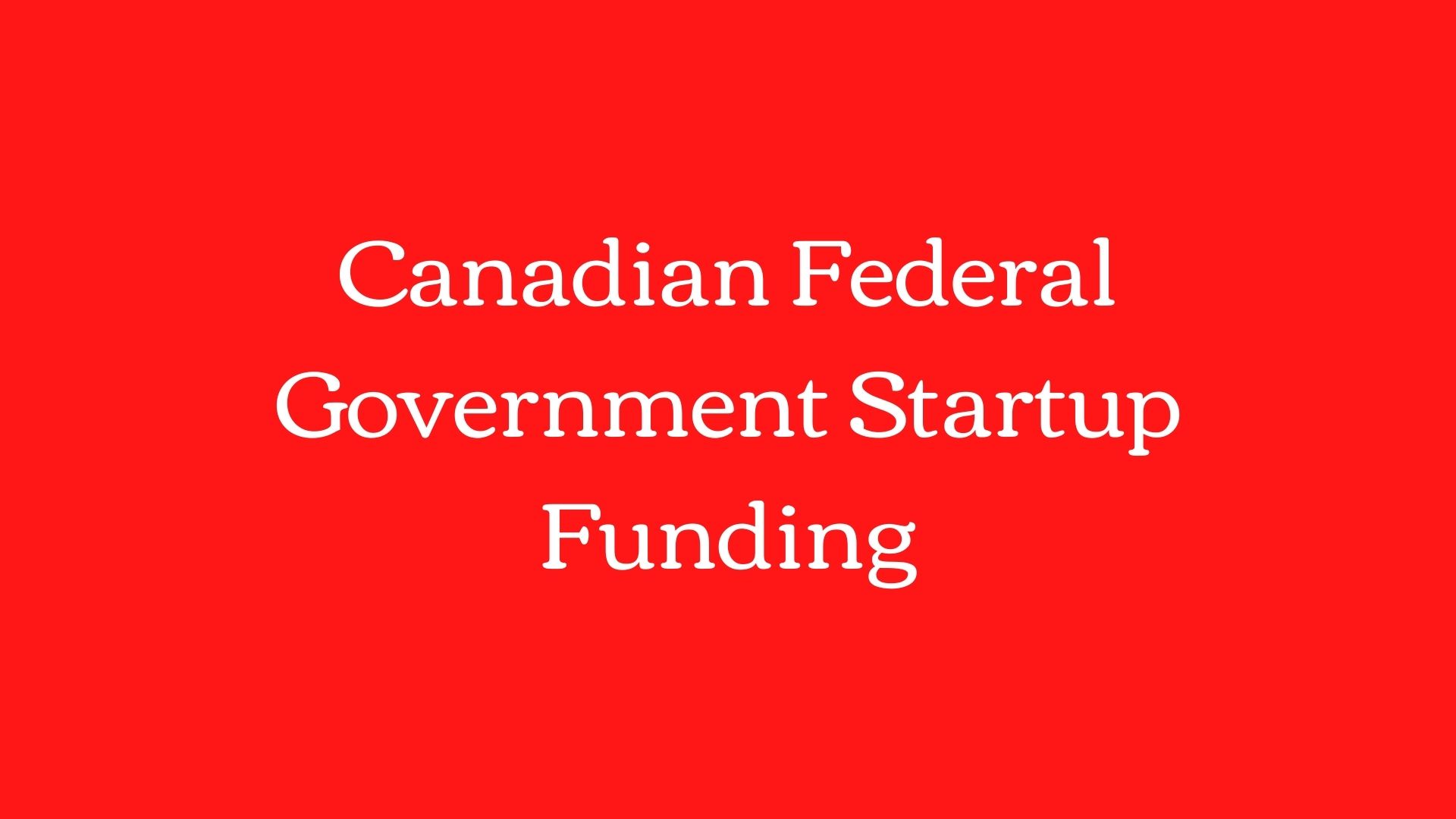 There is nothing that is as exciting as receiving funding for your small business. Unfortunately, in most cases if you are getting funding privately, this means large interest payment or you have to give up some of your ownership in the process when you're venture-backed.
However, this isn't the only way to get your small business off the ground.
There are a lot of different Canadian Federal government startup funding options available. These federal business grants and loan programs available are for start-up businesses in Canada to take advantage of.
The Government of Canada has multiple federal government startup funding options as well as provincial programs that are designed to encourage innovation north of the border, such as tax credits that are refundable to cover the costs of research and development to grants that will allow you to take advantage of the skilled workforce and hire fresh new talent to your team.
It can unfortunately be a bit tricky when trying to find these business grants from the government.
We have put together this list of the top business grants for start-up businesses in Canada to help narrow down your search.
Top Canadian Federal Government Startup Funding Programs
To encourage businesses in all sectors of all sizes in Canada this program uses tax incentives to conduct research and development, such as an investment tax credit (ITC), an income tax deduction, and a refund in certain circumstances.
This program is aimed to speed up the adoption, commercialization, and/or development of innovative technologies, processes, products, or services that increase sustainability and competitiveness within the sector.
By supporting industry-led activities that promote and highlight products and producers in Canada and also boost the reputation for safe and high-quality food in Canada, this program aims to diversify and increase exports to the international market and seize opportunities in the domestic market.
If you need assistance applying to any of these federal government startup funding programs, use the Funding Database and get expert help each step of the way.
Your business may be eligible for support from the IRAP, a program that is brought to you by the National Research Council Canada (NRC) if you're a small business that is pursuing technology-driven innovation.
Aimed to help Canada's youth develop skills, get career information, find good jobs, and stay employed, the National Research Council of Canada Industrial Research Assistance Program provides assistance to businesses so that they can hire young talent to help with their needs to innovate, this program is under the Youth Employment and Skills Strategy.
As one of the two contribution programs of the Northern Aboriginal Economic Opportunities Program (NAEOP), the EBD gives assistance to Indigenous entrepreneurs and businesses through project-based support to help facilitate the growth or establishment of Indigenous businesses.
Small businesses, non-governmental research centres, universities in Canada can receive support to explore collaborative R&D opportunities globally, with the aim to commercialize the technology in Canada.
The ABED provides funding and a variety of support and services to help grow a vibrant Aboriginal business sector within Canada for communities, organizations, and entrepreneurs that are dedicated to achieving their business objectives.
Each of the federal government startup funding options has it's own criteria one must meet to successfully apply. See these and more funding options in the Funding Database and get expert help each step of the way.
To assist with their international development activities in the international markets, this program covers up to 75%, or up to $75,000, in funding to cover the costs for export marketing of your services and products in any of the international markets where you have no or little sales.
This program has been replaced by the Inclusive Diversification and Economic Advancement in the North (IDEANORTH) by CanNor. This program supports economic development to strengthen territorial economies in the north.
This program's objective is to build innovation by providing funding support for large projects, over $10 million in contribution, for a better Canada. It serves to simplify and accelerate processing and provide more responsive assistance that is more focused on results.
This supports businesses in Canada that are pursuing international research and development collaboration with a foreign partner on the potential commercialization of projects.
To help Atlantic Canadian institutions and businesses in their final stages of commercialization the CCM provides financial assistance to help hire mentors or consultants to get help or host group learning activities.
The ATP will co-found innovative projects that are led by not-for-profit organizations, private sector, and research institutes to develop new adaptive and assistive digital devices and tech in order to make life easier for people with disabilities in Canada to be able to fully participate in the digital economy.
The AIP is looking to help co-operatives, businesses, universities, colleges, or research institutions that are developing and bringing new products and services that are meeting the market demands and global quality standards.
This program is looking to partner with small businesses in Canada and enable the early development, testing, and validating of prototypes and also prepare a pathway towards commercialization.
Small businesses can receive financial assistance to help them to effectively market their products to more international markets. This funding helps to cover specific activities such as market research, strategy development, lead generation and sales activities, offline marketing, and coaching.
The CJG is a program that provides funding from the provincial and federal governments to subsidize employee training for non-profit and private organizations.
Take a minute to see if you can get federal government startup funding to cover any wages of your employees and yourself. Use the Funding Database now.
The program funds interactive digital media content and software that are leading-edge and innovative in Canada.
Mature, qualified Canadian start-ups can receive exposure to business opportunities outside of the country from the CDMN. Their goal is to help these start-ups open to new markets, secure investment, close sales internationally, and connect with new global partners.
As part of the Low Carbon Economy Fund, the challenge leverages the ingenuity of Canadian individuals to reduce greenhouse gas emissions and generate growth in Canada's climate action plan.
This grant is intended to create a collaboration that is beneficial between both Canadian universities and private and/or public sector partners to lead towards advancements that will end in economic, environmental, and social benefits for Canada and Canadians.
If you are unable to access any of the above Federal govenrment startup funding options, these are just a few of the available sources of funding.
You can access the Funding Database for a full list of all federal govenrment startup grants, govenrment loans, as well as local and provincial options as well.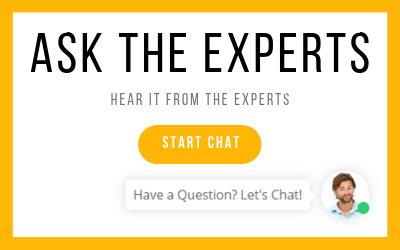 I WANT START A BUSINESS IN...
IS THERE HELP IN MY INDUSTRY?
Try the Startup Assessment now and find out what your business needs to succeed.