COVID19 Small Business Relief Fund Announcement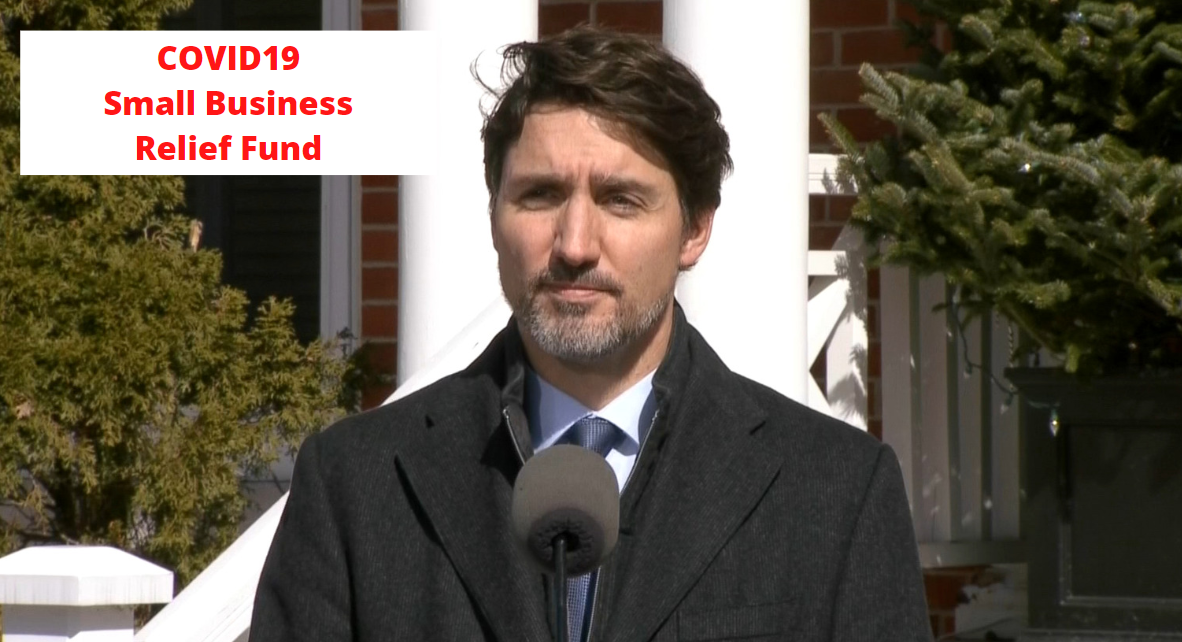 Prime Minister Justin Trudeau announced a $27 billion dollar small business relief fund to help small business owners across Canada affected by the Coronavirus / COVID19 pandemic.
All Canadians are feeling the effect of Covid and certain measures were set in place by the nation to help decrease the risk of the spread and in doing so has hurt a lot of small business owners relying on people, foot traffic and person to person contact. The most affected are restaurants, bards, daycare's, but simply, everyone across the country is feeling the pain.
To support Canadians and small business owners during this time, the announcement was made to fund small businesses with $27 billion dollars.
COVID19 Small Business Relief Fund Announcement
The takeaway for those small busienss owners who don't qualify for EI, the govenrment of Canada has created a COVID19 Emergency Support Benefit to help those self employed who have to close up shop due to illness or due to lack of business as a direct result of the COVID19/Coronavirus Pandemic
The government provides support to those affected!
Stay up to date for more critical information on the COVID19 pandemic and your business as new updates and steps to take advantage is announced.
Generally speaking, the Canadian government has multiple government funding programs that regularly help startup business owners and existing business owners benefit from the various funding options.
These funding options come in the form of government grants, govenrment loans, tax breaks/tax credits.
Government funding is generally available to help with:
Cash flow improvements
Covering marketing/advertising costs
Purchase of tools, equipment and supplies
Leasehold improvements
Assistance with the import/export
Research and Development
Hiring and Training (wage support)
Majority of these funding options are available once you have a solid business plan in place that clearly explains your business model and the specific funding needs.
The Funding Database offers by CanadaStrtups.org provides you access to all of these funding programs as well as many private investors funds that can help you and your small business. Take advantage now, get the helps with your business plan and the specific funding needs  you have.
SEARCHES RELATED TO CANADIAN FUNDS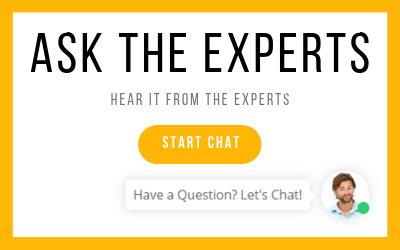 I WANT START A BUSINESS IN...
Try the Startup Assessment now and find out what your business needs to succeed.