Finding Your Target Market and Why Less is More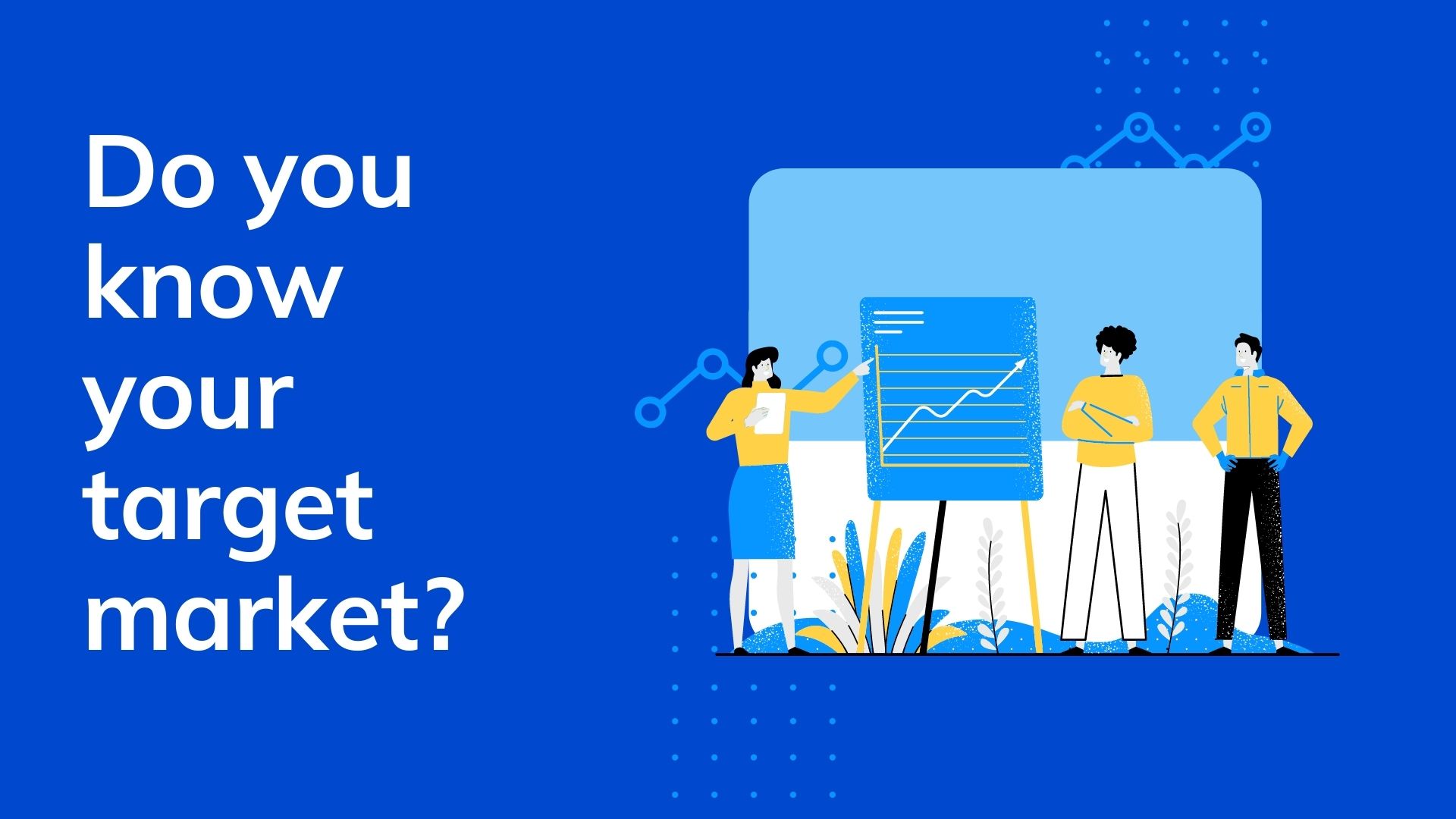 Starting a new small business is an exciting time for every entrepreneur. It's very understandable that you would want to get your new business to the world and think that everyone needs what you are trying to sell.
Early-stage business owners will often build a very broad audience base to target because they are scared of missing out on potential customers. Creating a marketing campaign for everybody that has money in their pockets might seem like the best strategy, but there are three things that can happen when you use this strategy:
You spread your message so thin that it doesn't get any momentum anywhere when you try to hit every channel.
Trying to talk to people who won't ever buy from you and you end up waiting a lot of money and time.
You don't appeal to anyone because you are keeping your campaign too generic and broad in an attempt to not turn anyone off.
You can still sell to anyone who wants what you have to offer, developing a specific target audience doesn't mean you will not do any business with customers who don't quite fit the audience that you are targeting.
Whether you are improving your current market or launching a new product, finding the right audience will add to your success.
No, Everyone Is NOT Your Target Market
Let's think about the largest companies out there. Even the biggest business names out there can't claim everyone as their market, even though they have a very broad base of loyal customers and are incredibly successful. Just as everyone is not these company's customers, everyone is not going to be your customer, and that's ok! Here's why, you are not going to please everyone. But, when you've found your niche, you'll see that there are people that will be pleased by your small business when you find them. There is no possible way that you are going to meet the needs of everyone and that is the problem when you are trying to appeal to a broad customer base. You can focus on delivering your services or products that are going to get your real audience excited when you narrow down your audience and take the pressure off of your company when trying to be everything for everyone.
What Is a Target Market?
A group of people who would be more appealed to your product is your target audience. When defining your target market you can get very detailed. To identify and potential and current customers many small businesses use characteristics like education, occupation, ethnicity, age, and gender. It can also be important to have other characteristics such as education or marital status.
Why Is This Important?
So why does your business need to be concerned about these details?
Think about this. You finished making your killer service or product after many long hours of hard work. You start to think that you can take a break, but you can't just yet, this is just the beginning. The product or service that you have spent so much of your time on needs to be introduced to your market. They need to know why your company is unique and why they should avoid your competition and go to you. You probably have an idea of the ultimate customer that you want to reach. It is essential to set a reachable and target-able audience otherwise, you will not be able to reach or measure your success.
You can build your message to ensure that your business is appealing to that specific group, verify that it is hitting a chord with them, and inevitably gain their attention.
It will also be much easier to make choices on media placements once you know who it is that you are targeting. For example, you do not need to place an advertisement on every single site if you are primarily targeting women in their 20's. You can get a better return on investment, save money, and minimize a wasted audience if you decide to advertise only on sites that resonate with that specific audience.
So How Do You Find Your Target Market?
There are two methods your small business can use to identify your target audience.
Create a fictional buyer. Creating a buyer persona has been a trendy strategy for over the past 10 years. A buyer persona is defined as a character who is a matching representation of your target client or customer. It will be easier to build a marketing strategy that ideal customers when you create a fictional person that has specific desires, needs, and wants. These personas are generally created by using a large amount of data and research about current customers. This process can be valuable for businesses. However, it does cost money and time, both of which you may not have.
Recall the details about your best, most reliable donors or most profitable customers.
Think about these questions:
Who has returned to buy again after they bought the first time?
Which clients have referred more of their friends or has been the most profitable?
Which donors have brought others to the table and given when you really needed them?
You can find more customers like them when you figure out who they are.
Are they single or married? How old are they? Are they female or male?
What is their occupation? How much education do they have?
What is their view on life? Are they pessimistic or optimistic? Are they realistic?
What do they care about? What do they do for fun? How do they get their news?
How would they describe your small business? Why do they do business with you?
It helps your small business to identify how you can expand when you have an understanding of the customer and their needs. For instance, this may mean investing in research and development so you can create new products or add new features to your existing products that your customers have been asking for or even bringing on more employees so you can provide more customer support services.
This may be a lot for you to deal with, especially when you are a brand new entrepreneur starting a small business. That's why we have gathered our experts to help you out with building a target market and other aspects of your business, sign up for a membership and let us help.
SEARCHES RELATED TO FINDING YOUR TARGET MARKET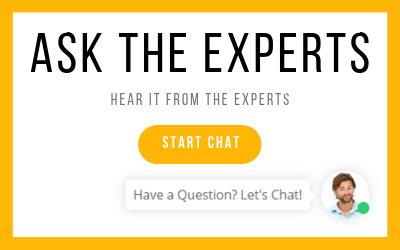 I WANT START A BUSINESS IN...
IS THERE HELP IN MY INDUSTRY?
Try the Startup Assessment now and find out what your business needs to succeed.