Funding Program Fact-Sheet: The Canada Small Business Financing Program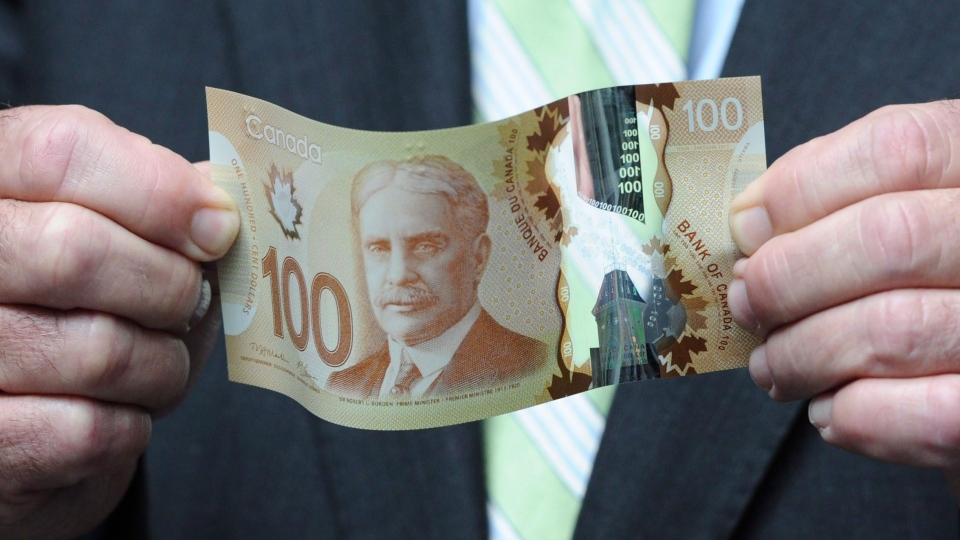 Financing is often the sole catalyst responsible for whether an idea remains a dream or turns into a prosperous business. It is critical to both startups and growing businesses, and its number one on the list when you ask entrepreneurs about their business needs. Enter the Canada Small Business Financing Program. The program has been around – in one form or another – since 1961, when it was called the Small Business Loans program. This program is the Canadian Government's answer to the cries of small business owners nation-wide faced with a shortage of financial resources.
Download the Fact-Sheet!
The Canada Small Business Financing Program aims to provide entrepreneurs with financing to start, expand, modernize or improve their businesses through government guaranteed loans up $1 Million.
What's the difference between a loan and Government Guaranteed Loan?
When asked which they would prefer between a grant and a loan, the vast majority will say a Grant; and for good reason. Grants are essentially free money that doesn't need to be reimbursed. However, the savvy entrepreneur might think otherwise. Due to their nature, grants are sparse, require you to meet more criteria and generally involve more work in order to be accepted. On the other hand, a Government Guaranteed loan offers business owners a very reasonable middle-ground alternative to the average grant or loan.
Traditional Loan vs. Government Guaranteed Loan
Unlike a traditional loan, a government guaranteed loan is backed by the government. Meaning that in the unfortunate event that your business fails, the government pays up to 85% of the eligible losses incurred, leaving you responsible for only 15%. Now doesn't that sound a lot more manageable and less terrifying? Even more convenient, is the process. You can apply for the program right at your local bank branch, and get to avoid the lengthy applications and approvals process associated with most government financing. So you could potentially apply today, and have the money tomorrow. It doesn't get easier than that!
Enter your name and email below to get the complete Canada Small Business Financing Program Fact-sheet with full details on where and how to apply as well as additional information on what you can use the funds for.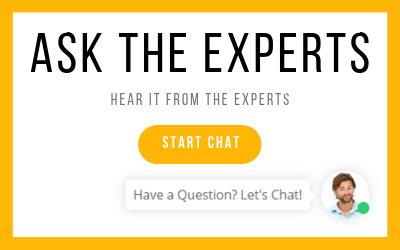 I WANT START A BUSINESS IN...
Try the Startup Assessment now and find out what your business needs to succeed.