How can I start a small business with no money?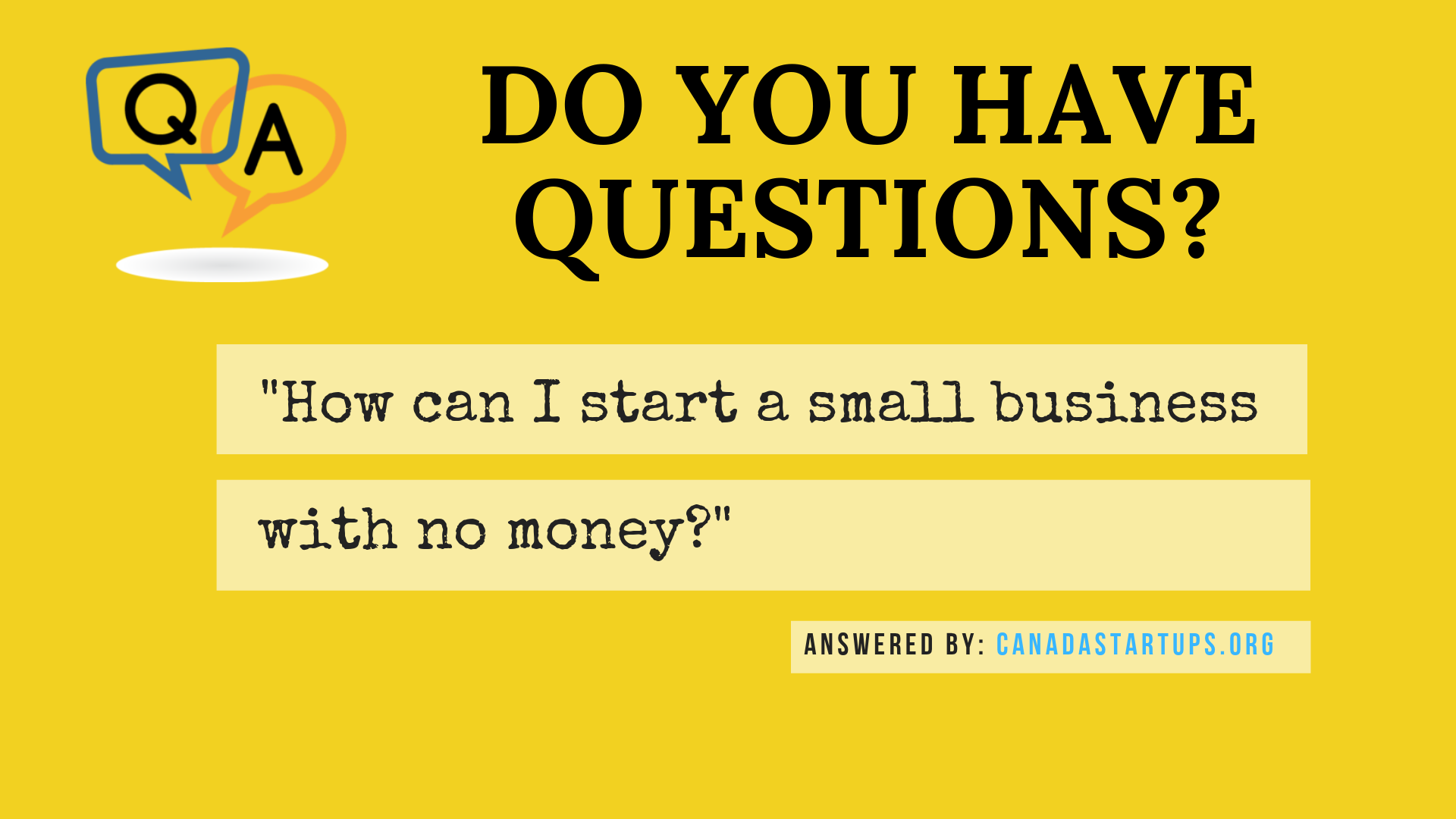 How can I start a small business with no money?
Starting a small business is challenging. There are a lot of startup costs that a business owner must think of and when you're limited with capital to startup, this can cause some issues.
So how can you start a small business with no money?
Some businesses exist that can do with no startup money. However most startups do require that you have at least some funds on hand.
Things like registering a business, paying for internet, a phone, business cards, a website..etc are all considered business expenses. With literally no money, you're out of luck – unless you can find some work at home opportunities. These home based businesses could only need time and your effort.
Generally speaking, certain types of small businesses can be started with little money (Under $5,000). Read how to start a small business for less then $5,000.
To start a small business with no money of your own, you may consider borrowing money from friends and family, using personal lines of credit, credit cards, finding a business partner with money, finding a private investor or applying to government funding programs offered by the Canadian government.
There are plenty of small business funding programs that will help you start a small business with no money. To get a better idea of which government funding programs (grants, loans and tax breaks are available to your business try the Funding Calculator Tool.
If you have questions on how to find funding you can reach out to our experts for help. Get the answers you're looking for and give us a call 1-800-288-9691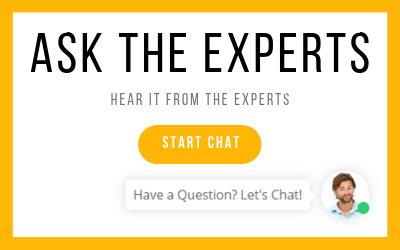 I WANT START A BUSINESS IN...
IS THERE HELP IN MY INDUSTRY?
Try the Startup Assessment now and find out what your business needs to succeed.