How do you get government funding?
How do you get government funding?
As a Canadian citizen you've most likely heard that our government provides funding programs to small business owners. But how do you get funding for your own small business? Who is eligible? How much can you get? Where do I apply?
While the Canadian government website is great and very helpful, the funding information which small business owners need to apply to government funding programs is a bit scattered. To no fault of their own, the agencies who offer the funding end up having more information present. Yet, many individuals and small business owners tend to use 3rd party websites such as Canada Startups Funding Calculator Tool to pin point which programs they may be eligible for.
As a small business owner, the last thing you have time for is to spend hours endlessly searching and browsing through nearly a thousand funding programs trying to figure out which ones are for you and your business .
To get funding there are a few key factors to consider:
1. Make sure you've created your business plan which shows your funding needs
2. Apply on time to the correct program (Need help determining which government funding program is right for you?)
3. Ensure you have your funding applications professionally reviewed
There are plenty of small business funding programs. To get a better idea of which government funding programs (grants, loans and tax breaks are available to your business try the Funding Calculator Tool.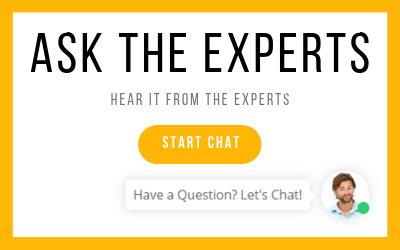 I WANT START A BUSINESS IN...
Try the Startup Assessment now and find out what your business needs to succeed.