How To Completely Change Your Business Plan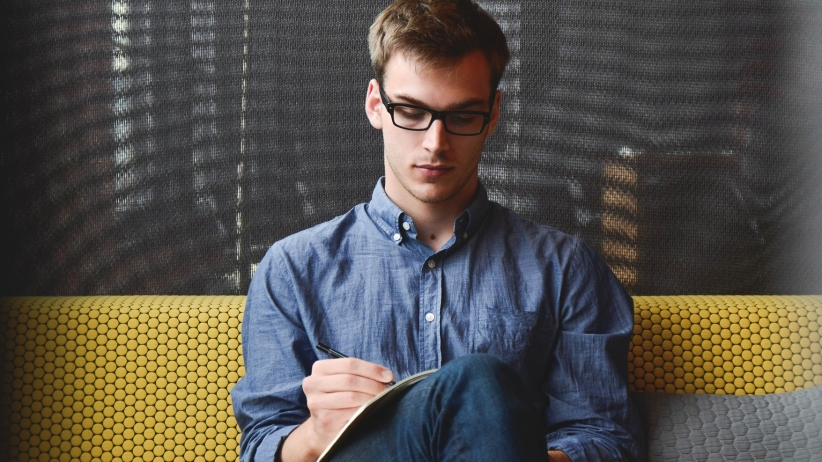 Within the first few years of starting your new business, you will definitely know whether it is working or not. This will be determined by the amount of profits you are making and how many clients you have (or products you have sold). But what if there was a way to know ahead of time what your profits would be?
Would that help you plan your year better? Would it make sure all of your employees and business partners are on the same page?
There is a way to do all this and that is through a business plan.
You are probably thinking, "Well I have a business plan and my business seems to still be failing," and you are not alone in that! However, maybe it's time to completely change your business plan. Your plan may not be sufficient enough and this is leading you through a time of hardly any growth and not truly knowing what your next steps should be.
At Canada Startups, we offer the incredible tool of a Business Plan Builder. It will transform your current plan into one that is professional and includes everything you need in order to obtain more funding for your company and guide your employees towards success.
A company filled with people with the same goals for the company will thrive; it is when people have various agendas that a business falls apart.
To change your business plan you first have to make sure you have all the components you need. A business plan has been made to layout exactly what your company does, what it is doing, what it intends to do, and how. It is a document that anyone should be able to read and understand your business. It is integral that your business plan is very clear.
Right now, it may be too long and full of long-winded explanations, and that is not what a funding program wants to read. Make sure your business plan is concise and straight to the point, without leaving out necessary information. Integral information is a mission statement in which you lay out EXACTLY what your business does.
A business plan also needs to show what your short term goals for the year are and your long term goals (this opens up avenues for funding over time). Goals are integral to a company's success, and if every employee knows the goals, they are more likely to work towards them.
The biggest way to change your business plan is to not do it all by yourself. For example, the hardest part for a lot of people is the financial/budgeting aspect of a plan. This is very tricky if you struggle with numbers and crunching every single aspect of what you are going to be spending money on. Seek out the advice of friends and employees around you, and begin to use the tools available to you at Canada StartUps. We are here to help when you need it most as we care about your business!
SEARCHES RELATED TO BUSINESS PLAN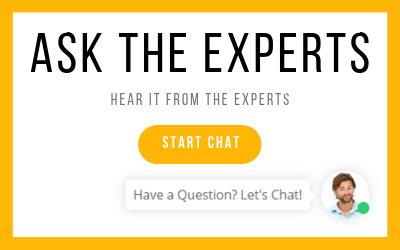 I WANT START A BUSINESS IN...
Try the Startup Assessment now and find out what your business needs to succeed.