How To Start A Small Business In Canada (With Pictures)
Starting a business is no easy task but those that are successful benefit from hopefully financial freedom and independence. You become your own boss.
But how do you start a small business in Canada?
Here are the steps to creating your own small business and becoming your own boss. Please note that the steps are broken down into 3 components: Starting Out, Planning and Funding:
Step 1: Start Off With The Basics
Define Your Goals
The first step to any small business startup is to ensure that you know what you wish to accomplish with your business. Do you know of a problem that needs to be solved? If so, what is the problem? Figuring out the problem will introduce you to your business idea. Every business (aside a few) are there to solve a problem, even if the problem seems to not be a problem for some.
Choose Your Idea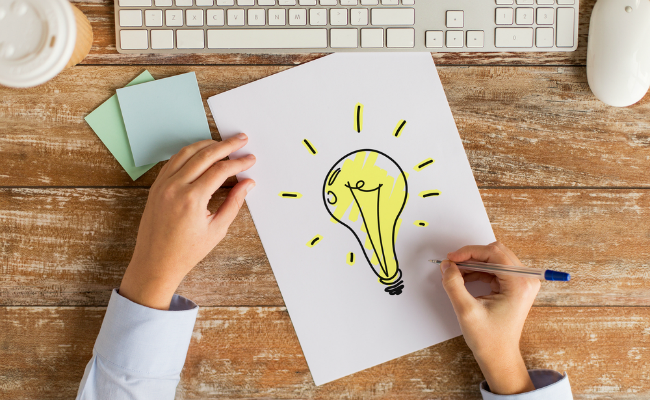 Your business idea is really what makes or breaks the business. If the idea is any good, and as mentioned above "solves a problem" there will be an audience waiting to use the product/service you provide, provided that it does in-fact solve the problem or at least assist with it. Choosing your business idea is not easy, and a lot of time and effort should be invested into planning and ensuring that the idea you intend on turning into a business is the right one. Often people opt to go with a business idea that they are familiar with such as the one in your current industry/field.
Create Your Name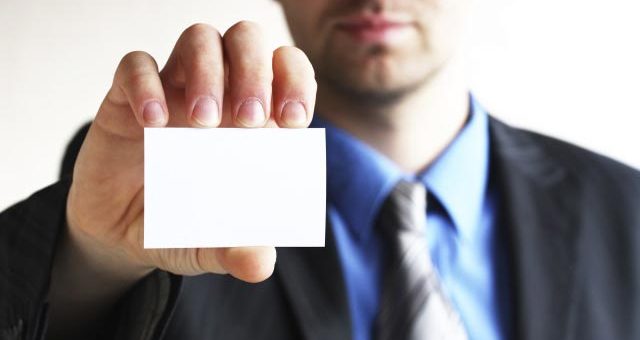 The business name is also another important step to creating your business because this is the first thing that somebody hears when you say anything about yourself. Think Apple, CocaCola, Mercedes. Would you buy the same products/services those big brands offer if they didn't brand themselves that way? Maybe…but selecting the right name is very important in the early stages as well as for on-going growth and branding.
Step 2: Create Your Business Plan
Research Your Business Idea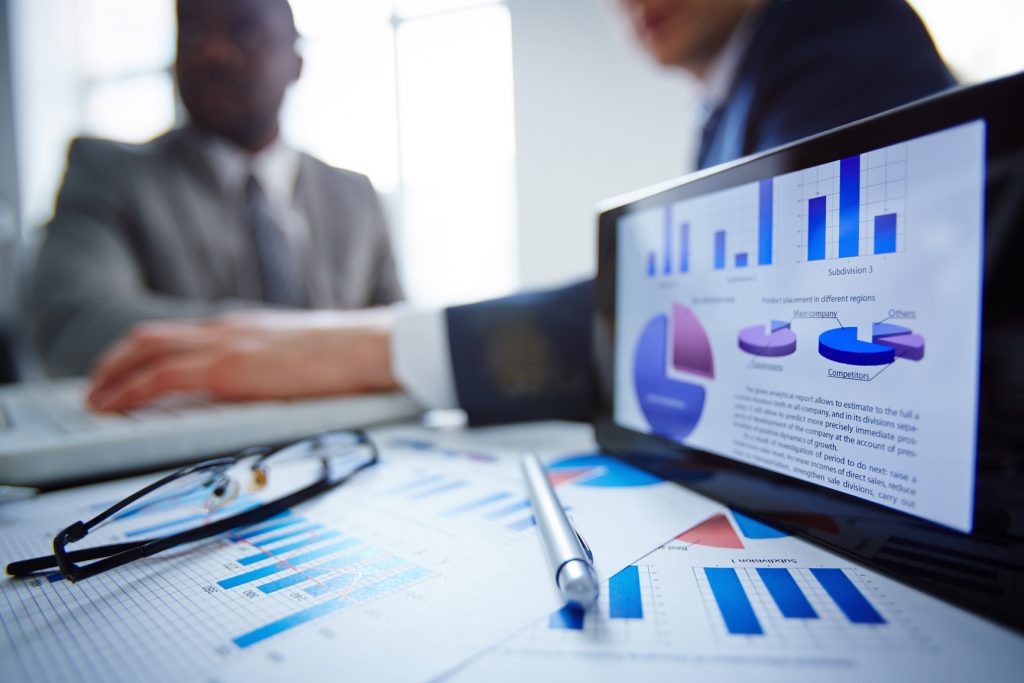 Your business requires a lot of research before you can actually start. If you care about your business, one of the first steps that you will try to complete is in-depth research of every possible aspect of your small business. Think competition, audience, product/service, costs, marketing..etc
Research The Competition
Some may say that competition is not important, but to focus on your own business and make it unique. As much as that is correct, you should always look at your competitors. How good or how bad they are performing is a slight indication of the opportunity out there in the market. Researching your competition is very important as it will guide you towards making your product or service better. Who are your competitors? What are they providing that you aren't? How much are they charging? Who are their customers? What marketing tactics are they doing? Learn as much as possible from your competition.
Analyse Your Audience
Knowing your audience before you start investing marketing dollars is a way to save money and upon launch of your small business, it is a way to start targeting the right customers right away. You can learn a lot about your audience by looking at the problem that your business idea is solving. Who is the primary target that is affected by the problem you are trying to solve. Keep in mind your competition at this point as well. If they have been around for a while they probably are familiar and have their "target audience" perfect, learn a thing or two from them and improve.
Build Your Business Plan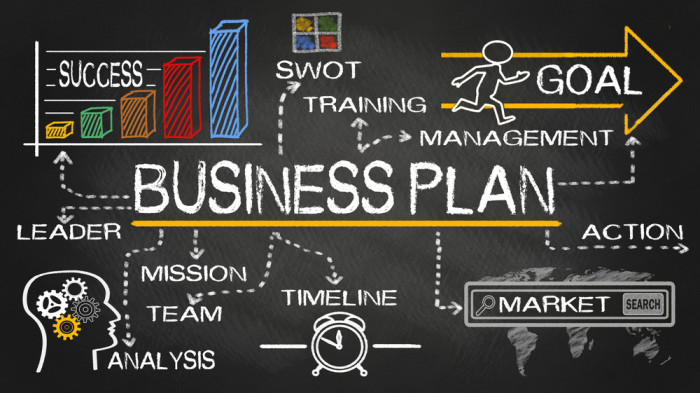 When it is time to write your business plan, hopefully you've done the research that is necessary to get you to this step faster. Once you have all of your facts down and your research is completed and it seems that your idea is a go, writing your business plan can be a headache. Many startups don't know the steps required when creating a business plan, but don't worry there is a lot of help out there for first time business plan writers. You can use business plan templates, business plan tools and ever hire professional writers to help you along the way. One thing that is for sure though, a business plan is a critical step to any business aiming at achieving their goals, not to mention the next step – obtaining funding.
Step 3: Managing Your Finances
Do you have enough money?
When starting a small business one of the first questions to ask yourself is "Do I have enough money to startup?". One major problem, and typically the number one reason why startups fail before they get started is due to the lack of capital. If you don't have any money to start a business, you may be out of luck and will have a very difficult time getting started. Don't let this scare you off though, you can still start a business for even under $1,000, it just is much tougher to do so and to be successful. Before you get started with your business, be sure to allocate some money and be able to use it to help you along the way. Remember that when starting a business everything costs money: business license, registration, your website, business cards… Be sure to be prepared.
What do you need money for?
If you don't have enough money to successful startup, you may want to look at other sources that can help you fund your small business. But before you decide on this, you need to figure out (hopefully with your business plan) what it is that you need the money for. If you are wanting to buy a poo table for your office playroom, you probably don't need to have it. But if your goal is to purchase tools for your business to ensure that you have what is necessary to operate your business, you do need money. Once you have your needs figured out, you can move to the next step of searching for funding from sources that can provide you they money to meet your needs.
Getting funded
The final step to starting your small business is to obtain funding. Remember that you need to have a business plan ready and you need to know how much money you need, what you need it for and always have a backup plan if your "funding search fails". There are many sources of funding that can help you with your financial troubles. Consider all of the options to fund your small business such as family, friends, personal credit, lines of credit, credit cards, bank loans, private investors, business partners and even the Canadian government in the form of grants and loans.
Now that you have the 3 critical steps to starting a small business and you are able to meet the requirements of each step you are ready to start your own small Canadian business.
SEARCHES RELATED TO BUSINESS STARTUP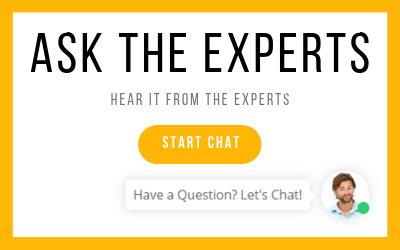 I WANT START A BUSINESS IN...
Try the Startup Assessment now and find out what your business needs to succeed.