It's 2017 – Happy New Year
Happy New Year and Welcome 2017 !!!
Over 36 million people all across Canada are currently celebrating and welcoming the new year, making new year resolutions and planning their success in this 2017.
We at CanadaStartups have had a great 2016 and as we enter into 2017 we would love if you would join us towards the best year yet. Join CanadaStartups and accept the help you deserve to ensure your small business dreams come true in 2017.
Take a minute to add these new year resolutions to your own to do list/calendar/2017 goals list:
Start a Small Business

Use the startup guide and timeline

Build Your Business Plan

Use the business plan builder tool

Get Funding for your Small Business
Don't just let another year pass by before you take on a small business of your own. Sure it may be scary, but we are here to help by providing you the exact tools you need to succeed when starting your small business, creating your business plan and through the search for funding. Just take a look at the Small Business Startup Portal and let 2017 be the year we succeed together.
Why CanadaStartups? Take a look right here.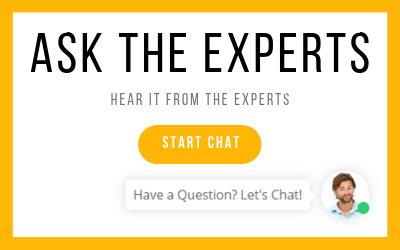 I WANT START A BUSINESS IN...
IS THERE HELP IN MY INDUSTRY?
Try the Startup Assessment now and find out what your business needs to succeed.