New Technology Tutoring Provider Finds Success With Step By Step Planning
TechTutor from Vancouver, BC
"I teach new technology and the need to follow a plan to learn and understand better, but I didn't follow it myself in business thus I failed multiple times. Only with you guys did I end up finding my way back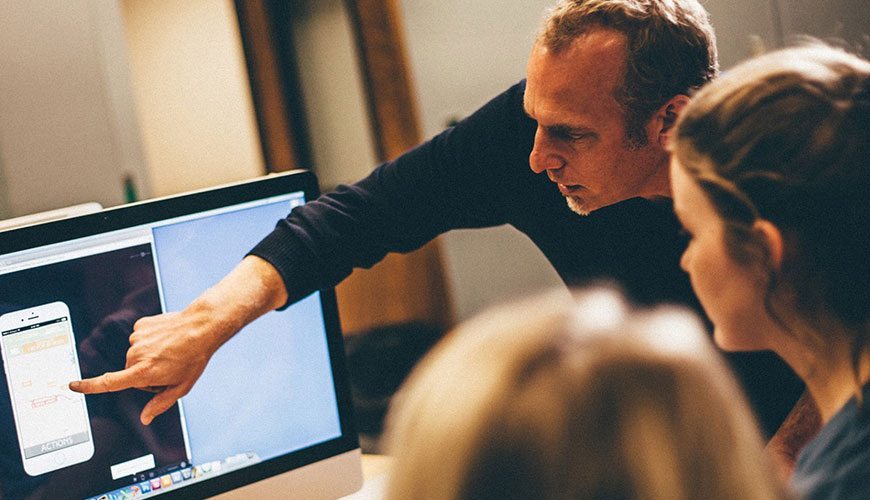 [learn_press_become_teacher_form]
Prior to the success TechTutor has had last year, Brain, the owner of the company made it clear that his business model failed 3 times before starting up once again and following the step by step guide offered by CanadaStartups.org

Under planning and over researching were the two of the biggest mistakes each time the business started. At first, it was focusing on the wrong audience, than the wrong area and the third time the pricing was wrong but simply by following the step by step instructions here - TechTutor succeeded finally.
TechTutor, the fourth variation of the business model originally launched in 2008 caused Brian, the owner to nearly give up, but the desire to be his own boss kept him going. After the initial "disaster", TechTutor shut down, and re-opened again under a new plan just a year later in 2009. But the plan change wasn't enough as Brian had it wrong. Another re-try in 2010 made Brian just throw the plan out into the garbage, close the business doors and go back to work full time as a teacher.

The idea remained in his head, and he was determined that one day it will be a success. As a full time teacher, Brian didn't have much time to research and figure out what had to be done properly for his model to be successful, so he saved money and hired a consultant. Only to find out that after a few thousand dollars later, the idea didn't translate well and he pretty much was out of the money and the idea.

In 2014, he finally joined CanadaStartups.org and dished out the small registration fee and started with the services offered. Everything moved quickly from there.

So quickly in fact that TechTutor started just 30 days later. Yes some things had to change, some things had to be added and some removed - but overall the research was there (just needed an update), the registration as done and the plan was in place. With access to great tools offered by CanadaStartups.org, Brian was able to build his plan, apply for funding and even pitch his idea to a colleague of his, who now is a business partner.

All that being said, Brian and TechTutor have 12 corporate clients as of last year providing full time training to over 200 employees in Vancouver.
My advice is short and simple. Don't waste your time trying to reinvent the wheel. These guys (CanadaStartups.org) have a model, it works if you put your time into it. For the price of just the guidance alone, it can't be beat.

The Investor PitchDeck is a great tool to use as well. A+++ service.