Ontario Small Business Support Grant – 2021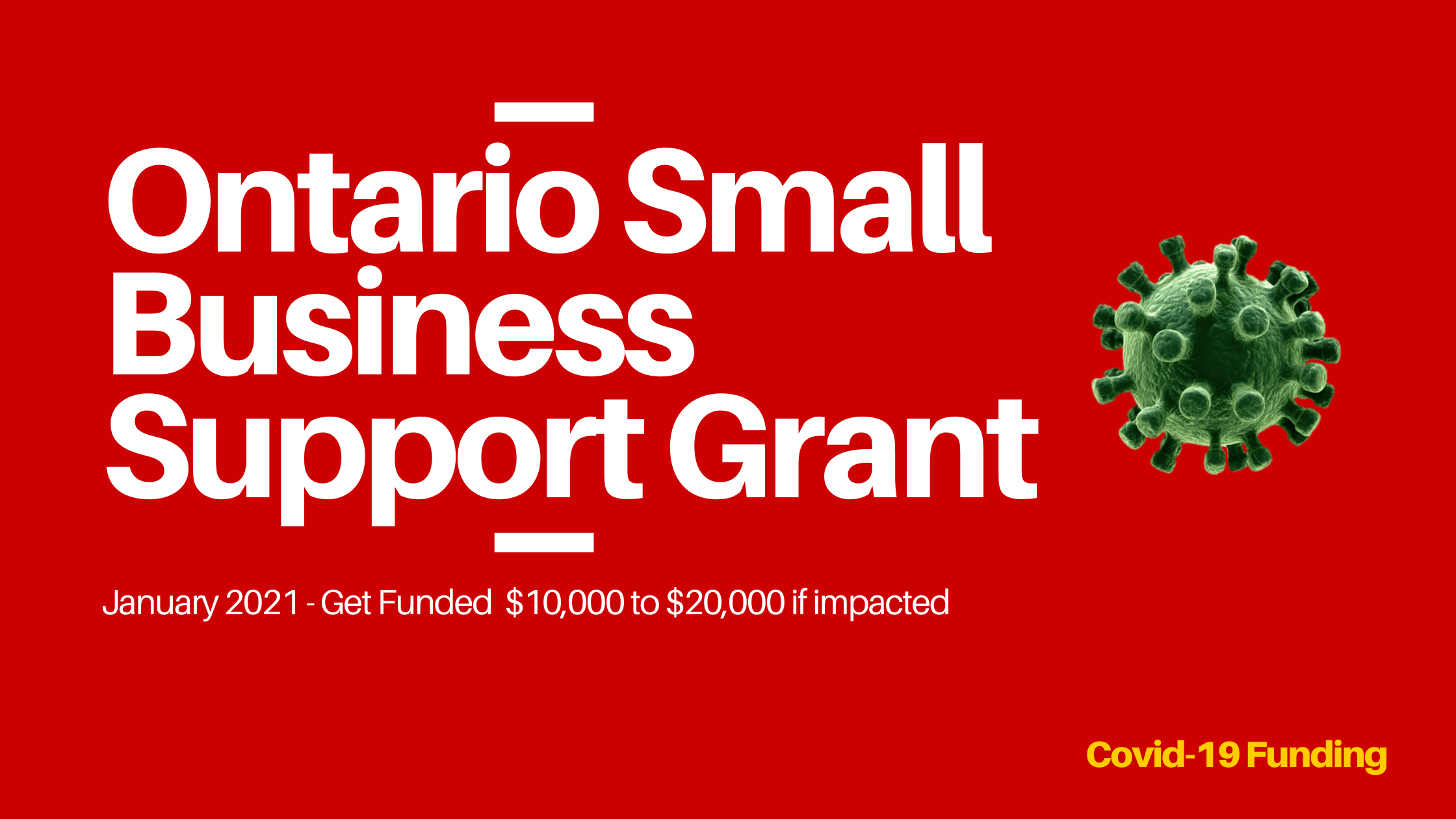 In a recent announcement as of December 21st 2020, premier Doug Ford announced supportive measures to support small business owners in Ontario during the Covid-19 pandmeic, and the lockdown situation.
With this announcement, the Ontario Small Business Support Grant will be open in January 2021.
Ontario Small Business Support Grant
The new small business grant program for Ontario small businesses will be open in January 2021.
if you are a small business that has been required to close, or has had your business significantly restrict offering or products and services under the Province-wide shutdown effective as of December 26th 2020, you may be eligible for the grant funding.
The grant program for Ontario small businesses may include funding for all eligible businesses ranging from $10,000 to $20,000 to help cover the decease in revenue expected due to the province wide shut down.
To get the funds, as a small business in Ontario impacted by the shutdown, you must be able to demonstratet hat you've experienced a revenue decline of at least 20% (comparing monthly revenue of April 2019 and April 2020).
*Why April to April?
This time frame has been selected as it will reflect the impact of the public health measures in spring of 2020, and shows/provides a representation of the possible impact of these latest measures on Ontario small businesses.
The funds will be used towards financial support in any way that makes most sense for the business owner.
This can include covering your wages, supplies, inventory..etc
Ontario Small Business Support Grant Eligibility
To receive the small business grant in Ontario, your small business must:
Be required to close or restrict services subject to the Provincewide Shutdown effective 12:01 a.m. on December 26
Have fewer than 100 employees at the enterprise level
Have experienced a minimum of 20 per cent revenue decline comparing April 2020 to April 2019 revenues
Examples of eligible small businesses include:
Restaurants and bars
Facilities for indoor sports and recreational fitness activities (including fitness centres and gyms)
Conference centres and convention centres
Community centres and multi-purpose facilities
Museums, galleries, aquariums, zoos, science centres, landmarks, historic sites, botanical gardens and similar attraction
Performing arts and cinemas
Personal care services relating to the hair or body (with exception of oxygen bars)
Racing venues, casinos, bingo halls and gaming establishments
Meeting or event space
In person teaching and instruction
Retail required to close for in-person shopping
Shopping malls
Personal services
Driving instruction
Tour and guide services
Photography services
Campgrounds
Neighbourhood hardware stores
Drive-in cinemas
Garden Centres (excluding Big Box)
Outdoor sports and recreation facilities/amenities
Day camps for children
Pet/animal food and services
Ski hills
Outdoor markets
Safety, medical and assistive devices retail
Rental and leasing services (e.g., automobile, commercial and light machinery, and equipment rental)
Lawn care and landscaping services
Domestic services
Vehicle and equipment repair services
Veterinary services
Cell Phone and computer providers & repairs
Media industries including film and television production (excluding radio/television broadcasting)
Who is not eligible:
Small businesses that are not eligible include those that were already required to close prior to the introduction is the stage 2 measures, and essential business permitted to operate with capacity restrictions.
For those small businesses that have not been in operation from April 2019 to April 2020, the eligibility criteria will be announced in January of 20210.
To learn about the Ontario Small Business Support Grant, and to see if you may be eligible for the $10,000 to $20,000 for your own small business, or any additional government funding options, contact a Canada Startups expert.
SEARCHES RELATED TO BUSINESS GRANT COVID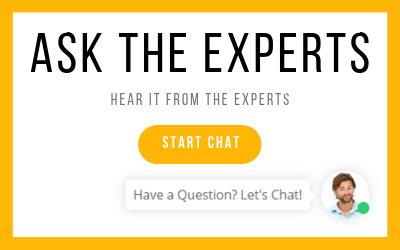 I WANT START A BUSINESS IN...
IS THERE HELP IN MY INDUSTRY?
Try the Startup Assessment now and find out what your business needs to succeed.