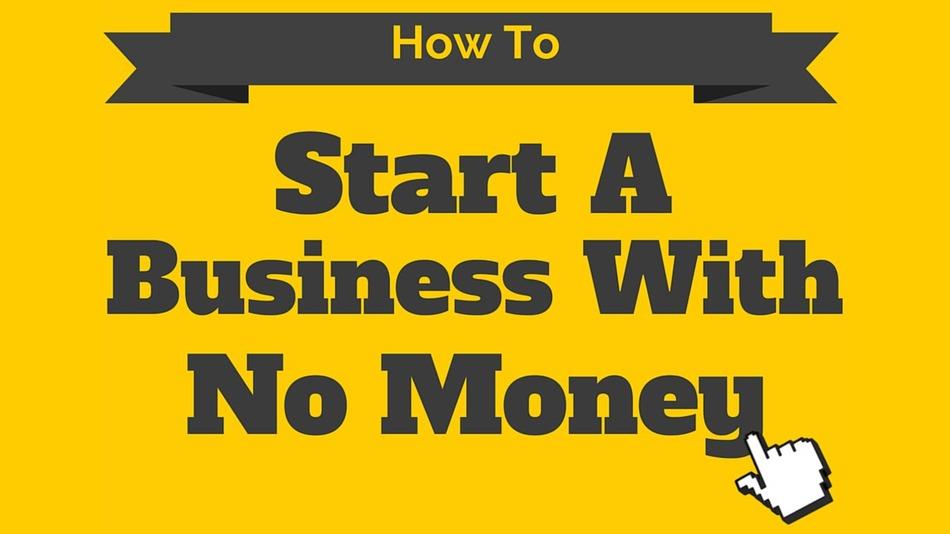 As Canadians, we are all provided with the opportunity to start a small business with ease. There are hundreds of tools, resources and government assistance provided to help us become successful and achieve the dream of being the boss. But many people still wonder how to start a business in Canada with no money?
So we are here to help answer that.
The idea of starting a small business with no money is pretty scary, but it's not impossible. Having money and being able to invest into your business startup right from the start is obviously easier and will get you results faster, but not having it isn't the end of it all.
There are two types of people with no money to start a business:
1st: Those who don't have any money at all
2nd: Those who have money but don't want to invest in themselves
So let's take a minute to look at both types of small business owners/entrepreneurs:
We here at CanadaStartups get a ton of messages from our audience and a lot of times it starts off like this:
I don't have any money but I want to start a business….
I have a great business idea but don't have any money….
My credit is so bad that even a bank won't give me a penny but I have such a great idea for a business….
These are the type of entrepreneurs who would fit into that first category (no money at all).
Can you start a business in Canada with no money?
Yes.
However it will be extremely difficult and you will have to work most likely twice as hard as somebody with money to invest.
Think about it like this: certain startup costs such as having a website, paying for somebody to write a business plan, spending your time searching for funding, paying employees…all of that can't be done because you have no money to pay for it. This means that all of those tasks are left on you to take care of.
What is the alternative?
There isn't one. It's either you do it yourself, get some help from family and friends or you actually go out and find some funding to help you accomplish those tasks.
How about you consider government funding?
Hundreds of government grant and loan programs are available for those stating a small business. Certain programs require you to put no money down, so this would be perfect for an individual with no money to start a business. You would still need a business plan and ensure that you meet the criteria of the funding agency and programs before you are successful, but it is an option especially if you want to start a business in Canada with no money from your own account.
This takes us to the next type of business owner who has money but doesn't want to invest it.
Again, CanadaStartups sees a lot of requests from individuals who do have the money but are afraid to invest or refuse to invest. Some of the messages start of like this:
I don't want to use my own money to start a business…
Can the government give me money without me having to put any money down…
I refuse to invest in my business, if it's gonna work it will work on it own…
This is where it becomes a little complicated.
When starting a small business, money is obviously the solution to a lot of the problems. You have to pay for business registration, licensing, for a business plan, for a website, for marketing/advertising, to purchase the tools and equipment you need…etc If you don't have any money or don't want to invest, it makes it extremely difficult to advance forward.
In terms of government funding, it is available. However think of it like this, would you provide funding to somebody who doesn't want to invest in their own business? Probably no.
Either way, the government of Canada does provided funding programs to help individual like this as well. Often funding provided is in the form of grants and/or loans, or partial contributions.
So to answer your initial question of how to start a business in Canada with no money?
Start by working as hard as you can on your business. Do as much as you possibly can on your own and during the process, apply for government funding programs that can provide you external funding to help you accomplish your goal and help you start your small business.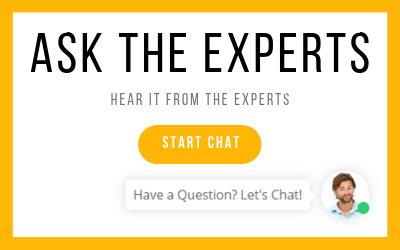 I WANT START A BUSINESS IN...
Try the Startup Assessment now and find out what your business needs to succeed.