Strategy #1 – 30 Essential Small Business Funding Strategies
If you are a small business owner, or strive to be one – you know how difficult it is to launch a business. The lack of funding is typically one of the major hold backs for businesses to startup or grow. Most entrepreneurs aim to have some sort of funding to be able to move forward, be it personal finances, private loans or government funding.
Over the next few weeks we want to share with you 30 strategies on how to obtain funding for your small Canadian business. Be sure to tune in and subscribe to get an update on the next strategy on getting your small business funded.
Funding Strategy #1: Invest in Your Business Plan
We hear this all the time. Business people who have successfully been able to obtain some sort of funding, constantly stress the importance that their business plan and the effect it had when trying to find funding. A functional and professional business plan tells the potential funding agencies, banks or investors that you've done your homework and it shows that you know where you are headed to.
Not only that, but a professional business plan helps communicate your funding needs (why you need the money), and tells the potential investor why they should invest in you and your business.
A well developed business plan also acts as a indispensable guide to your businesses next steps. It is a tool which could be used to help you measure your progress from the planning, startup, funding and launch process. A business plan also keeps you on track and ensures you don't veer off-course.
What have you learnt?
In order to get started with your funding search for your small business, a business plan is your first step. Develop a business plan that can help guide you along the way to launching your business as well as a presentation tool when pitching potential investors. Be sure to get access to our Business Plan Builder Tool, and be sure to tune in for the 2nd Funding Strategy for your small business.
SEARCHES RELATED TO BUSINESS FUNDING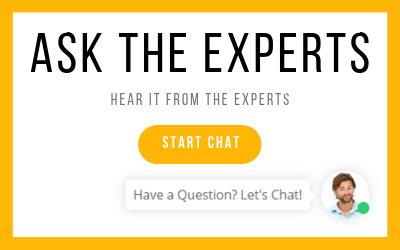 I WANT START A BUSINESS IN...
Try the Startup Assessment now and find out what your business needs to succeed.