Strategy #4 – 30 Essential Small Business Funding Strategies
Welcome back for those coming from the 3rd funding strategy, and for those tuning in for the first time, be sure to take a look at all of the essential strategies a small business can use to find funding.
What do we know by now?
We know that a business plan is the key to a successful business, that there are funding programs available to help you get paid while setting up the business, we also know the top 10 questions that potential investors (funding sources) may ask of you. I think we are ready for the next funding strategy.
Funding Strategy #4: Don't Neglect Valuable Funding Sources
There are many sources of funding available. The difficult part is finding them and knowing which ones are good for your business.
In the process of searching for available funding sources make sure you cover all of the bases. Explore every opportunity for funding and use the below list to make sure you're not missing a single one.
√  Self Finance: finance your own business with your own money
√  Friends and Family: a easy way to obtain startup and growth capital
√  Government Grants: your local, provincial and federal government all pass out grants
√  Government Loans: Often no interest or very low interest
√  Bank Loans: Usually one of the first places new entrepreneurs thing of going
√  Private Investors: Angel investors and others who want to share part of your business for a return
√  Cash Flow: Not the best source for new startups, but long-term possibility
These above listed sources of funding are typically the ones most business owners obtain money from. Prioritize in the order of what you can benefit from the most, without losing anything. I recommend government grants/loans and private investors if you can't go any other way. Take a moment to also look though our Funding Database which contains hundreds of Canadian government programs and private investors looking for new investment opportunities.
That's it for funding strategy number 4. Next week tune in for the next strategy and lets get you a step closer. The 5th strategy will be available here in a few days.
SEARCHES RELATED TO BANK LOANS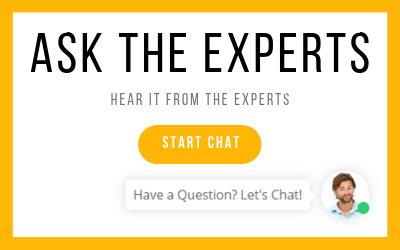 I WANT START A BUSINESS IN...
Try the Startup Assessment now and find out what your business needs to succeed.