Are you ready to be an Entrapreneur?
Find out with the Entrepreneur Assessment Tool
Starting your own business can be a very exciting and lucrative experience. It not only offers the advantage of being your own boss and setting your own hours, but you will be doing something that you love. However becoming a business owner isn't as easy as it sounds, and for sure it isn't all glamorous. In fact, successful entrepreneurs put in nearly twice the hours in the initial stages of business start-up as a full time employee working for somebody. In business, there are no guarantees. It's all about careful planning, and eliminating the risks which interfere or come between you and the success of your new venture.It is important to start by evaluating your strengths and weaknesses. Consider the factors in the question "Can you handle it?"
So, can you handle it?
Still unsure if becoming an entrepreneur is right for you?
Try the Entrepreneur Self-Assessment Test
.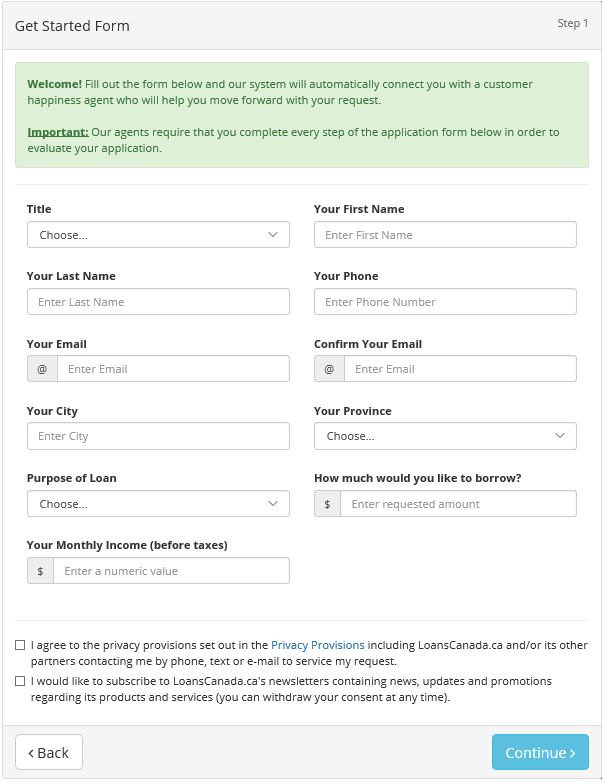 Get Your Entrepreneur Assessment Results
Find out whether you have what it takes to own your own business
[learn_press_become_teacher_form]
The Entrepreneur Assessment Test is a tool developed by CanadaStartups.org to help you as a potential small business owner or entrepreneur determine whether you are ready to a business owner or entrepreneur.

There are 2.7 million self-employed people in Canada. The percentage which fail within the first year is 68%. This assessment test helps you avoid becoming a part of that statistic. By answering a set of expert developed questions, you will gain an insight into your business readiness.

To start the test, start by filling out the form above
After you complete the Entrepreneur Assessment Test you will be given a score. This score will tell you how ready you are to become an entrepreneur, or a business owner.

Please take the score you've obtained in the test and compare yourself to see the meaning of each score. Each score and range has it's own unique meaning that will show you how ready you are for business ownership.

Answers found in your Assessment Test should in no way discourage you, however it should prepare you and help you improve your skills for when you do start a business. The higher the score, the more ready you are!
After you've completed the Entrepreneur Assessment Test and you've read your profile you have a choice to make. Either start a business, or not.
If you are ready to be your own boss and start your own business: Get Access to the Small Business Startup Database and follow step by step to launch your business in 30 days or less.
Remember: You will have all of the tools and resources you need to launch your small business, such as the Business Plan Builder, Investor PitchDeck and the Funding Database.
Get started and
Get Your Access to the Small Business Database
.