Understanding 3 Different Government Grant Types for Small Businesses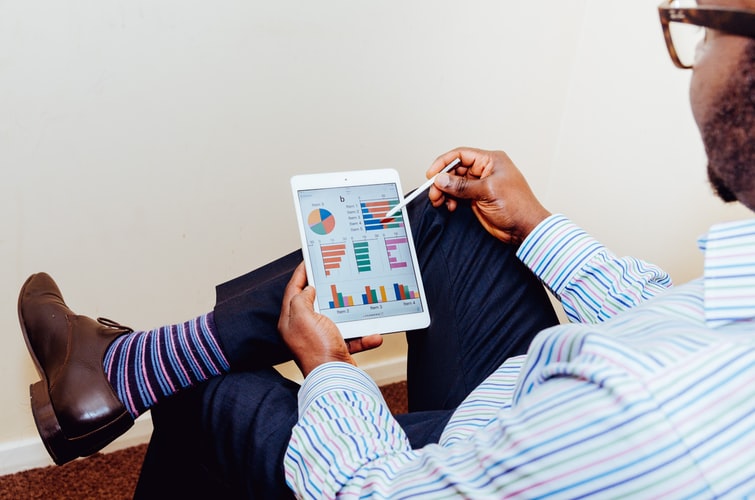 The Canadian government supports entrepreneurs and small business ownership in order to boost the economy. This is done through government funding programs that provide funds to small businesses to cover various expenses a business may have.
These government funding programs often come in the form of government grants, government loans, tax breaks and tax credits.
Government grants are often what one thinks of when discussing government funding, and that is what we will focus on today as we discuss and help you understand the 3 main types of government grants available to Canadian small business owners.
Keep in mind that while government grants are available, they are not always available for all businesses or all business funding needs. It is always important to speak to a funding expert before you decide to apply for any government grant programs.
Top 3 Government Grant Types for Small Business Owners
While government grants are often referred to as just "grants", as in "free money"; there are different types of government grants one should know about.  These include:
Non repayable government grants

partial contribution grants

conditionally repayable grants
Each government grant is different and has different criteria and qualifications. In most cases these government grants have their own guidelines one must follow in order to become eligible.
Non Repayable Government Grants
The non repayable government grants are often the best type of government grant a business owner in Canada can receive.
These grants are exactly as they sound – non repayable.
Meaning, unlike a loan, the money you obtain from this type of grant program does not need to be paid back.
However, that doesn't mean that you can just use the funds for anything you want – instead, these government grant types fund very specific needs that a business may have and are provided based on those needs (as long as you are eligible). If the funds are used otherwise, the government may ask for the money back.
Partial Contribution Government Grants
The partial contribution government grants are great options much like the non repayable government grants. In most cases you will not have to pay the grant back however the "partial contribution" part of it asks that you provide funds of your own as well in order to qualify for the grant.
Sort of like a partnership.
If you need $100,000, the government may give you $50,000 to use towards your funding needs as a non repayable grant but requires that you provide the other $50,000 on your own. 
The partial contribution percentage may vary from business to business.
Conditionally Repayable Government Grants
The conditionally repayable government grants are ultimately free money however they have conditions placed upon them. These conditions can often be negotiated and initially when looking at the grant program, it may be unclear what these conditions are.
At times they can include stipulations such as:
No repayment of the grant until profitable

Partial repayment after 3 years of profitability

Only repay 10% of the total grant
These conditions are placed on the grant agency and between the business itself and is something to consider and definitely negotiate.
As a small business owner in Canada seeking funding to cover your startup or expansion costs, government funding is definitely a source of funds to consider.
While government grants may be the ultimate "want", they may not be right for you based on your location, industry and the specific funding needs you have. Be sure to work with a Canada Startups funding expert to determine if government grants could benefit you and your small business.
SEARCHES RELATED TO BUSINESS FUNDING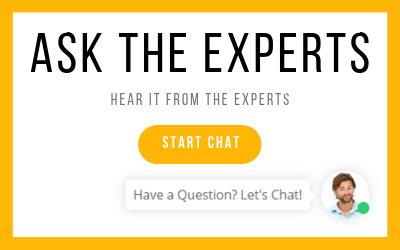 I WANT START A BUSINESS IN...
IS THERE HELP IN MY INDUSTRY?
Try the Startup Assessment now and find out what your business needs to succeed.