Using Family and Friends As A Funding Source to Start A Business
Starting a business is definitely one of the most exciting things you can do as a Canadian citizen. It allows you the opportunity to give to our society, and become your own boss employing people who need it the most. While the high points of owning a business are unlike any other job, it does take a lot of strength and determination to make it all the way there. Every entrepreneur both established and new, will tell you that starting a business at the beginning is a difficult thing to do. It is the time when you have to raise enough funding to actually get started.
The reason raising enough funding, to have enough capital, is so important is because you can't expect massive profits in the first couple years. Chances are you will be entering into a business field that is competitive, and you will be the new kid on the block. It is up to you within these first few years to market and establish yourself as a business that delivers a great product or service. It takes time and it also takes a great deal of money to keep going when sales are low.
There are many ways to gain funding to start your business. There are private investors and many programs available through the Government. For a more thorough list, head to our Funding Database. It offers a more thorough look at various funding sources, so you don't have to spend hours writing down various websites.
Another way many new entrepreneurs get funding is by using family and friends, and reaching out to them for financial help, for a piece of the business. There are both pros and cons to doing this.
On the pros side, it is much easier to convince someone you are close to, to invest than a complete stranger. It will probably be easier to obtain funding through a close family member or friend. Entrepreneurs also want to surround themselves with like-minded people who they get along with. This is also why so many people use their family and friends as a funding source. You want to get funding from people you trust and know have the right path for the business in mind.
Now let's look at the cons. Much like the point mentioned above, family and friends may know you too closely and may even take advantage of you. For example, if you are getting a loan from your father, in his eyes you are his child, not a businessperson. This can be a hindrance as they can try to take control and not take you seriously. As well, once a business is profitable and large sums of money are involved this has the potential to break up families and friends. It has happened countless times.
The main point here is that family and friends are indeed a valuable funding source. But you must maintain open communication with them and be a definitive leader when it comes to making decisions.
SEARCHES RELATED TO BUSINESS FUNDING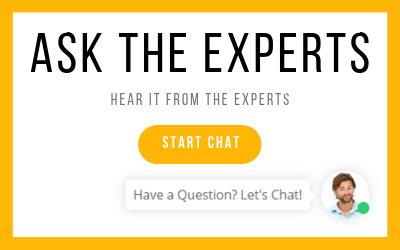 I WANT START A BUSINESS IN...
IS THERE HELP IN MY INDUSTRY?
Try the Startup Assessment now and find out what your business needs to succeed.