What are the most successful small businesses?

What are the most successful small businesses?
When starting a small business in Canada for the very first time, you want to achieve success – obviously. So learning from some of the most successful small businesses is a great way to start your very own business.
However, when starting a small business it's extremely difficult to say what are the most successful small business types. Considering that a wide variety of businesses do exist and the expected success depends not only on the type of business but the individual running the business and many other factors.
Certain businesses such as mobile app developers, health care technology, online based businesses have been known the lead the most successful businesses list, however they depend on many factors as mentioned.
Things such as your business plan, your investment level, amount of time to dedicate, your knowledge and experience and the demand/supply of the market are the critical components which determine how successful a small business can really be.
Many billionaires who have launched great businesses when asked if they could do it over again have said no.
Important lessons is to not assume you will be successful just because somebody else is doing the same. Instead, invest your self and prepare a plan to do it right.
The most successful small businesses are those who follow these 3 steps:
1. Create your very own business idea
2. Write your very own business plan
3. Ask for help (with starting up, with the business plan, with the funding..etc)
There is plenty of help starting your business. If you have questions you can reach out to our experts for help. Get the answers you're looking for and give us a call 1-800-288-9691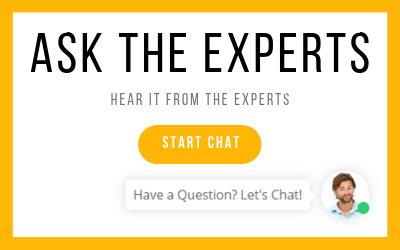 I WANT START A BUSINESS IN...
Try the Startup Assessment now and find out what your business needs to succeed.