What should a business plan include?

What should a business plan include?
When starting a small business in Canada one of the first steps to take is to write your business plan.
A properly developed business plan will act as a blueprint to the success of your business. This is one of the main reasons it's written – to pre-plan your business.
Business plans are often written as a guide, to find funding, to find investors, to attract business partners, to sell the business, to test viability of the business..etc
When writing a business plan the one question that seems to often popup is what should a business plan include?
While every business person may tell you a different outline of what your business plan should include, general business plans often include the following sections:
The executive summary

Company description
Explanation of your products and services
The market analysis
Your strategy and implementation
The team and the organization
Your financials
Every business plan may be differently worded but the general idea behind what makes up a properly developed business plan remains the same.
If you have questions on what a business plan should include you can reach out to our experts for help. Get the answers you're looking for and give us a call 1-800-288-9691
You can also use the Business Plan Builder Tool to develop your very own business plan though step by step guidance.
SEARCHES RELATED TO BUSINESS PLAN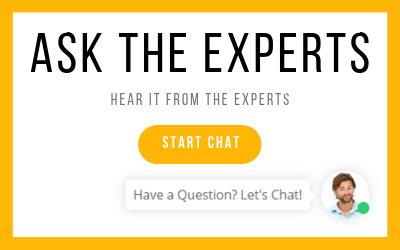 I WANT START A BUSINESS IN...
Try the Startup Assessment now and find out what your business needs to succeed.