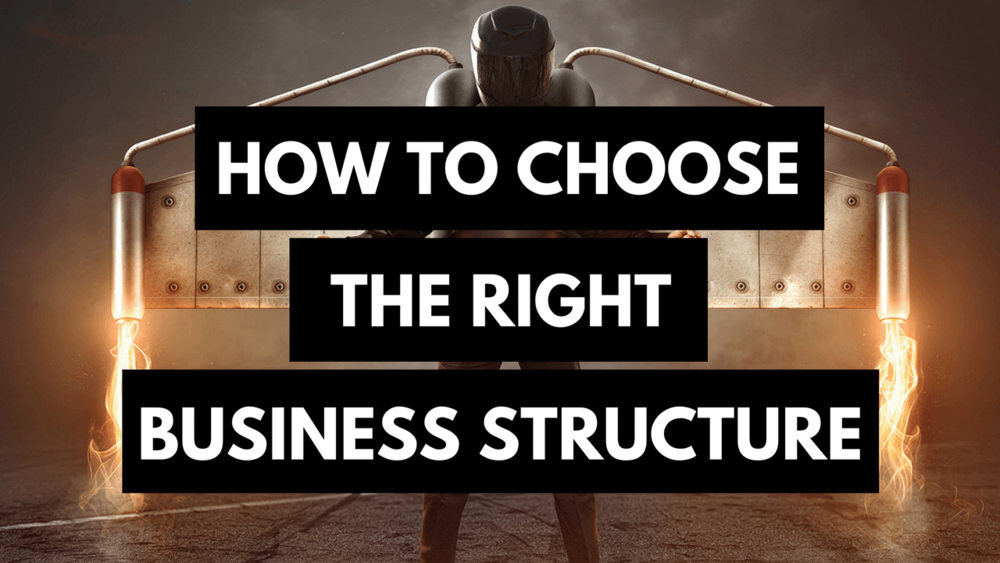 You've likely heard the terms Sole Proprietorship, Corporation, Partnership and Cooperative before; but do you know what they mean when it comes to the structure of your business? Here is a simple  breakdown of these 4 business structure types, and what each of them means for the business and its owner(s).
SOLE PROPRIETORSHIP
In this type of business structure, you are fully responsible for all obligations related to your business. All profits are yours to keep, and you own the debts. As a sole owner of the business, a creditor can make a claim against your personal or business assets to pay off any debt owed by your business.
PARTNERSHIP
If you aren't starting your business alone, a partnership is a good business structure you might want to consider if you do not wish to incorporate your business. With a partnership, you and your partner(s) combine your financial resources into the business. As a partner, you would share in the profits of your business according to the terms of your agreement.
COOPERATION
When you incorporate your business, it's considered a legal entity separate from the owners and shareholders. The shareholders of a corporation are not personally liable for the debts, obligations or acts of the corporation. When making such decisions, it is always wise to seek legal advice before incorporating.
COOPERATIVE
A cooperative is a business that would be owned by an association of members. This is the least common form of business, but can be appropriate in situations where a group of persons or businesses decide to pool their resources to provide access to common needs, such as the delivery of products or services, the sale of products or services, employment, and more.
Looking to make 2017 the year you get your Small Business started? Join the 30 in 30 Startup Challenge and get your small business off the ground today!
SEARCHES RELATED TO BUSINESS STRUCTURE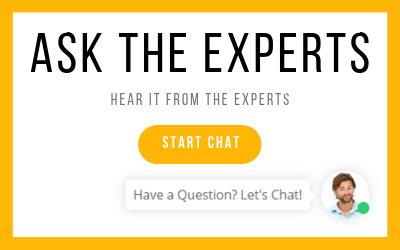 I WANT START A BUSINESS IN...
Try the Startup Assessment now and find out what your business needs to succeed.