Windsor Small Business Startup Centre
Small Business Startup Portal
Windsor, Nova Scotia
Monday To Friday
8 a.m. to 8 p.m.
Monday to Friday.
1-800-288-9691
CanadaStartups Contact Centre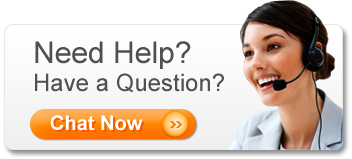 Try the Startup Assessment now and find out what your business needs to succeed.
About the Small Business Startup Portal
Our Small Business Startup Portal is set of expert developed tools to help small businesses in Windsor, Nova Scotia.
Whether you are looking to start your small business, create a business plan, or search for funding, the Small Business Startup Portal is designed to help your small business succeed.
Once you are a registered member, you would gain access to our Portal along with hundreds of tools and resources available for your Windsor business.
For a full list of the tools and resources you receive when you register as a member take a look at our membership page.
Small Business Resources for Windsor, Nova Scotia
Try the Startup Assessment Tool For your Windsor, Nova Scotia Small Business
Get everything you need to do to launch your small business in 30 days
Get your personalized Startup Assessment Report now