What exactly is a 'Pitch Deck'?
Arouse interest in your business project by emotionally engaging your investors and clients. Your Pitch Deck is a beautiful, simplistic slide presentation that answers all the questions about who you are, what your business has to offer, how you will do it and what problem it solves; all while captivating its viewer and piquing interest in you and your brand. 
Provoke curiosity and give your business a human face using colourful visuals and interesting facts that make your business stand out from the crowd.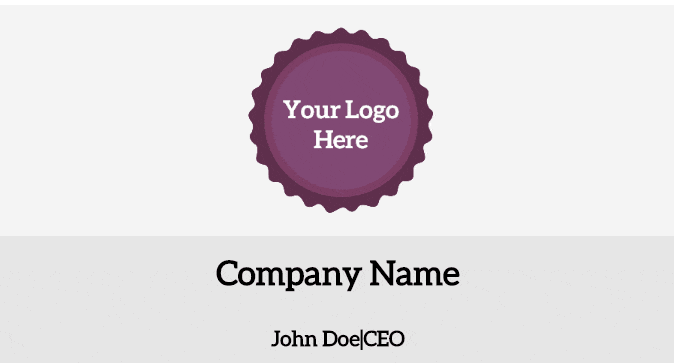 Get right to the point...
The first few moments of your presentation are typically the most important. During those few moments, you'll have to grasp their full attention and get them wanting to know more about your idea.  The PitchDeck tool helps you to focus on  significant and relevant accomplishments, rather than trying to convince them.
Traction speaks louder than words, and your Pitch Deck is the perfect way to showcase your successes and how you plan on moving forward and accomplishing even more. 
Make a great first impression!
On average, an investor will look at a pitch deck for 3 minutes and 44 seconds. Which is why a convincing Deck must consist of great content and a memorable design. Our Pitch Deck tool helps anyone to create an attractive presentation while concisely articulating the important questions about your business.
The Pitch Deck templates will allow you to think like an investor and structure your deck in way that will get investors excited about you and your business.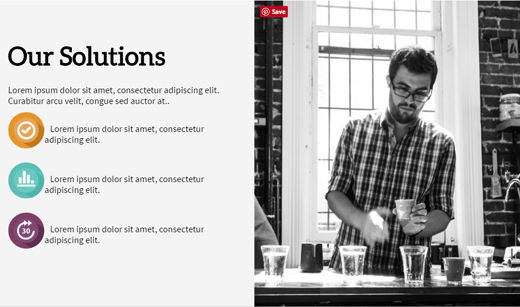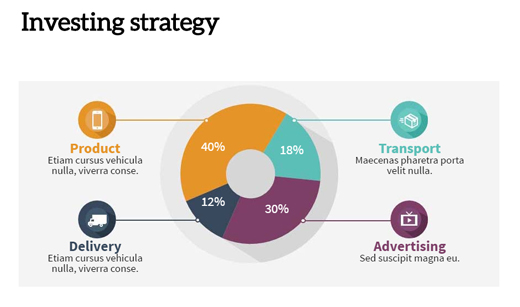 Get out and land investors now
Once you've perfected your pitch, CanadaStartups helps you to put it in the hands of the right people: potential investors interested looking for opportunities in your industry in particular.
As of right now, there are 264 grants, 147 loans and 231 assistance programs offered by the Canadian government for which you may qualify and that's in addition to the 862 private investors listed in our Funding Database. Our StartUp Platform allows you to search for investors in your industry, and share your PitchDeck directly from within our platform so you can spread the word about your business more quickly and effectively.
Presenting To Potential Investors Has Never Been Easier
Take the challenge for yourself and get access to the Investor PitchDeck, the Funding Database and to the Business Plan Builder Tool in order to start towards the right path for the success of your small business.