Get Your Small Business In Canada Funded!
There are currently over 1,500 different government funding and private funding sources available for small business owners across Canada to choose from. Government grants, loans, tax breaks and private investors are some of the available funding program types. Can your business benefit from getting funding?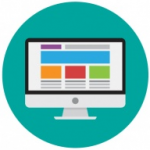 Access the Database
Access the Funding Database to browse 1,500 sources of available funding for your small business. From grants, loans, tax breaks to private investors. See what may be available for your small business.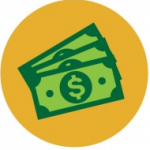 Search For Funding
Get the most up to date information on available funding programs and investors. Search what's available in your location, your industry and for the exact funding needs you have.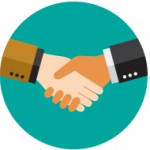 Apply and Get Funded
When you find the right funding option for your business, you can benefit from our Personalized Funding Search Report and Application Review Service before you send in your funding applications!
How the Funding Database works!
As a registered member of the Small Business Startup Portal, you have unlimited access to our Funding Database where you will find all available government funding and private investment programs listed. In a few easy steps you may be able to find funding programs for your small business.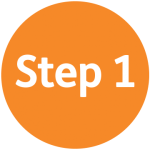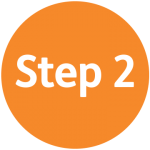 Search for Funding in your Province
Each province has it's own funding programs and investors. In our Funding Database you have access to all available sources from with your own province for funding close to home.
Search for Funding in your Industry
Be more specific in your funding search and only find funding programs and investors available for your specific industry. Perhaps your business fits into multiple industries for greater odds?
Search for Funding by your Needs
Locate additional funding sources for your exact funding needs. Whether you need funding to hire and train staff, to purchase tools/equipment or to improve cash flow, you can find it in our Funding Database.
Most Recent Funding Success Stories
Thousands of Small Businesses Across Canada Have Used Our Funding Calculator Tool