Small Business Government Grants Guide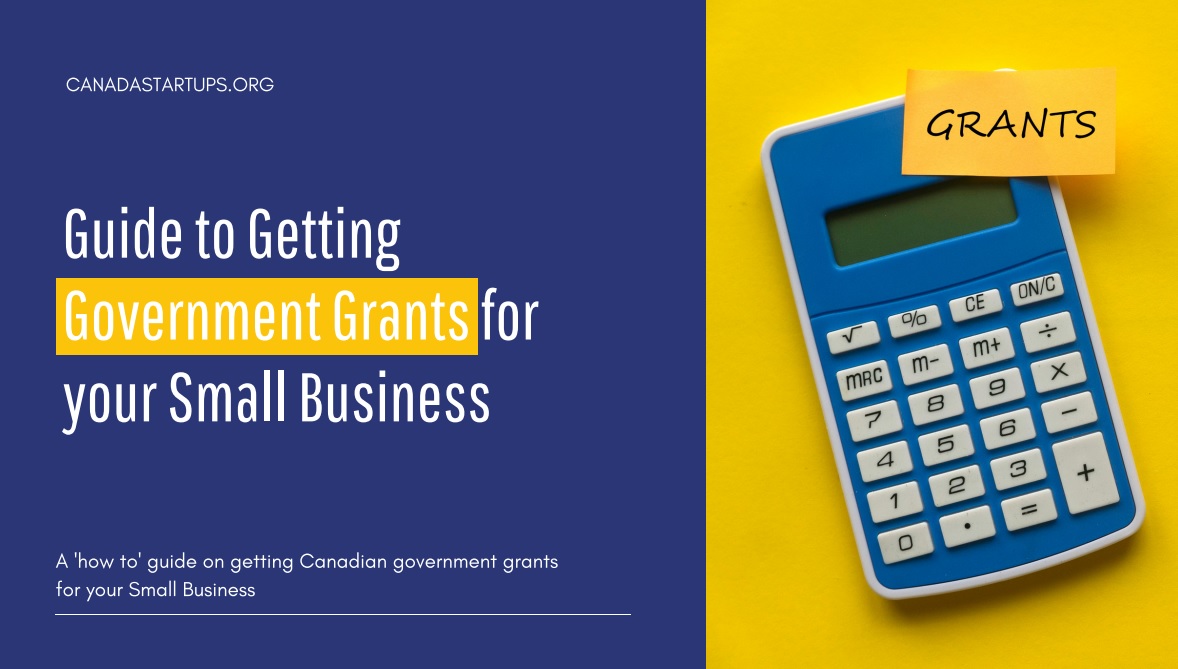 Download the Small Business Government Grants Guide
The Small Business Government Grants Guide is an document put together by Canada Startups to educate the every day small business owner, or startup entrepreneurs on the availability and possibility of using government grants to fund various aspects of their business.
Learn about grants, how your small business may be able to benefit, the steps to take, don's and the dont's of government grants and much more. Take a moment to fill out the form below to get the free small business government grants guide now.
Guide to Getting Government Grants for your Small Business in Canada
As a startup or existing business owner in Canada, the one thing that constantly is on top of your mind when making any business decision is "money".
Small business funding!
You need it!
Want it!
Must have it!
The problem is, the 'small business funding' and more so "government grants" specifically, is like a accessing a minefield of information, with direction arrows scrambled.
Where do you go to learn about the funding needed?
How can you use the funds?
Who can benefit from the funds?
How much can you get?..etc
Are the government grants available for you specifically?
The Small Business Grants Guide is a PDF document that is available for you to download, no charge, and is an excellent way to learn about government grants, various source of funding, to see how the funds are provided, who is eligible and the critical components you need within your own business in order to increase your chances of getting grants for your small business.
What are government grants?

Government grants are funds provided by local, provincial and federal governments across Canada; to help small business owners with their businesses. The Canadian Government relies heavily on local small businesses to stimulate the economy, increase employment rates and bring money to the local communities.
In order to support them, our governments provide small businesses with funding to help business owners to cover many of the costs associated with running a business. Doing so ensures the success of small businesses Canada-wide. Because government departments don't often promote themselves, it
can be difficult to find what grants are available at any given time. With this come many  misconceptions, which impact what we – the public – know of and think about when it comes to grants.
Be sure to read on to avoid the same mistakes.
This Small Business Government Grants Guide will take you though the options to ensure that you are ready to start your funding search with knowledge needed to ensure your success.
Fill out the form below to get instant access to the Small Business Government Grants Guide [FREE]
What can government grants be used towards?
The small business grants that are available come in many different forms, but most can be used towards a number of different funding expenses that a small business may have. If used in combination with other government funding types, grants can help your business cover costs of:
Hiring and Training Costs
Purchasing Tools and Equipment
To improve Cash-flow and to Cover Startup Costs
For Marketing and Advertising
and more…
For a full list of what Canadian grants can be used towards, download the free grants guide PDF and review all potential expenses your business may cover with the help of these grants.
Government Grants and Funding Purposes (How to use the funds)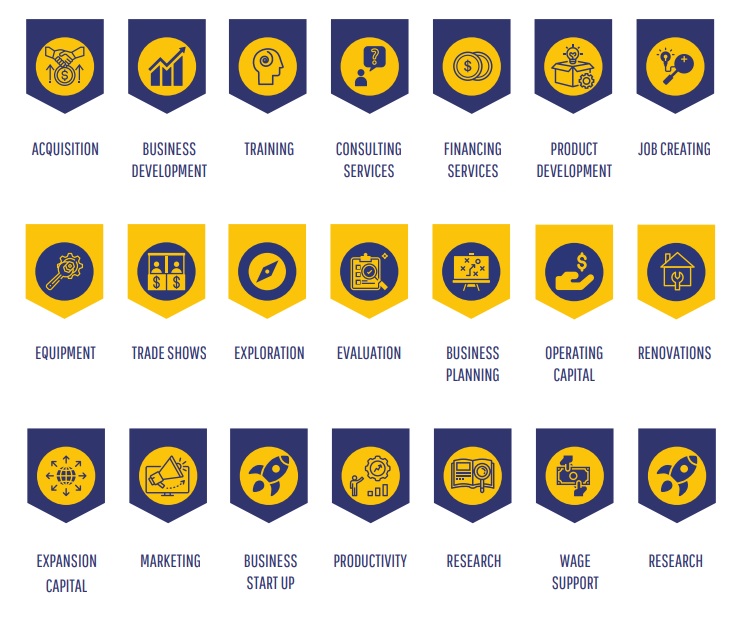 Finding out if you are eligible for a government grant program can be confusing, but if you know how to look, it really can't get much simpler.
The grants guide for small businesses will help you understand how to figure out if you're eligible for any government grants and what you may be eligible for.
The Government Grants Guide Includes:
Debunking of the popular government grants misconceptions that people have
The different types of grants (as not all grants are made equal)
21 different funding uses of business grants and funding (to apply to your own business)
Eligibility of grants (a clear explanation)
Detailed explanation of all that you need to apply to a government grant program
Tips to access available grants
What to avoid in your grants search
Government grant alternatives (best used in combination with the grants)
Use the Grants Guide Document to learn and prepare yourself for your own small business – to improve your chances of securing a grant.

FREQUENTLY ASKED QUESTIONS
---
Is the Government Grants Guide Right For Me?
If at any time you've considered starting your own small business, or already have a business and are looking to expand – and need funding, this free guide is right for you. It will teach you about the grants, how to apply, where to apply and much more. It's free, what do you have to lose.
---
Why Is The Grants Guide FREE?
A lot of Canadians find it difficult to believe that the government provides funding, especially grants for small business. Our guide is made so that you learn and are able to benefit from this. Plus who doesn't want small businesses to succeed?
---
How Do I Get The Guide?
To get access to the course, simply fill out any of the forms above and access to the guide will be available for download immediately via link which will show. It may also be emailed to your email directly.
---
Am I Guaranteed Funding After I Read the Government Grants Guide ?
Nobody can guarantee you funding as funding depends on a number of factors which are out of our control and our course's control. Keep in mind that each funding program or private investors may have different factors that they look at when considering providing funding to business owners. This guide will educate you on all grants, taking you a step closer to securing the grants you need.
---
What If I Have More Questions After The Guide ?
One of our small business funding advisors will reach out to you to see if you have any questions or if they can assist. If you have any questions before we call, you can call our team at 1-800-288-9691.
---
Can Somebody Help Me With The Funding Search, Applying and My Business Plan?
Once you've completed the grants guide, or if you need further assistance or want somebody to help you with your business plan and though the funding search, give us a call at 1-800-288-9691
SEARCHES RELATED TO CANADIAN GRANTS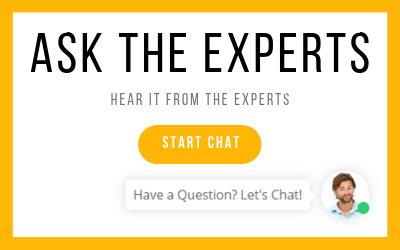 I WANT START A BUSINESS IN...
IS THERE HELP IN MY INDUSTRY?
Try the Startup Assessment now and find out what your business needs to succeed.