$83,588 In Government Funding and Training Support For Home Reno Company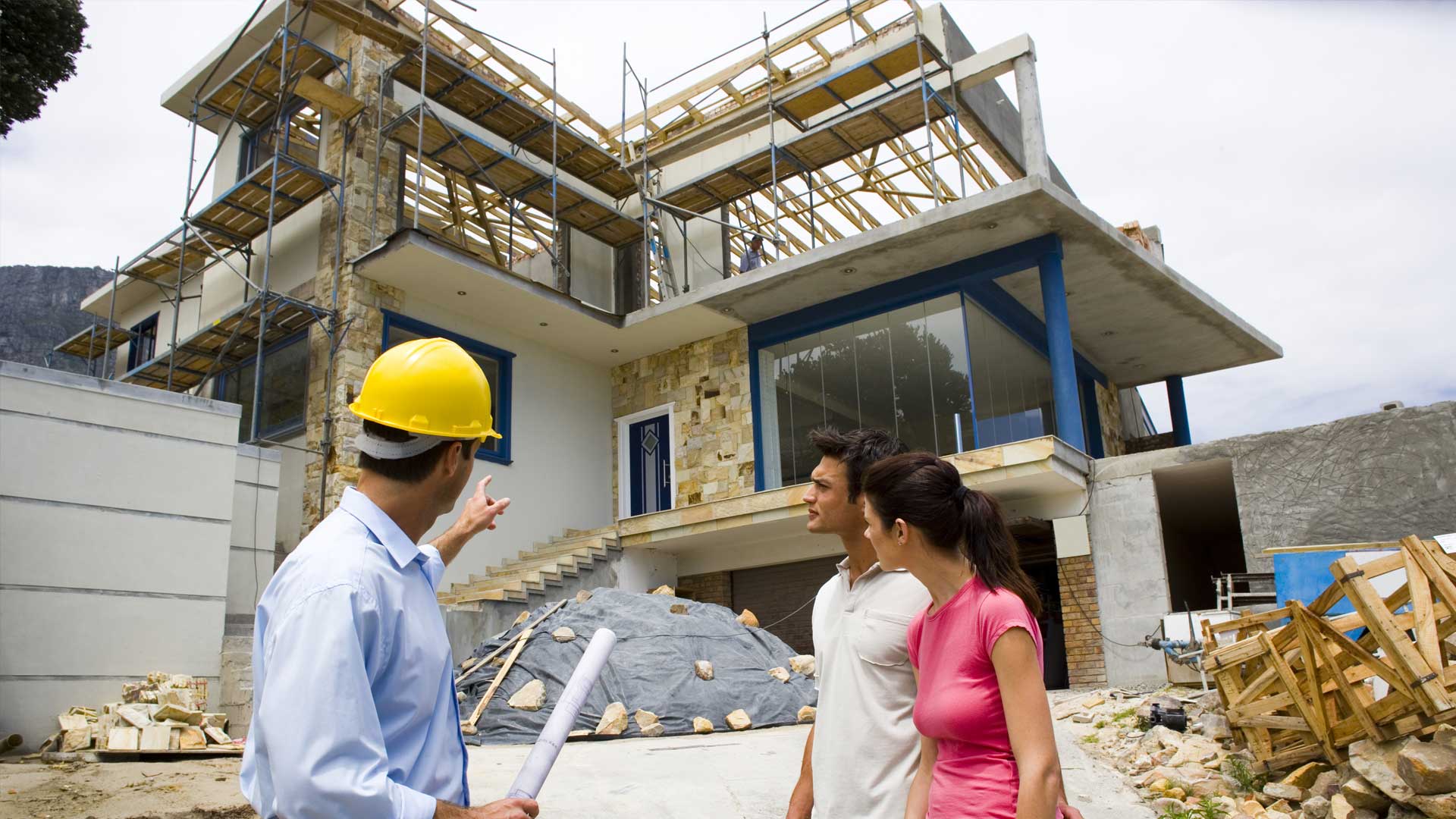 Lately there has been a lot of news about the red hot real estate marketing. The price of homes are rapidly increasing and it's becoming near impossible for new home owners to purchase a home that's average price over $1 million in the city of Toronto. That's not all, the fact that home prices have skyrocketed, there is a lot of equity in homes, but people are afraid to list and sell, and not be able to find something equivalent or better for the money.
Many people turn to renovation to improve their home's interior and exterior. This is how one business owner from Toronto, Ontario is actually making a living with his own home renovation business.
We here at CanadaStartups actually had a chance to sit down with Terry and speak to him about his renovation business and how our Small Business Startup Platform was helpful to his success.
The below is a transcript of our conversation with Terry:
Terry, tell us about your renovation business?
I started the company in 1998 however had many ups and downs and years of inactivity. It finally picked up in 2012 where we averaged 3 new home builds per year and about 15 mid-sized projects per year. Now we are at about 10 new builds per year, 15 mid-sized projects per month and probably somewhere in the range of 50 smaller projects per month. We are based in Toronto, but our customers are across the GTA and surrounding area. 
What makes your reno business unique versus the competition?
We are just another renovation company however the difference is the planning process that we work on with the customer before any work starts. It's similar to a business owner doing a business plan before they actually get the business rolling. If we have a project planned, every single little details is outlined and planned out before we begin the work. This is done to ensure efficiency and to cut down on cost for the customer. Each project, no matter how big or little is managed by myself, as a engineer and my partner who is a architect. 
How has the growth in real estate pricing affected your business?
It's a blessing. We are swamped with work and it's mostly people who want to renovate their homes in order to get out of that mind-set that they need to sell and buy again due to the potential gain if they sold. 
What were some of your biggest challenges?
Our biggest challenges were that we asked for minimum deposits in order to secure contracts. Sort of the wrong way of doing business as we always purchased all of the material we needed with out own money and paid it off once the customer gave us installments. A lot of risk that way. So our biggest challenge was not always having "enough" of our own money to move forward with the project. This meant that we would buy material in smaller chunks, which would be more expensive. We would have to borrow money. Sort of like living pay check to pay check…but for a business. Our other challenge was hiring and training our staff on the newest ways of doing everything. It was costly, time consuming and just was something that we lost money on.
How did you hear about CanadaStartups?
My partner and I were searching for funding from the government as we heard about different grant programs for home building in terms of energy and efficiency. At this point we noticed that there are funding programs for business owners. After Googling and jotting down some resources, the CanadaStartups site popped up, and it's a site we've seen before. Reading more about it and seeing that your platform was less than 300 dollars was just a no brainier. Might as well try, John said.  So we did.
What interested you about CanadaStartups services?
The entire platform was intriguing, but the funding database you guys have interested us the most. I read a comment that one of your members wrote that it saved them weeks from having to do their own research as to which funding programs are available, so that attracted me right away. We loved the funding database as it was simple to use and straight to the point. Apply here, don't apply here..ec
After using our platform what feature did you like the most?
The funding database was the best feature for our needs as well as your Expert section. We had a lot of questions as we never done an application before, so it really helped us a lot.
What were you looking for?
We needed cash flow money as well as money to buy some new tools and machinery and possibly money to train our employees with the newest practices. 
How did you go about getting funding?
The funding database made it very simple actually. After answering a few questions in the tool, a list was provided of about 27 different programs that "were right for us", and out of those there was 3 different programs that we really took advantage of. I think 2 days later we sent in out application to each of the programs. John spent all night putting together our business plan into the Business Plan Builder Tool and once he was done we gave the details to our receptionist who ended up doing the application for us. 
What were some of the criteria that you had to meet in order to qualify?
To one of the programs we had to provide a business plan with last 3 years of financial statements. That was it. While the other 2 programs we provided the same plus we had to show bank account balances, and fill our a document provided by the agency asking us to provide what seemed to be similar to a resume cover letter. We had to explain our business, our needs and wants and were required to provide a contingency plan in case things go bad.
What were the steps once you started applying?
Once we started applying, we created a business plan, filled out the applications, put together all of the necessary documentations that the agency asked us for and sent it away. It was actually pretty simple. A few weeks later we got a call telling us we were approved for funding from one of the agencies. The other one (which was actually 2 different programs) didn't reply back at all until about 3 months down the road when they called and said to us that the deadline to submit applications was the month before and just now they were looking at all applications. Our was one of the first they looked at. They asked a number of questions, simply confirming all that we said in the business plan. We were sent to the bank the next week where we sat with a branch business manager and we were provided a no interest loan for the equipment purchase in the amount of $40,000 and another loan $23,588 for training of employees. 
How much did you get?
The funding we received came from 3 different programs. $23,588 as a no interest loan for training of our employees, and the other was a $40,000 loan for equipment and tool purchase and the last one was a re-occurring cash flow assistance loan of $20,000 to help us pay off smaller projects in advance.
How long did it take?
From the moment we registered with CanadaStartups to the moment we had the money in hand was about 1 month for one of the programs and about 4 months for the other 2 programs. The delay was that we applied earlier, much earlier than the deadline was so we had to wait it out.
What is your next step?
Our next step is to continue to grow our business and use the funding and training support we received from the government of Canada in order to better our business. As we keep using the funding database provided by you we are hoping that in a few months we will be able to apply for more funding help. 
What is your advice to other startup business owners?
If you are a existing business and need funding, the funding database offered by CanadaStartups is a great help. If you are a new business just starting up, the entire platform is one amazing tool that you can use to help you get ahead. Wish we had this years back when we started out business. Remember, funding programs have deadlines so be sure to apply on time and follow the requirements as outlined by each funding program. They act as a guide to applying successfully. 
As you can see Terry had to go through many steps in order to get the help his business needed. By reading Terry's success story, we hope that you are motivated to start your own funding search and to see if your small business may be able to get money from the Canadian government.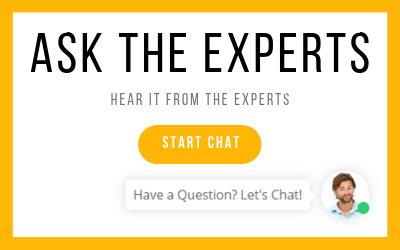 I WANT START A BUSINESS IN...
IS THERE HELP IN MY INDUSTRY?
Try the Startup Assessment now and find out what your business needs to succeed.