100 Small Business Startup Tools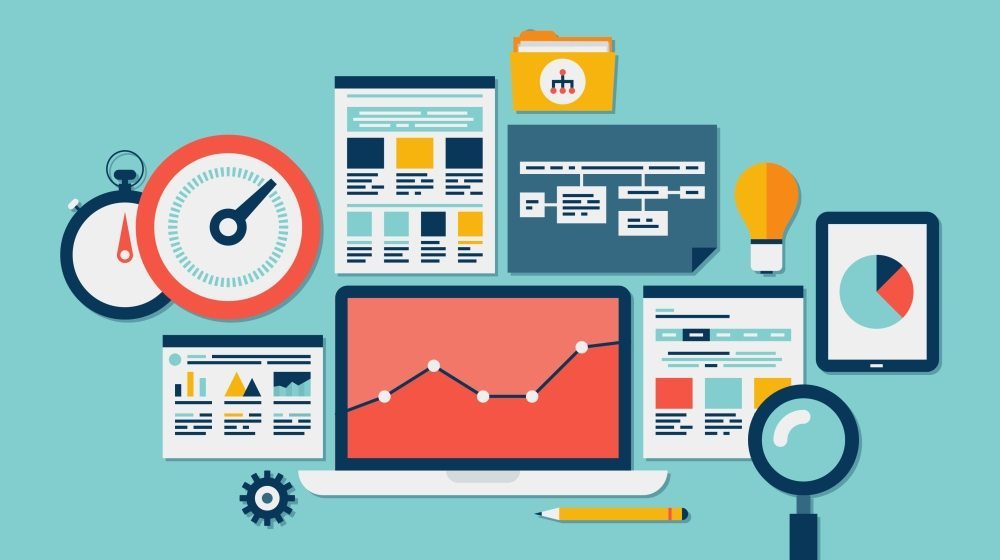 When it comes to starting a small business there are many things that you may need, many that you may want and some that you just must have.  The major things that every small business owner, or startup entrepreneur must have include: The Idea, the drive and the right tools.
The best we can do on the first two is give you some reading materials, and recommend the help from CanadaStartups.org but for the tools and resources portion we've got you covered.
Below we present to you 100 of the top small business startup tools and resources we believe can help you start your small business.
Recommended Tool by CanadaStartups:
Drag
 transforms your Gmail into organized Task Lists. It's a free Chrome extension that turns your inbox into a manageable workspace (
just
like Trello
, but for
 Gmail
).
"On average, the U.S. worker spends 6.3 hours a day checking their email. This insight is where the idea of Drag came from." Get Drag right now!
Communication
HR and Insurance
Design/UI
Email
Finance
Fundraising
Graphics
Idea Validation
Marketing
Networking
Pitching
PR
Product Management
Productivity
Resource Site
Social Media
Storage (Cloud)
Time Tracking
Website
That is pretty much all of the tools and links we can think of at the moment. There may be more added to this list in the future so be sure to check it out. Also don't forge to become a member of CanadaStartups.org and get access to many more startup tools and helpful resources that can make your startup launch in no time.
SEARCHES RELATED TO BUSINESS RESOURCES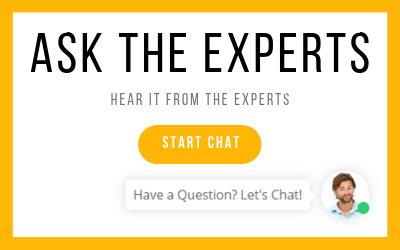 I WANT START A BUSINESS IN...
IS THERE HELP IN MY INDUSTRY?
Try the Startup Assessment now and find out what your business needs to succeed.