$17,500 Small Business Loan for Toronto Startup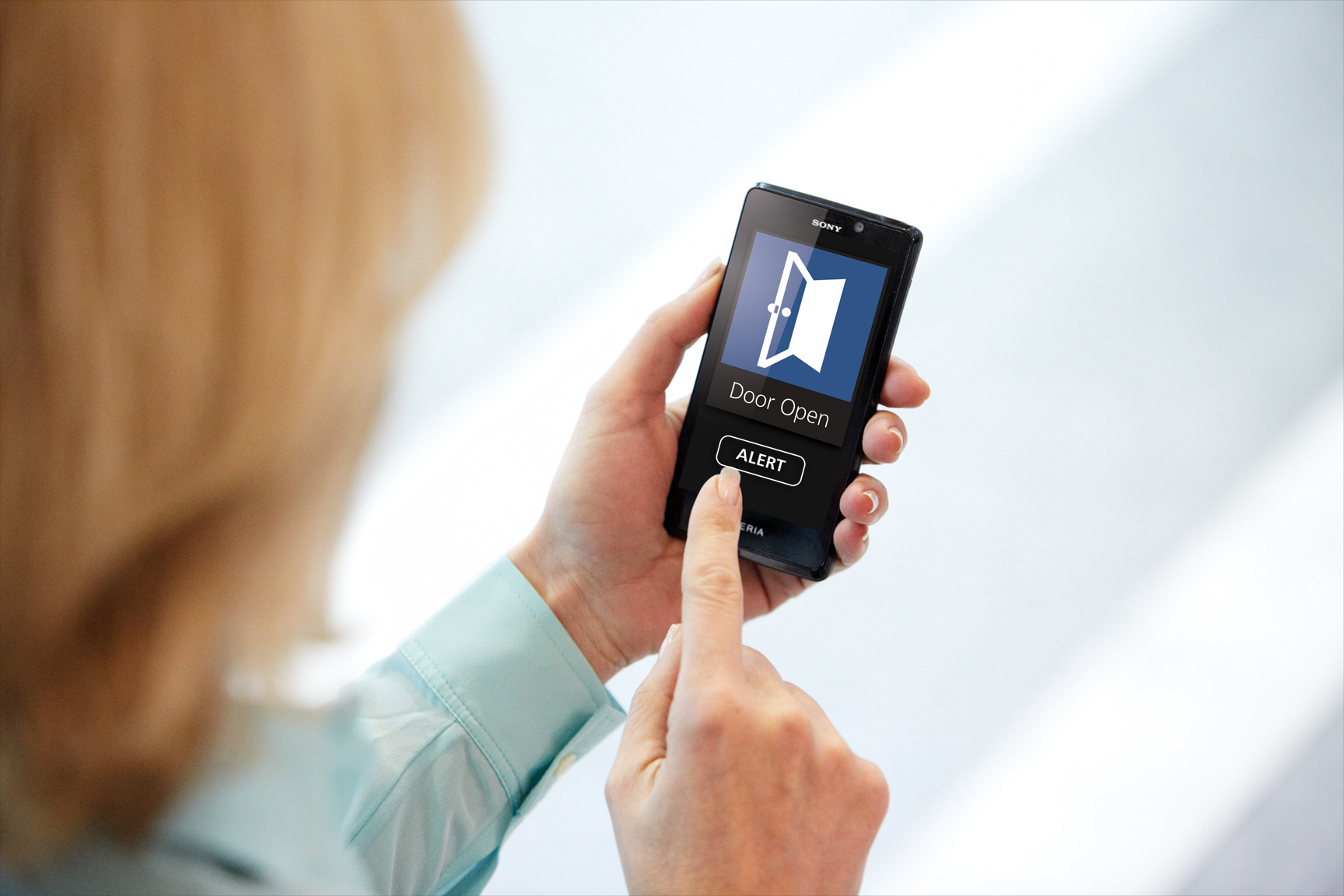 Every day small business owners across Canada search and apply for government funding for their businesses. Some apply for government grants, some for government backed loans and others benefit from tax breaks and credit.
Today we had the opportunity to sit down with one of our members from Toronto, Ontario and discuss their small business startup and how they managed to obtain a government loan for $17,500 by using our Funding Database.
In this "testimonial" style interview we asked Thomas (our member) the below questions which follow with his answers:
Thomas, share with us a little background about your small business startup…
Well it's a brand new business that my partner and I launched this summer ('17) thanks to the loan and some personal savings we were able to put into the business. We help cleaning companies across the Greater Toronto Area use technology such as monitoring devices to help home owners and property managers feel more comfortable when a cleaning company is left alone to do their job.
What did you need funding for?
We had a prototype created and all we needed however in order to get the perfect pricing to develop additional devices with our technology we needed to put down a lump sum of money to get it manufactured. Problem was we used up all of our money getting our business going our website, brand and some R&D for the platform. So really we needed money to manufacture a 1,000 devices to start with in order to get the pricing we needed to be profitable.
How did you hear about government funding?
It was at a bank actually, while waiting to speak to a business loan agent – there was a flier there talking about the Small Business Financing Program ( a program that is funded by the government through banks or something like that ). I Googled a little but more while we waited and we came to CanadaStartups.org, to your funding database.
What happened next?
We spoke to the loan advisor who basically said we needed more documentation that "the business will be a success", and that our target market is too small to be  profitable. We also didn't have a business plan. So from that point on we went back to CanadaStartups.org and decided to register to use the business plan maker tool you guys had, for $297 it was definitely worth it to get our plan made, since we had quotes for a few thousand bucks. Plus you guys review it and provide feedback.
Did you get your business plan made?
Yes, the same day believe it or not. It was pretty simple when the right questions are pre-asked I guess. Once your team reviewed the business plan, the feedback we received was actually very helpful and helped us improve the plan in order to use towards our funding search – which you guys also recommended a few funding programs to us.
Is that how you found the program that funded you?
You guys actually gave us 3 programs which were really interesting and seemed perfect for us; but we didn't feel ready. But we did find a smaller program which was a government backed loan that covered up to 80% of the loan in case of problems. We asked for $25,000 and sent in the application!
How soon after did you hear back?
Oh it was pretty fast. I think about 10 days that we had a letter sent to us with the approval stamp. Or actually it was an approval for $17,500 and not the full $25,000 and we had to call in to confirm and accept. Once we did that, we had to answer a bunch of questions and we were good to go.
What was the application criteria like?
Seemed fairly simple; we had to provide our business plan with projections for 3 years and the application with a letter explaining our product. They also said that they would do a full credit check on both me and my partner. But we did get lucky because the program was actually closing at the end of the month so we just made it in time.
Did you feel that you would get the funding?
Not at all. Dave, my partner basically laughed at me when I was doing the application and his words were exactly "Why are you wasting your time, obviously the government won't give you a loan – If they did, everybody would be lining up". But hey it was worth a shot and man did we celebrate after.
What did you use the funding for?
It was a general business loan which our intention was to use it towards manufacturing our product. That's exactly what we did with the money when we got it.
How would you rate CanadaStartups.org and the Platform?
Considering that you guys helped us create our business plan and pretty much told us where to get funding for under $300 bucks, we would rate your platform with as many stars as it takes. It's a great service, especially for startups. We are actually still using it to this day and just sent in another funding application to help us hire some staff – let's see how that goes.
What advice do you have for others?
Others getting into business? Don't waste time – if you have an idea, get your business plan made and search for funding right away. The more places you apply to the more likely you are to get funded. If you have a team like the one at CanadaStartups to help you, go with it!
SEARCHES RELATED TO CLEANING COMPANY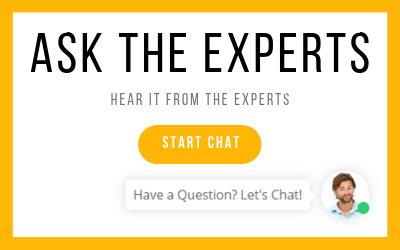 I WANT START A BUSINESS IN...
IS THERE HELP IN MY INDUSTRY?
Try the Startup Assessment now and find out what your business needs to succeed.