Fishing For Funds: A Startup Funding Checklist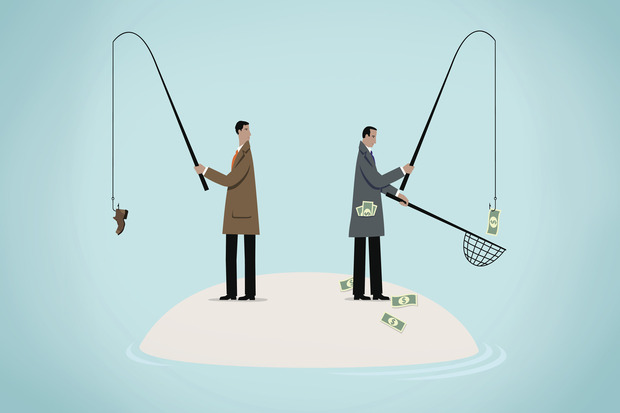 "What do we want? FUNDING! When do we want it? NOW!"
If entrepreneurs had a rally cheer, this would be it! There are many obstacles associated with starting your own business; however, the most crippling of all is the Big Bad Funding Beast. But like in many a fairy tale ending, this beast isn't as scary as he seems; but the Big Bad Funding Beast will require a bit of taming in the form of research and hard work.
A true entrepreneur is always up for a challenge, and with the right guidance and tools you can prepare yourself to meet each funding obstacle with confidence and knowledge.
Whether you intend on using your own funds, an investor's or asking friends and family for their help, there will come a time when you will need more money. By taking a few early precautions you can set yourself up to be an appealing candidate for many government and private grant and loan programs for startup funding.
To help you on your funding mission, we've put together a checklist with a few essential tips for small businesses looking to get startup funding. Complete these tasks and get yourself one (Big Bad Wolf sized) step closer to getting your startup business off the ground! Fill out the form below and start checking tasks off your list! 
I WANT START A BUSINESS IN...
IS THERE HELP IN MY INDUSTRY?
Try the Startup Assessment now and find out what your business needs to succeed.