Business Model Canvas: The 20-Minute Business Plan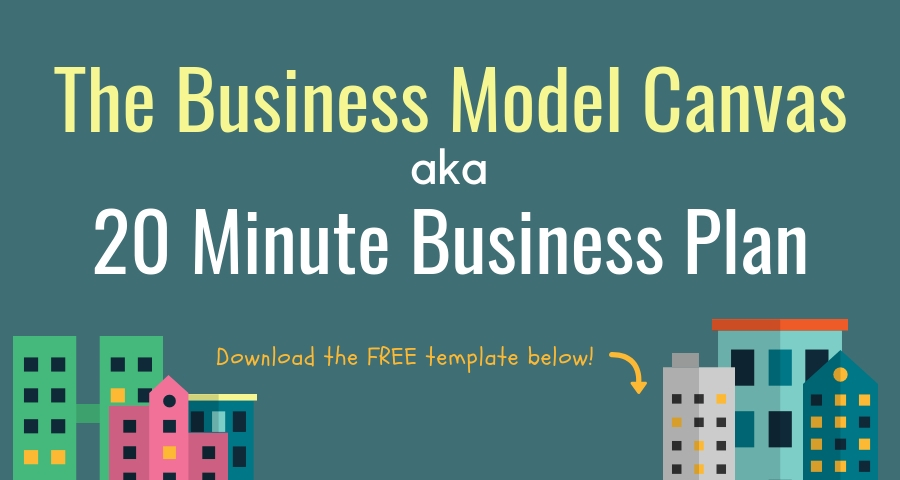 As the summer comes to an end, school has begun and we're all clinging to the last days of beautiful weather before we – as Canadians – collectively begin to prepare for the dreaded big 'W' and the ensuing months of hibernation. For many of us (particularly those of us who are self-employed) the month of September marks the start of an unofficial new year. September often offers hope and motivation for a final effort to accomplish those goals we set out for ourselves and our business' at the start of the year, but may have lost track of along the way. And what better way to draw a path towards your goals than with a plan! Enter the Business Model Canvas.
The 20-Minute Business Plan
If this hits home for you, take comfort in knowing you are not alone and that there is still time. Time to layout your ideas for your business, to create a plan, to figure out how you will find the money to do it, and to start applying for those funds. It is not too late to accomplish your business goals for 2018.
But you do have to start now!
Need help getting in the 'mood'…the entrepreneurial mood, that is! We've got you covered. The Business Model Canvas is just the tool you need to get your small business gears a-grinding. We call it the 20-Minute Business Plan as it will get you thinking and considering all of the most important aspects of your business, its goals and how you intend to achieve them….without getting into all of the nitty-gritty details of a traditional Business Plan.
You can complete your entire canvas on a single page, in just 9 small sections that cover all the key aspects of any business: what the business offers, its team members, its customer-base, its partnerships and revenue streams.
The Business Model Canvas you create will provide focus on what's driving the business; flexibility to modify and try different things; as well as transparency.
Download your very own Business Model Canvas and dedicate 20-minutes of your time to achieving your 2018 business goals. Follow the included instructions to properly complete each section of the canvas and reveal the next steps for your small business.
Already have a Business Model Canvas? Get one of our other helpful downloads below:
30 in 30: A Small Business Challenge
Fishing For Funds: A Startup Funding Checklist
Funding Program Fact-Sheet: The Canada Small Business Financing Program
Business Plan Essentials
Ready to start your Business Model Canvas? Enter your name and email below to get the link for your Business Model Canvas. If you have any questions at any point, feel free to contact us to help you get through it. Good luck!
SEARCHES RELATED TO BUSINESS MODEL CANVAL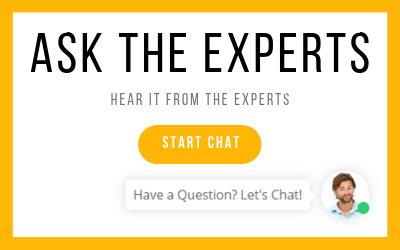 I WANT START A BUSINESS IN...
IS THERE HELP IN MY INDUSTRY?
Try the Startup Assessment now and find out what your business needs to succeed.