Grants Guide: Quebec Small Business Grants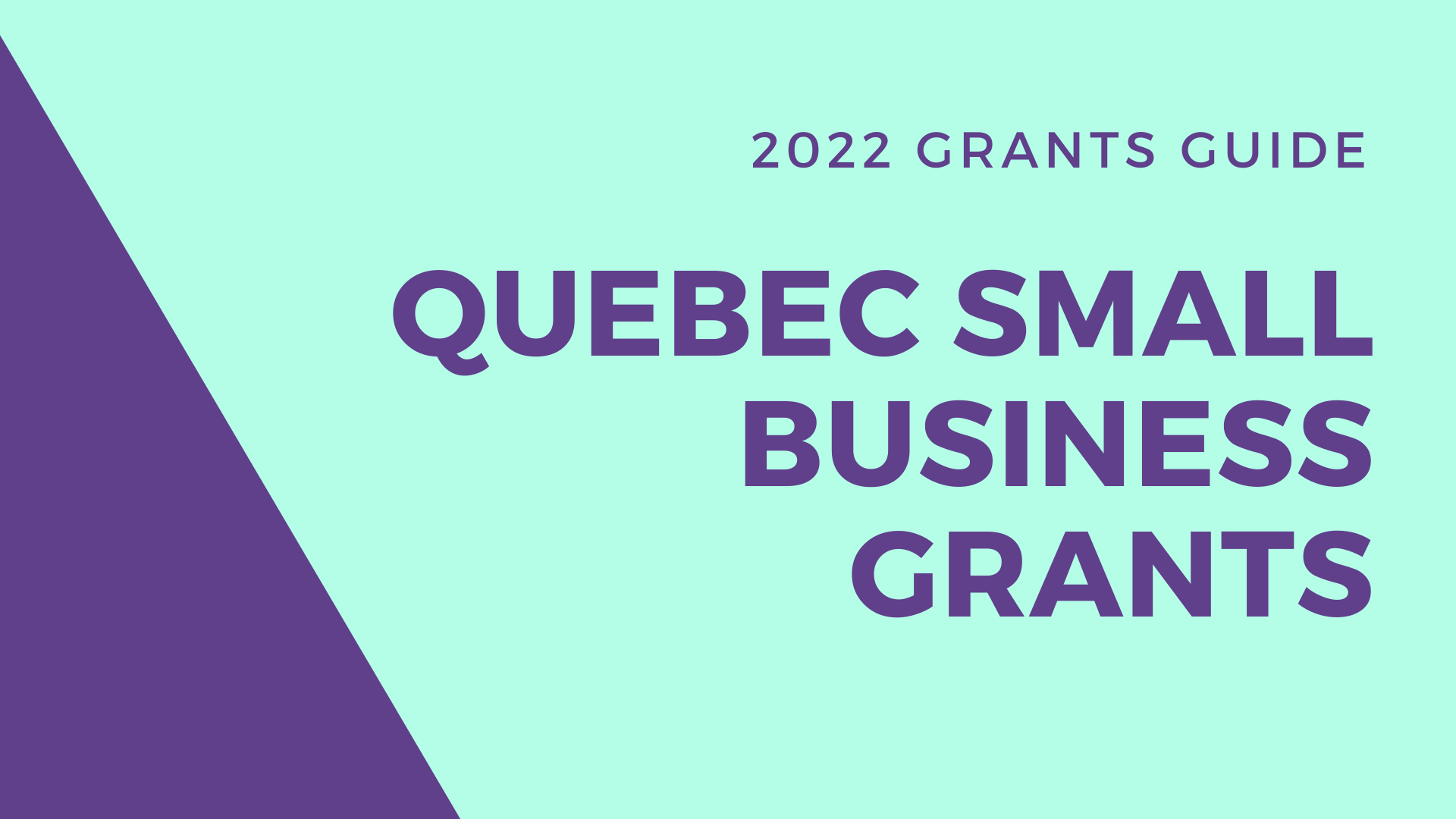 As a small business owner or an entrepreneur looking to start a business in Quebec it is crucial that you know of the various Quebec small business grants that are available via the government.
The below is a full, detailed grants guide to finding all about the available government grants for your own small business in Quebec.
Small business grants are specific, they are categorized and well organized to ensure that you can find and successfully apply for a business grant. It is important to know where you can go to learn about the grants, how you can use the funds, how much you can get and how to apply?
The Quebec small business grants currently available include options such as environmental grants, agricultural grants, economic growth grants, technology advance grants, grants for the art industry as well as grants for those who are disabled in business as well as women owned business grant options.
Download the 2022 Quebec Grants Guide
Quebec Small Business Grants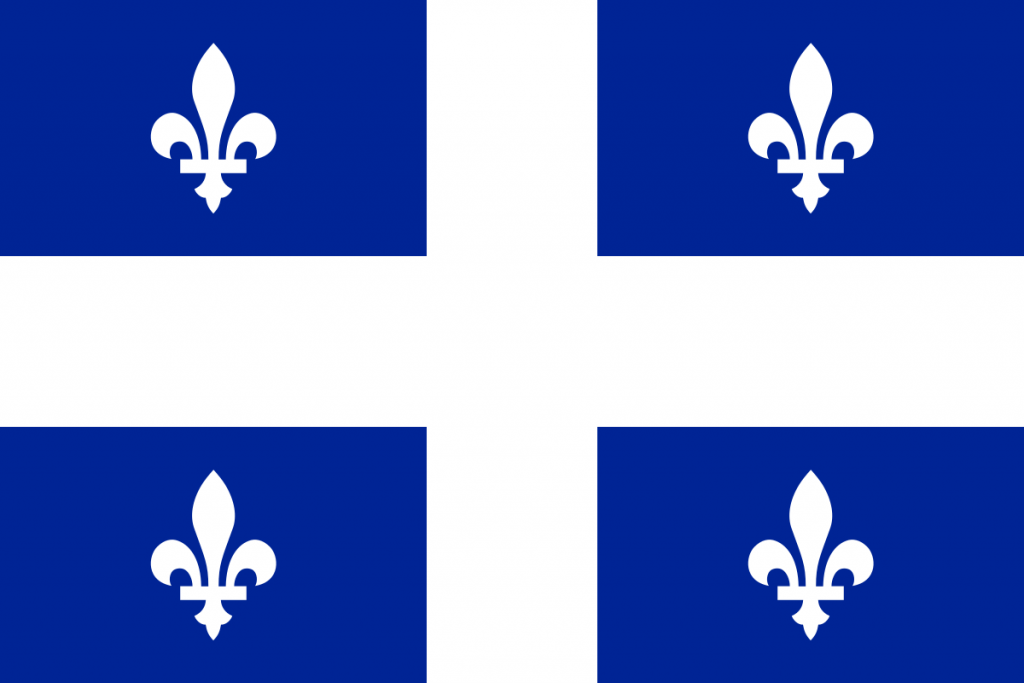 The Quebec government has a number of small business grant programs available.
These government grants will generally come from local funding agencies that focus specifically on the province of Quebec and growing it's economy; however many options can also come from the provincial government and the federal government of Canada as well – to broaden the reach of all potentially helpful business grant options.
There are different types of small business grants that are available
One time and renewable business grants
Partial contribution grants
Non-repayable government grants
Read the guide here to learn more about the 3 different types of government grants your small business in Quebec may be eligible to apply to.
In addition to the small business grants, other government funding options that a small business owner in Quebec may be eligible for includes government loans, tax breaks and tax credits.
Learn the differences between government grants and government loans here.
One Time and Renewable Business Grants
The one time, renewable, or also referred to as direct business grants are provided to small business owners to cover various startup or expansion expenses. Costs to start a small business in Quebec are getting pretty high and any chances you can have to secure some additional funding, it is worth applying!
The one time business grants are free money via the various government agencies, generally provided to cover an expense your business may have in a lump sum. These are often initial startup or expansion costs requiring a one time payment to help make a difference. These can range from the various startup costs, to renovations as well as long-term purchases. While the renewable business grants often help fund the costs that a business owner may renew  (apply for again); which can include training costs, wage support as well as on-going expenses that may be covered.
Partial Contribution Government Grants
The partial contribution government grants are great options much like the non repayable government grants. In most cases you will not have to pay the grant back however the 'partial contribution' part of it asks that you provide funds of your own as well in order to qualify for the grant.
Sort of like a partnership.
If you need $100,000, the government may give you $50,000 to use towards your funding needs as a non repayable grant but requires that you provide the other $50,000 on your own.
The partial contribution percentage may vary from business to business however some agencies may ask that you put as much as little as 10% to as much as 75% of the funds towards the business yourself.
Non Repayable Government Grants
The non repayable government grants are often the best type of government grant a business owner in Quebec can receive.
These grants are exactly as they sound – non repayable.
Meaning, unlike a loan, the money you obtain from this type of grant program does not need to be paid back.
However, that doesn't mean that you can just use the funds for anything you want – instead, these government grant types fund very specific needs that a business may have and are provided based on those needs (as long as you are eligible). If the funds are used otherwise, the government may ask for the money back.
All government grants currently available in Quebec and across Canada can be accessed via the Funding Database. Via the Funding Database you can see all grants, government loans as well as tax breaks and have an expert search for all options for you!
Applying to the Small Business Grants
To ensure that you can effectively apply for a small business grant form the Quebec government, or the federal government of Canada, it is important to follow the steps and have the few key necessities covered.
The key elements you must have before you apply include:
Your business plan
Financial projections
PitchDeck presentation
Know the programs
🟩 Creating the perfect business plan
One of the first steps before you start your applications to any government grants in Quebec is to have a prefect business plan.
The perfect business plan will help the reader (a funding agency) understand your business model, including the specifics of your business, how you plan on growing your business, promoting your business as well as your specific funding requirements. The business plan is a blueprint to your success and the most crucial document you can use to apply for the grants available.
Options for creating a business plan
There are multiple ways to create a business plan including:
Writing a business plan on your own from scratch
Editing a pre-existing template
Using the Business Plan Builder Tool (best option as it's directly associated with what funding agencies want to see in a plan)
Working with a free template such as the one here.
You can also pay for one via a business plan writer – often $2,500+
🟩Having financials or financial projections
One of the components of a properly developed business plan is the financial projections. If you are an existing business owner, you may already have your financials in place; however, if you are just starting up – financial projections are the key to showing a grant agency what your business may be planning.
The financial projections should include a 3 year plan – generally a balance sheet, cash flow statement and a profit/loss statement.
While this may sound scary – the Business Plan Tool automates the process with expert step by step guidance!
🟩Your PitchDeck Presentation
A PitchDeck is not mandatory – however it is one of the most valuable tools to have to quickly and visually summarize your business model to a potential funding agency or investor – especially small business grant programs.
If you are unsure what a PitchDeck is; it is a 10 to 15 slide presentation, often created in a PowerPoint style tool to help visually summarize your business model to a viewed; with hopes that they are impressed and want to see the financials, the business plan and proceed with the pitch!
While a PitchDeck can often cost upward of $500; you can get one made via the Investor PitchDeck tool real quick.
🟩Knowing the Funding Programs
One of the more challenging steps is knowing which funding programs to apply to. Currently, across Quebec and via the Canadian government, there are over 1,500 different funding programs available. You can review all options in the Funding Database, to narrow down and pick the best options for your business.
The Funding Database includes all small business grants, government loans as well as tax options.
With such a large number of options available, sorting though and filtering down to what you may be eligible for can be a challenge. Working with funding expert who can help is ideal.
For a few ideas of small business grants in Quebec that you can review, please give our funding experts a call on 1-800-288-9691 but remember to see the full list of all government grants and government loans to use the Funding Database.
These are over 1,500 available programs in the
Funding Database
that helps cover business owners in Quebec and across Canada.
How much in grants do you need…
Before you get into it and start your applications, it is a good idea to determine how much in small business grants or funding you need. To apply for funding via government sources you have to be prepared in knowing how much to apply for.
This is often a hard decision to make as you want to make sure you get approved.
So how much funding do you need?
This is something you determine based on your business plan.
What are your business needs?
How much do you need in order to launch your business/start your business, expand your business?
A great way to determine how much funding you need is to look at your business plans startup or expansion costs. Any costs you can't cover on your own, these are the funds you can ask for.
Generally speaking, the various funding agencies provide a range of funds.
Some provide as little as $1,500 while some can fund an on-going million+ if needed.
Again, this really depends on your funding needs, how much you need and on the program that you apply for.
It is important to follow the have a clear breakdown within your business plan of all of the expenses you may need help with. Doing so will allow you to apply to multiple programs and clearly be able to explain how much you need for each of the business activities you need to have covered.
Remember that there are funds in all industries.
These industries all often get summed up into the below industries categories:
Mining
Agriculture and Fishing
Energy and Water
Manufacturing and Engineering
Transport, Warehousing and Distribution
Construction and Property Services
Biotechnology, Medical and Chemical
Creative Services and Media
Professional and Other Business Services
Consumer Products, Personal Services, Retail and Wholesale
Recreation, Culture and Tourism
Hotels and Restaurants
Information Technology and Telecom
While small business grants are available for all businesses within the above mentioned categories and those that slightly fit within them, it is important to determine via funding experts if these funding options available in Quebec and across Canada will be right for your specific business model or not.
What can small business grants be used for?
The small business grants that are available come in many different forms, but most can be used towards a number of different funding expenses that a small business may have. If used in combination with other government funding types, grants can help your business cover costs of:
Hiring and Training Costs
Purchasing Tools and Equipment
To improve Cash-flow and to Cover Startup Costs
For Marketing and Advertising
and more…
For a full list of what the government grants can be used towards, download the free grants guide PDF below and review all potential expenses your business may cover with the help of these grants.
Government Grants and Funding Purpose
Finding out if you are eligible for a government grant program can be confusing. However, if you know how to look, it really can't get much simpler.
The grants guide for small businesses will help you understand how to figure out if you're eligible for any government grants and what you may be eligible for. Download the Grants Guide here.
Download the 2022 Grants Guide
SEARCHES RELATED TO 2022 GOVERNMENT GRANTS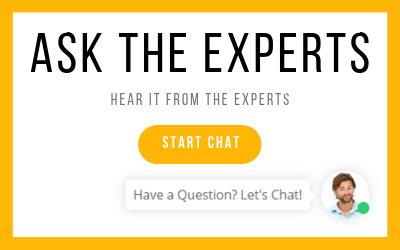 I WANT START A BUSINESS IN...
IS THERE HELP IN MY INDUSTRY?
Try the Startup Assessment now and find out what your business needs to succeed.