21 Grants for Women-Owned Businesses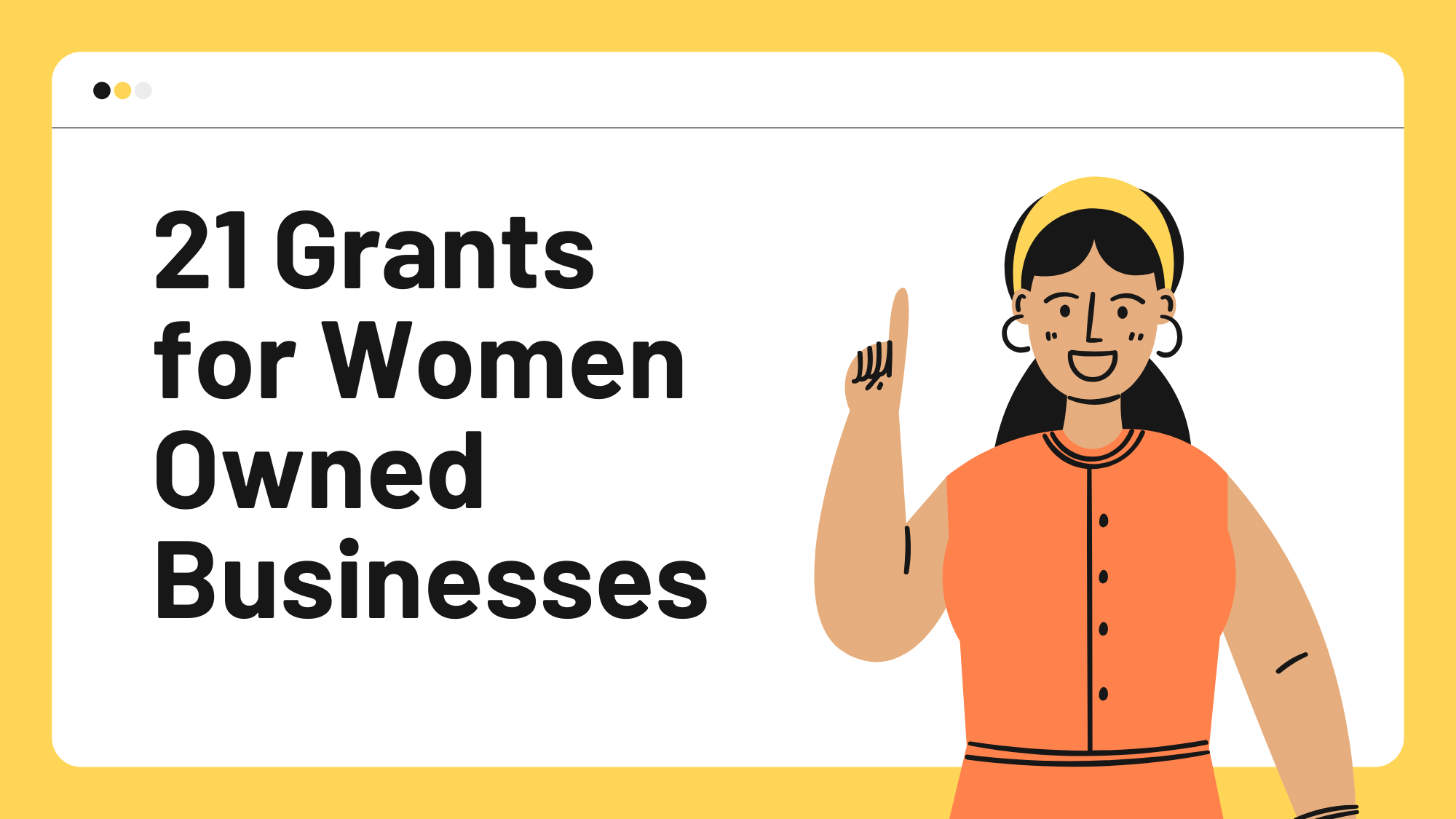 If you're a woman, it can be difficult to find the right funding for your business, that is why we did the research and put all the female grant programs together in one place.
There are relatively few grants for businesses that are owned by women, but there are also a lot of loan programs that give favourable terms, and in all cases, better terms than what you will ever get from your usual lender.
You can even find some unique and intriguing programs that you have never thought of to get the funding that you need if you look hard enough.
Entrepreneur Programs Across Canada for Women
Unfortunately, this will be the only category where you will find a grant program on our list. They may not offer a whole lot of money, however, the money is free.
You will find various loan programs and even some of the unique programs that we have already mentioned if you're interested in trying something new.
New Entrepreneur Incentives for Women 2021
Women-led and women-owned innovation-driven businesses located within Southern Ontario can receive funding from DELIA's automated lending platform.
Women-founded businesses can receive support from this program to help build out a plan for growth to scale faster. To execute a customized growth plan, participants will receive support from an experienced growth coach.
Rural women can receive a business loan to help with their business start-up or plans for expansion. The loan can be used for the purchase of leasehold improvements, fixed assets, expansion, inventory, working, or start-up capital.
A peer lending circle is a group of women who regularly meet to share their experiences and offer advice to one another while also expanding their shared and individual contacts. One of the key elements of this program is that members can also provide access to lending support.
This program is aimed towards under-represented groups within the agriculture sector in Canada, including Indigenous Peoples, youth, women, and persons with disabilities, to help them fully participate in the sector by helping individuals in these groups address key barriers and issues that they can face during their participation within the sector.
Women Entrepreneur Grants
This boot camp is a fast-paced personal and business growth program that is open to women entrepreneurs with a company that focuses on tech and is either close to launching their MVP or has successfully launched already.
Canadian women entrepreneurs can receive funding in the form of equity capital through both investments in Canadian venture capital funds and direct investment. The support is meant to help these businesses enter global markets and pursue new opportunities.
This program is a VC fund in Toronto that invests in companies that have at least one woman in a C-level position within the corporation that also has an equitable amount of ownership.
This fund is one of the largest venture capital funds in the world and is dedicated to the investment of women-led tech companies and help to build a robust ecosystem to support women in tech today and into the future.
Pitch for the Purse is a competition where women entrepreneurs across Canada compete for a chance to win the capital that they need for their business. Throughout the competition, the participants will learn how to craft the perfect pitch.
Loans for Women Entrepreneurs
The FCC is dedicated to supporting women entrepreneurs within the agriculture, agri-business, and agri-food sectors. They have set aside funds to help these entrepreneurs with conferences, loan programs, learning events, and more.
This program is a network of women investors, entrepreneurs, activators, and mentors from around the world whose businesses make the world a better place through social impact.
Awards for Women Entrepreneurs
Businesses in all fields are welcome to apply for the awards from Cartier, the awards are open for women-owned businesses that aim to have a sustainable and strong environmental and/or social impact.
In-Kind Support for Women Entrepreneurs
Women entrepreneurs can receive the help that they need to achieve their full potential by providing access to networking opportunities, events, and partners to benefit their business.
Women business owners in Canada can receive support from the Women's Enterprise Associations of Canada through a variety of initiatives and services. The program works with businesses of all sizes and a wide demographic of women.
Northern Ontario Programs for Women Entrepreneurs
Women entrepreneurs in the Wakenagun catchment area of Northern Ontario can receive funding through this program to start their own businesses.
Women Entrepreneur Programs in Quebec
This funding program is available for women entrepreneurs in Quebec for start-ups and existing businesses. The program requires at least one woman in a strategic position who also owns at least 25% to qualify.
Women Entrepreneur Programs in British Columbia
Whether you're purchasing a business, growing your business, or just starting out, the Women's Enterprise Centre offers loans for businesses in BC that are owned by women.
Women Entrepreneur Programs in Alberta
Women-owned businesses in Alberta can receive a loan to grow or start a business and also have community support along their journey.
Women Entrepreneur Programs in Saskatchewan
This program has been created to fund businesses that are run by women to help them grow their businesses and create jobs.
Women Entrepreneur Programs in Manitoba
The Women's Enterprise Centre of Manitoba can provide financing for women entrepreneurs to support the expansion, start-up, or purchase of an existing business.
The Bottom Line
Now is the time for women entrepreneurs to grow their businesses with confidence. Now more than ever, there are funding opportunities for women-owned businesses.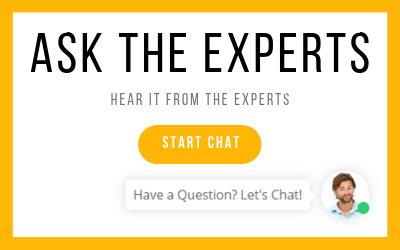 I WANT START A BUSINESS IN...
IS THERE HELP IN MY INDUSTRY?
Try the Startup Assessment now and find out what your business needs to succeed.