20 Apprenticeship Grants for Businesses in Ontario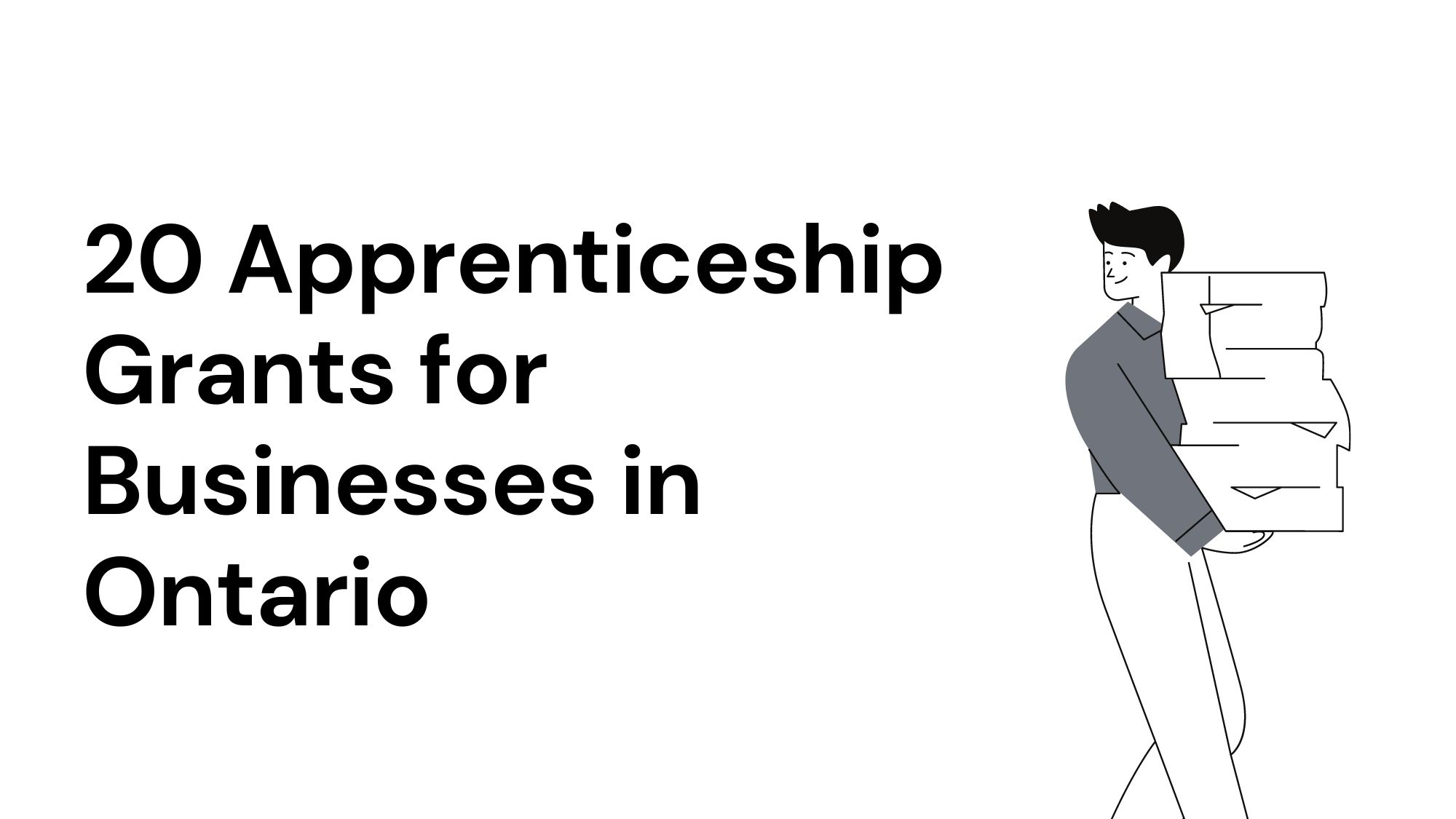 An apprenticeship grant may provide you with the incentive that you need if you are thinking about hiring an intern or apprentice. You can add extra skills to your business at a lower cost and, in return, get excitement, ambition, and new ideas. In the end, you can get a loyal, long-term employee if everything works out.
Whether you are a potential apprentice or intern or a potential employer, keep reading to find out what funding is available to you.
Canada-Wide Apprenticeship Incentives
Almost every program on this list is a grant program, so there's free money available.
Be rewarded for your efforts to hire a new apprentice. Or, sign up for an approved apprenticeship program and find all kinds of new opportunities in your field.
New Federal Apprenticeship Incentives
This grant program helps to pay for expenses as you train as an apprentice within a trade that is designated as a Red Seal.
Every year, the Group Sponsorship Grant provides funding to encourage business owners to come together as a group sponsorship arrangement to hire and train apprentices.
This program works with employers and institutions across Canada to provide funding for student work as they begin to transition from their field of study into employment within the environmental sector.
Your business can increase the number of qualified candidates and assist with their transition to a fast-changing labour market within the digital economy through this internship program.
This program provides wage subsidies to encourage businesses to hire interns and invest in tomorrow's workforce. Youth will also be provided with opportunities to gain skill development and relevant work experience in science, technology, engineering, and math (STEM) fields within the natural resources sectors.
Federal Apprenticeship Grants
The federal government has a few funding programs that are offered to Canadian apprentices. As an apprentice, you can apply for the incentive grant, completion grant, and an additional incentive grant for women.
Any business within the natural resources sector that is offering a 6-12 month green job can apply for this program. This funding can be used towards salary and training expenses.
Businesses in the clean tech sector can receive funding to hire an intern and give them a chance to use their skills in STEM through hands-on mentorship and experience. Funding can be used towards your intern's training, salary, and wrap-around service costs.
Small businesses and non-profits can receive funding to hire a digital tech intern and give a highly skilled yet underemployed graduate the experience that they need to find career-oriented work. As an employer, you can receive funding towards their training expenses and salary.
The SWPP aims to increase student's job readiness that is registered in STEM, business, healthcare, and all other Canadian post-secondary institution programs. Employers and post-secondary institutions who are forming a work-integrated opportunity for learning can receive wage subsidies.
This program is a wage subsidy initiative to help recent grads that are eligible to work in STEM fields and acquire relevant work experience linked to the green economy.
In partnership with Environment and Climate Change Canada, ECO Canada provides wage funding for employers that are looking to bring on young professionals for their full-time work placements and job training. Eligible employers can receive salary coverage to create job placement opportunities in STEM.
Federal Apprenticeship Loans
You should consider this federal government loan program for your business if you haven't been able to access any of the grants that are available for apprentices or you still have more costs that need to be covered to achieve your goals.
Federal Tax Credits for Apprenticeships
This tax credit is a non-refundable tax credit that is equal to 10% of the eligible wages and salaries that are payable to eligible apprentices.
Apprenticeship Incentives in Ontario
For those in Ontario, there are additional incentive programs. You can stack multiple funding programs to make your goals just a bit more attainable, whether it is hiring an apprentice so they can become certified or becoming certified yourself.
Apprenticeship Grants in Ontario
Current college and university students as well as recent undergraduate or Master's graduates can receive support to work on industry-driven research and development projects that are related to Next Generation Network tech.
Your business may be eligible for a grant if you are training an employee to help mitigate the costs of training. The bonus is a taxable cash grant if your business is within an eligible trade.
This is a two-part program for businesses located in Northern Ontario whose work is aimed at either improving the economic development of the communities in Northern Ontario and businesses that are under the NODP. Small businesses and non-profits that enrol in youth internships can receive funding.
Employers in the Machine, Tool, Die & Mould sector of the automotive manufacturing industry can receive funding from this program to hire a post-secondary co-op student or recent grad of an Ontario Mechanical Technician or similar program.
While going to school, some students are lucky enough to qualify and receive employment insurance, for those that cannot, can receive grant funding while in school.
Tax Credits for Ontario Apprenticeships
If your small business has hired an apprentice from a qualifying trade you can retroactively claim this credit when filing your taxes, however, this credit may be limited in audience.
Bottom Line
This list has made it loud and clear, it's the best financial decision to become an apprentice and it is both financially smart and rewarding to hire an apprentice for your business.
Trades are an important, integral part of the economy in Canada. You can make money while training to become one at the same time. In the long term, it is fulfilling, satisfying, and a smart decision to work within a trade. These funding programs that we have listed for you will take the sting out from starting out.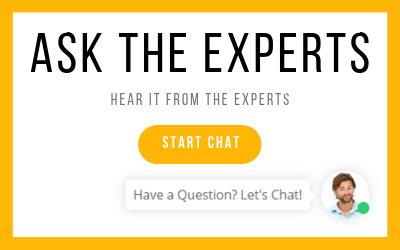 I WANT START A BUSINESS IN...
IS THERE HELP IN MY INDUSTRY?
Try the Startup Assessment now and find out what your business needs to succeed.