Crowd Funding Campaign Raises Startup Money for Montreal Charity
No More Red from Montreal, Quebec
"Following the start-up plan we launched our nonprofit charity in less than a month and came out kicking and screaming!. Thank you CanadaStartups.org, our crowdfunding campaign made us real".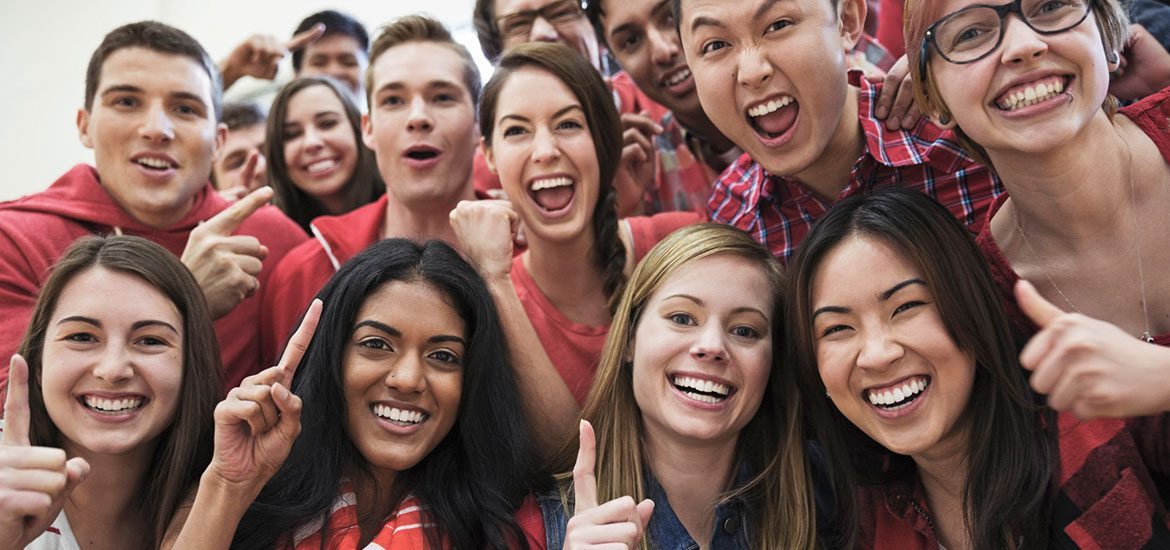 [learn_press_become_teacher_form]
No More Red, from Montreal, Quebec stated off a college student community back in 2013 but just last year was it registered as a non-profit charity.

The goal of the student owned charity is to help students across Canada be able to afford education, educational materials and not have to start their careers of with large debt caused from inability to pay for schooling.

Though various activities and numerous donations, No More Red was able to support hundreds of students across Canada just last year alone. However the lack of funding kept No More Red, hitting the red in their financials, thus turning to CanadaStartups.org for help.
Coming to CanadaStartups.org as an existing business is a little bit of a different type of member than what CanadaStartups.org is usually used to. Much of the small business startup program did not apply to No More Red as they have already registered their business as a charity, they already have revenue, employees and marketing in place - however what they were after is the Funding Database.

Having funding kept the charity afloat and much of their marketing, PR and advertising campaigns were hitting a slow decline over the past few months even though their charity helped hundreds of students across Canada.

Miley, from No More Red said "We can get some funding from these campaigns, but we cant to help more people. Our biggest problem is the lack of donations coming in in the off seasons, which is pretty much when school is out.".<

With access to the Funding Database offered by CanadaStartups.org, No More Red was able to apply to multiple government funding programs (still waiting on a response from the funding agencies), they were denied a bank loan, but were able to find a potential angel investor who seems very interested in taking the idea and making it bigger however they need to prove it a little bit more.

Aside from all of that, No More Red took advantage of the CrowdFundign Platform which comes with the service offered by CanadaStatups.org and created their campaign in hopes to obtain a funding goal of $25,000 for 2016. After just 3 months of having the crowdfunding page up and running, they were able to raise $76,000 on their campaing, passing their requirement and cheering for joy.
I can't speak for the Small Business Database, however the Funding Database portion of your service was great. We actually took the time to read your guides on funding and applied it to our own business. We applies to 2 different funding programs offered by the Quebec government and the federal government as well. It wasn't too difficult at all, but now we have to wait for a response. On the other hand, we found an angel investor in your database who just loves our idea, and I think that will be great for the future of No More Red once they come on board.

My most satisfying part of the service you've offered us is the Crowd Funding Platform. I mean, we raised three times the money we thought we would.

My advice to others would be to start your crowd funding campaign asap. Import your contacts, share share share and get as much as you can. Maybe deposit some money on your own into the campaign, it always looks better when there is some money in there at first.