Why You Need A Business Plan [Infographic]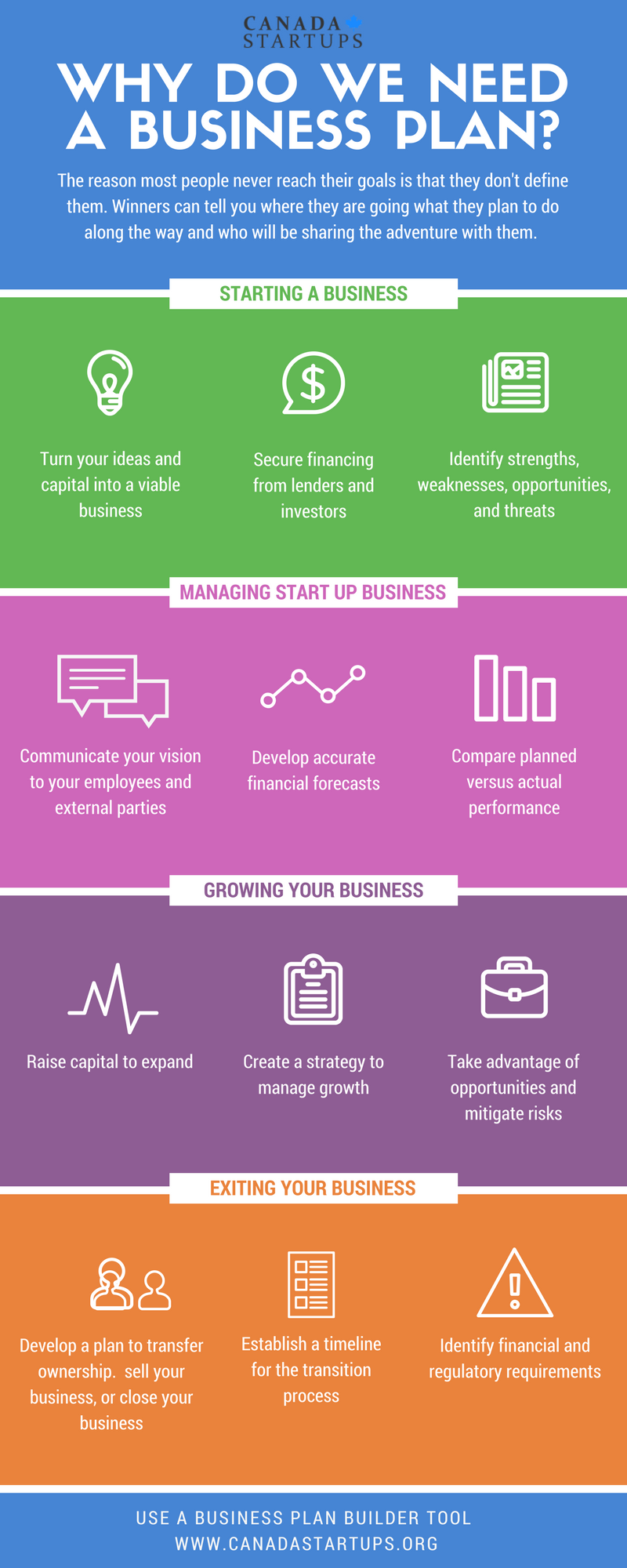 Why Do You Need A Business Plan?
The reason most people never reach their goals is that they don't define them. Winners can tell you where they are going, what they plan to do along the way and who will be sharing the adventure with them.
Starting a Business
1. Turn your ideas and capital into a viable business.
2. Secure financing from lenders and investors
3. Identify strenghts, weaknesses, opportunities and threats (SWOT)
Managing Start Up Business
1. Communicate your vision to your emplouyees and external parties.
2. Develop accurate financial forecasts
3. Compare planned versus actual performance
Growing Your Business
1. Raise capital to expand
2. Create a strategy to manage growth
3. Take advantage of opportunities and mitigate risks
Exiting Your Business
1. Develop a plan to transfer ownership, sell your bsuiness, or close your business
2. Establist a timeline for the transition process
3. Identify financial and regulatory requirements
Use a Business Plan Builder Tool to help you create a professional business plan with ease.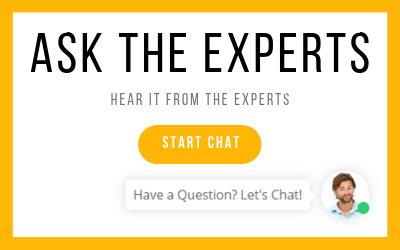 I WANT START A BUSINESS IN...
Try the Startup Assessment now and find out what your business needs to succeed.