15 Financial Incentives for Entrepreneurs 30 and Under in Ontario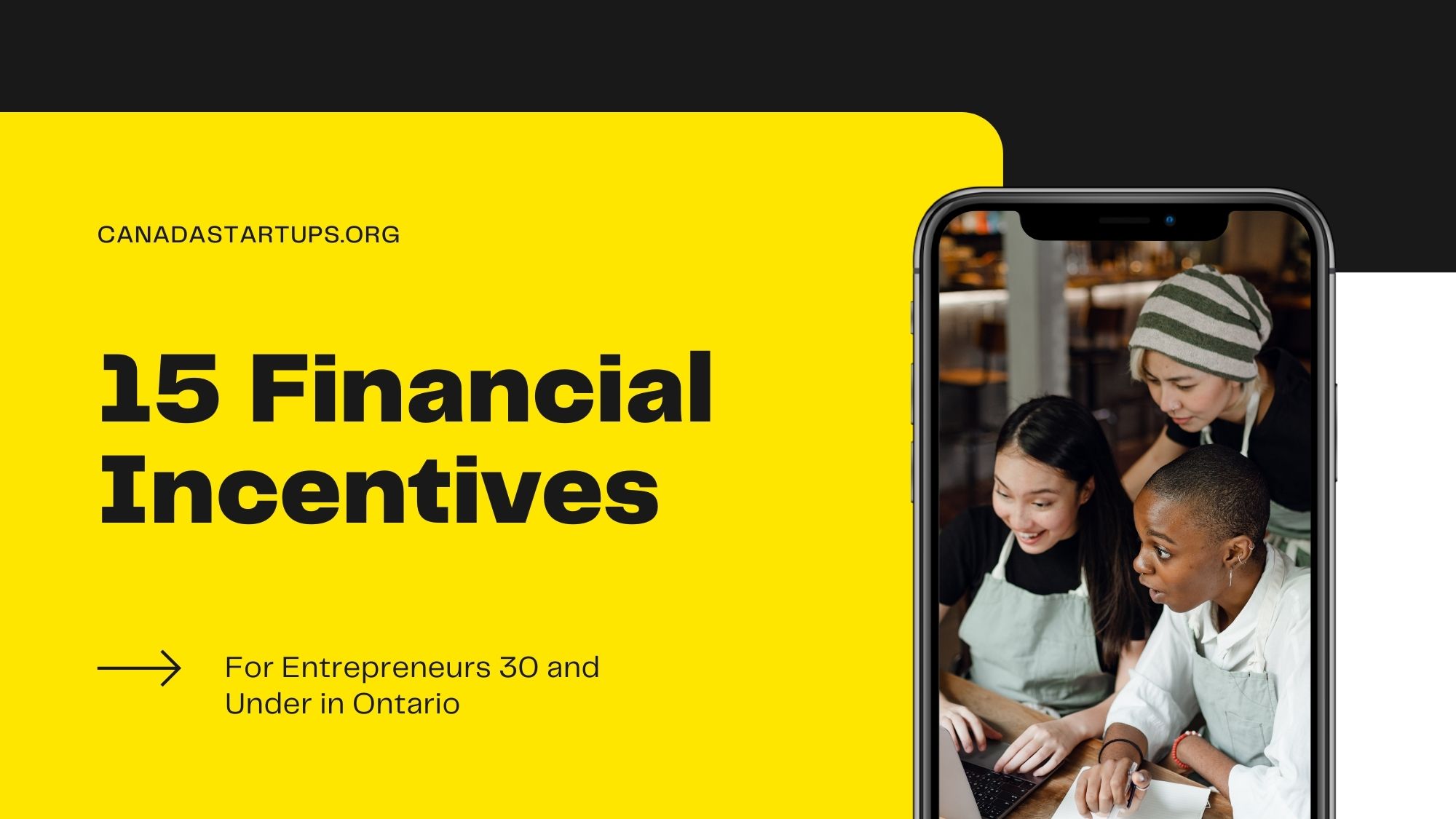 You're excited to work 12-hour days, you have a great idea, and you're a young entrepreneur that is looking for a grant to get the ball rolling. So, now what?
It's already difficult to buy or lease a car let alone start a business as a young person. However, it is very possible.
The funding programs that we have listed below understand both the importance of younger peoples' innovative ideas for the economy and the difficulty in finding funding as a young entrepreneur.
There are still plenty of funding programs that can finance your business and with better terms, even though grant programs for starting a business can be rare whether you are young or not.
Canadian Young Entrepreneur Incentives
At the national level, these financing programs are available to offer you an opportunity to access more than one funding source. You can move on to provincial funding programs after you get the funding that you need from these federal programs first.
Be sure not to stack that debt too high or else you will never be able to get yourself out of it and you may end up disqualifying yourself from any future financing.
Incentives for Young Entrepreneurs for 2021
This challenge encourages youth between the ages of 16 to 25 across Canada to organize into diverse teams of three or more and submit a project idea that addresses an environmental or social issue. The top 30 teams will receive funding and mentorship from non-profit and business leaders.
This program was designed to help youth between the ages of 16 to 29 launch or grow a small business. It is a great opportunity to learn essential financial and business skills through workshops and business coaching while at the same time developing the confidence to run a successful business.
Youth between the ages of 16 to 29 that are interested in launching or growing a small business can join this free self-directed 15 module course. Included with the program is access to consultations with a Rise Business Advisor.
Farm Credit Canada provides loans to young farmers so they can purchase equipment, livestock, or shares in a company. Through the Young Farmer Loan and Starter Loan, these entrepreneurs can receive customized financing.
The OYE Grant Program gives opportunities for self-employed exploration, business plan support, and grants. The aim of the program is to engage youth within Oxford County with meaningful, knowledge activities to build their business and refine their concept.
This newcomer program was designed to help entrepreneurs who have recently arrived in Canada and don't have any credit history to secure financing.
Young Entrepreneur Grants, Loans, and Equity Investments in Canada
Through the Youth Financing Program, young entrepreneurs between the ages of 18 to 39 can qualify for financing at better interest rates with better terms than normal lenders. With this program, you also have access to free business resources, mentorship, and training opportunities.
Through this program, the BDC has two financing streams for businesses that are less than a year old, and businesses that have been generating revenue for two years or more.
This program funds student and postdoctoral entrepreneurs to develop the technology or research that is at the core of their start-up. The program funding, with the support of an approved incubator, helps these entrepreneurs build their entrepreneurial skills, with the end goal of commercializing their product, tech, or service through funded internships.
The Sandbox Student Grant Program provides funding to Ryerson student-led start-ups and students to help them develop their ideas. The aim of the program is to support innovative initiatives and projects that are having a positive impact on society and the economy.
This program, although not directly for young entrepreneurs, can help young entrepreneurs to get started within their chosen careers. Indigenous small businesses and councils that hire youths between the ages of 15 and 30 can have their new employee's wages subsidized.
Ontario Incentives for Young Entrepreneurs
Use these provincial programs to get your business off the ground or build a new one. Many of the repayment terms are easy to meet and so are the qualifications.
Young Entrepreneur Grants in Ontario
If you are working to start a business and are under 30 in Ontario, this program can support you towards your goals if you qualify. You also will have access to networking events, a personal business advisor, conferences, and learning opportunities such as how to create a marketing campaign and how to write a business plan.
This program can provide students between the ages of 15 to 29 with start-up money to kick-start a new summer business and mentorship and advice from local business leaders to help get these businesses running.
Young Entrepreneur Loans in Ontario
Young entrepreneurs can receive affordable and flexible micro-financing through the BITS Bucks program to help take their business to the next level. However, this program is only available to entrepreneurs in Toronto.
The Youth in Business Loan provides youth entrepreneurs between the ages of 18 to 35 with funding to join the world of entrepreneurship. These funds can be used for new or existing businesses.
Bottom Line
When you are first trying to create and build a new business, it can seem a bit daunting when you're a younger person without a credit history, or with very little credit history, and with little working experience. Unfortunately, many lenders don't want to take the chance and can't find the vision to do so.
The funding programs we have listed here are different. They have been designed to take that risk since they know young people can make a big difference in business. It doesn't mean you're less capable just because you're young, it just means that you have to work harder.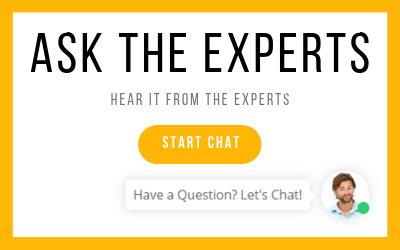 I WANT START A BUSINESS IN...
IS THERE HELP IN MY INDUSTRY?
Try the Startup Assessment now and find out what your business needs to succeed.