2017 Canadian Government Grants For Small Businesses Eligibility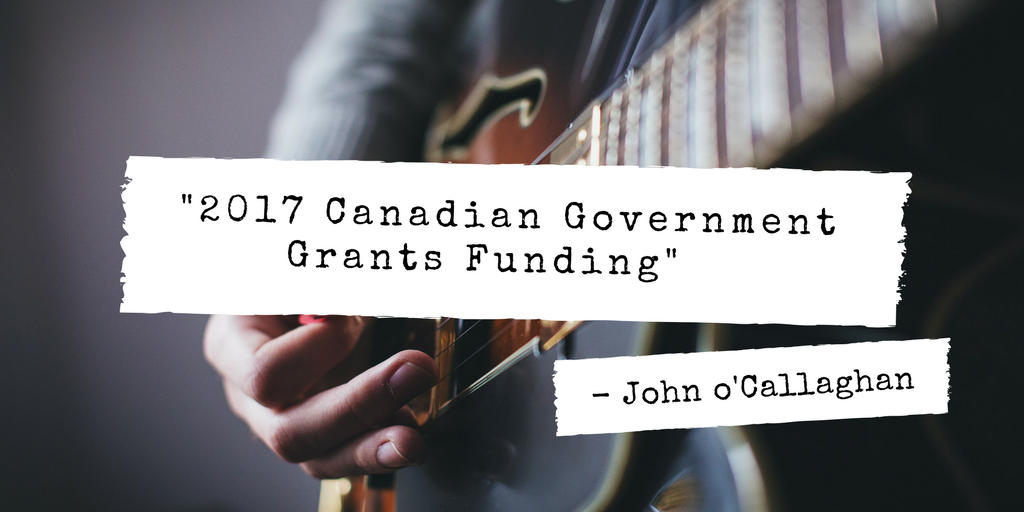 So far, 2017 Canadian Government Grants for small business owners have been extremely helpful to hundreds of businesses across Canada. The funding received by these small business amounts to the excess of half a billion dollars in the first six months of the year.
Crazy right?
Canadian government grants aren't really promoted to the mass, so how do people end up finding about, and better yet how do people end up applying and getting funded? It's a mystery some believe.
The reality is that there are multiple ways to access the government grants for small businesses. The ways include doing it on your own and spending your previous time finding these programs. Or, you can pay a third party company who's already done the research to find the programs for you, or to share a funding directory of all available government grants and loans with you.
So if you want to fund your small business in 2017 with government grants and/or government loans, you have to first find the programs to apply to. But remember, not all funding programs come from just one level of the Canadian government. If you really plan on getting your small business funded, consider that you have to dig deep to get the grant information.
When you think government grants, don't just think Canada. Instead thin, locally, provincially and federally to ensure greatest funding success.
Is your small business eligible for Canadian Government Grants?
Are you eligible simply because you are a Canadian? No
Are you eligible just because you say you are? No
Are you eligible because you have a great business and you want it? No
Are you eligible because you got funded in the past? No
Are you eligible because you have a great business plan? No
—
So who the heck is eligible?
The eligibility criteria for Canadian government grants funding depends on a number of factors. Most of the time these factors all have to be met in order for you to qualify for funding.
Qualifying and getting funded are two very different things.
Because your small business is qualified (and you met all of the eligibility requirements) doesn't mean that you will get funded. However if all of the conditions are right that day, you may.
Can anybody guarantee you funding? Absolutely not. Unless they somehow miraculously guess each of the criteria right or have a hand in deciding it approve or decline your application.
Don't trust anybody who says they guarantee it. Even if you pay for it.
The eligibility criteria depends from funding program to funding program, from agency to agency and a lot of other factors. Some of the general Canadian government grant eligibility criteria include:
Your business plan
Your previous experience (personal and business)
Your credit score/credit history
Your pitch/presentation
Your location
Your industry
Your funding needs
The amount of funding you seek
The time of when you need the funding
The time of when you applied for funding
Program deadline times
Specific program criteria
Specific agency criteria
Why you versus another applicant (if only 1 spot open)
As you can see a lot of factors come into play. If you're thinking of applying for government grant for your Canadian small business this year, it would be a good idea to ensure that you have a business plan ready, to have all of your needs of funding finely detailed out, and know which programs you need to apply to.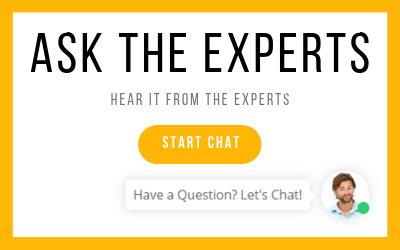 I WANT START A BUSINESS IN...
IS THERE HELP IN MY INDUSTRY?
Try the Startup Assessment now and find out what your business needs to succeed.