5 Smart Strategies To Get Government Funding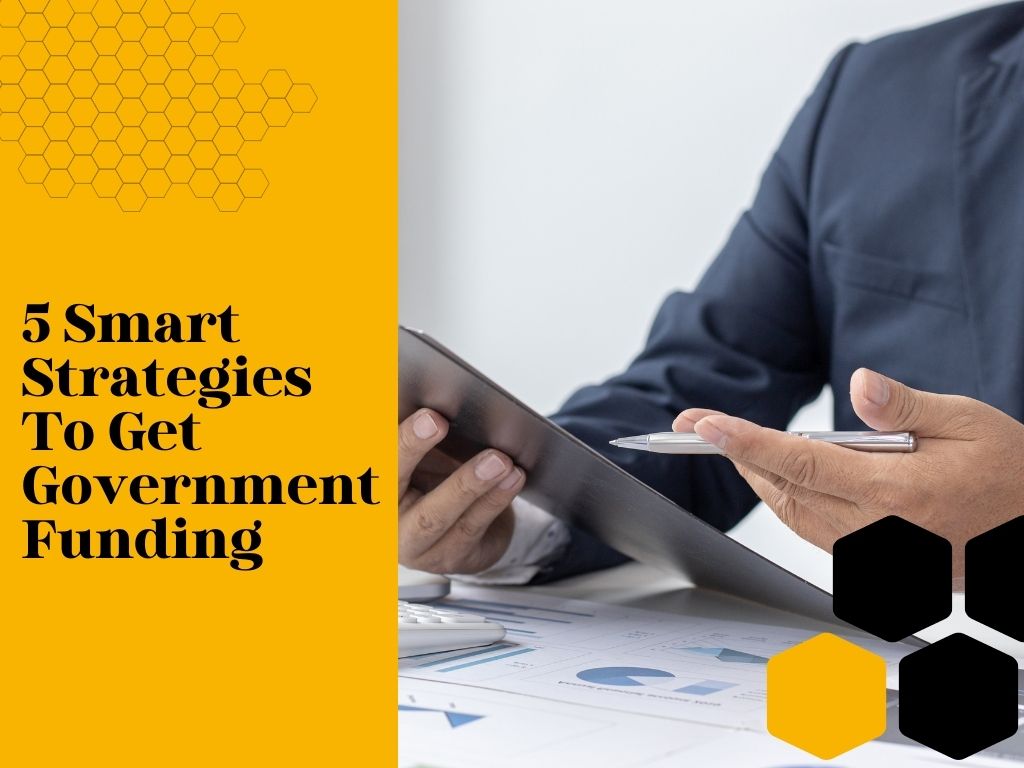 Getting government funding for your business can seem like a daunting task.
There are so many different programs and sources of funding, it's hard to know where to start.
But don't worry, we're here to help.
In this quick guide to funding, we'll share five smart strategies for getting government funding for your business.
1. Do Your Research
The first step in getting government funding for your business is to do your research.
There are a variety of federal, provincial, and local programs that offer funding for small businesses, including loans, grants, and tax breaks. 
Government loans can be used for a variety of purposes, such as expanding a business or purchasing new equipment. 
Government grants are usually awarded to businesses that are engaged in research and development or that are working to improve their environmental sustainability. 
Tax breaks can be used to offset the cost of business expenses, such as hiring new employees or investing in new equipment. 
Each type of government funding has its own eligibility requirements and application process, so it is important to research the options carefully before applying. Government funding can be a valuable resource for businesses of all sizes.
You'll need to figure out which programs you're eligible for and what each program requires. Once you've done your research, you'll be able to put together a strong application that stands out from the crowd.
To see which government funding options are right for you, using tools such as the Funding Database can open doors to a wide-potential of funding programs.
2. Write a Compelling Proposal
After you've done your research and figured out which programs you're eligible for, it's time to start writing your proposals. Your proposal is your opportunity to sell the government on why your business deserves their funding. Make sure you include information on what your business does, how much funding you need, and what you'll use the money for.
Be sure to proofread your proposal carefully before submitting it—you want to make sure it's free of any errors or typos.
Your proposal is really a business plan. The business plan should be detailed and preferably adhere to the requirements of what the various government funding agencies want to see. 
If you have issues with building your business plan, using tools such as the Business Plan Builder Tool will ensure your plan is up to par with what the various Canadian grants, loans and funding agencies want to see.
3. Find a Mentor
One of the best ways to increase your chances of getting government funding for your business is to find a mentor who has experience with the process. A mentor can help you navigate the different program requirements and give you advice on putting together a strong application. If you don't have any personal connections who can fill this role, there are plenty of small business and government funding experts that can be of help.
Keep in mind that working with Canada Startups, you are assigned an expert to work with. This expert can help you with your business plan, the funding search and provide you the step by step guidance needed to secure funding for your small business.
4. Stay Organized
Throughout the process of applying for government funding, it's important to stay organized. Create a spreadsheet or document where you track deadlines, requirements, and other important details for each program you're applying to. 
This will help ensure that you don't miss any deadlines or overlook any important details that could hurt your chances of getting funded.
5. Follow Up
After you've submitted your applications, follow up with the government agency or agencies responsible for awarding the funds.
This shows them that you're serious about getting the funding and that you're willing to go the extra mile to make sure your application is reviewed.
Following up also gives you an opportunity to clarify any questions they may have about your business or proposal.
Government funding can be a great way to get financial support for your small business—but it's not always easy to get approved for a grant or loan program. By taking the time to do your research, write a compelling proposal, find a mentor, stay organized, and follow up with agencies after submitting your application, you'll increase your chances of success in getting government-funded support for your small business venture! Good luck!
SEARCHES RELATED TO FUNDING STRATEGIES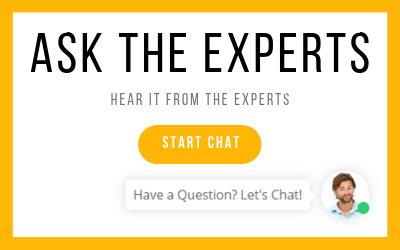 I WANT START A BUSINESS IN...
IS THERE HELP IN MY INDUSTRY?
Try the Startup Assessment now and find out what your business needs to succeed.