8 Funding Programs for Entrepreneurs with Disabilities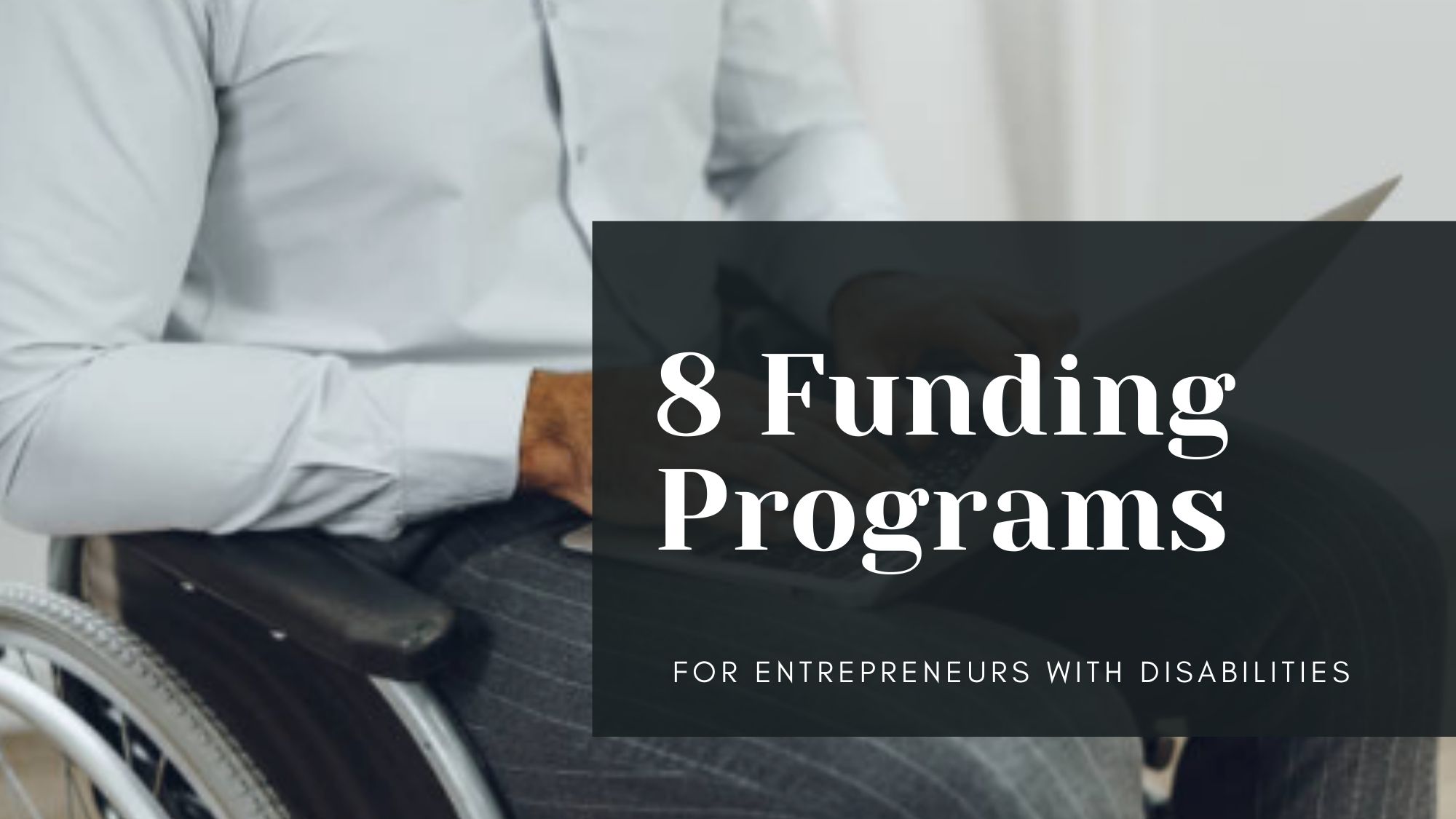 There are some amazing disability business grants for entrepreneurs with a disability that can help you to start or grow your business.
From tax deductions for creating accessibility to grants for disabled entrepreneurs, there is a good mix of programs, even though there may not be many programs that are currently available.
Other programs for all entrepreneurs can be added on top of these programs that we are going to talk about.
Disabled Entrepreneurs Federal Incentives
More than any other level of government, the Canadian federal government has more incentive programs to help disabled Canadians. These programs can cover all bases since we know that a disability can be both mental and physical, and can help you start your own business, hire an employee who is disabled, or create a space or product to help anyone living with a disability.
Disabled Entrepreneurs Federal Grants
To help those that they represent, such as those in the industry with disabilities, non-profit groups in the agriculture industry receive support from this program. This program can help these people address the barriers that they face when trying to achieve their goals in business.
Projects that are led by non-profit organizations, the private sector, and research institutes can receive co-funding from this program to develop new adaptive and assistive digital devices and tech to make it easier for Canadians with disabilities to participate in the digital economy.
Disabled Entrepreneurs Federal Loans
This is the only national charity that provides individuals with a history of addictions or mental health a path to sustained self-employment through resources, training, mentorship, and microloans.
This program provides low-interest business loans to entrepreneurs with addictions or mental health conditions to launch or grow their small businesses. It can also be used to show your business off at an event such as a trade show.
Youth between the ages of 16 to 29 can use this program to launch or grow their small businesses. It is also a great opportunity to learn the essential business and financial skills through workshops and business coaching.
This program is designed to help entrepreneurs that are under the age of 30 who have self-identified as having experienced addiction and/or mental health challenges. It is a hybrid program that is a combination of accessibility and flexibility of online learning mixed with in-class support and coaching.
Disabled Entrepreneurs Federal Tax Credits
Regardless of whether you are a disabled entrepreneur or not, you can use this program to alleviate the cost of hiring someone that is living with a disability in Canada. These costs can be due to any modifications that you've made to make your business more accommodating to disabled employees who will qualify, as well as any necessary modifications that you are currently making in preparation for hiring a disabled worker.
Disabled Entrepreneurs Incentives in Ontario
Right now, there is only one program in Ontario to participate in, however, this is a fantastic program that is all-inclusive that you should get as much as you can from. Also, you'll never know how many programs will become available in the future.
Disabled Entrepreneur Grants in Ontario
This is a unique, multilayered funding program for disabled entrepreneurs that are lucky enough to live in Ontario. The program offers funding to help start a business and covers things such as business tools, equipment, licenses, supplies, and certifications. You can also receive training, coaching, networking, and professional advice.
Bottom Line
You may be thinking that the number of programs available to help disabled entrepreneurs is pretty small, but this is not the case. These programs are ready for you to take advantage of, and you can also add them to other, more general, finance incentives for entrepreneurs at any level.
So, keep going on your journey to start, run, or grow your business successfully and gather as much funding from different sources as you can.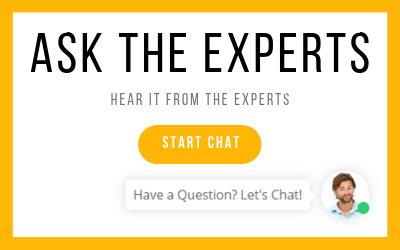 I WANT START A BUSINESS IN...
IS THERE HELP IN MY INDUSTRY?
Try the Startup Assessment now and find out what your business needs to succeed.