Canada Digital Adoption Funding Program (NEW)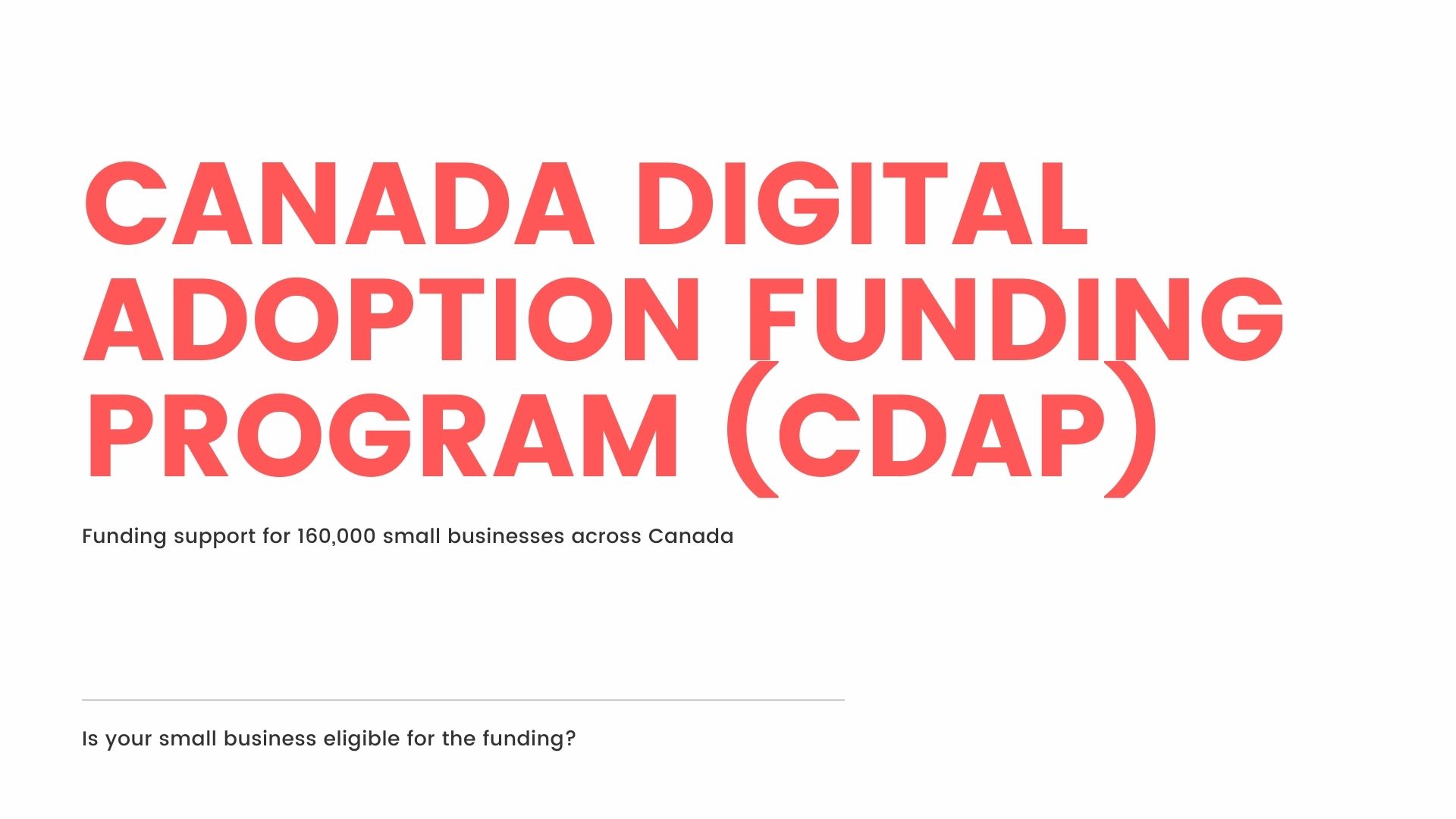 Bouncing back from the pandemic, the Canadian economy is funneling $4 billion dollars over a 4 year period in an effort to support up to 160,000 small businesses across Canada, to create new jobs, including jobs for young Canadians.
Small businesses are what create a great economy and the government of Canada is proud to produce the new Canada Digital Adoption Funding Program (CDAP).
Canada Digital Adoption Funding Program
With the start of March, the announcement was made by the prime minister to launch the Canada Digital Adoption Program as a way to support all Canadian small businesses and medium-sized businesses to help grow their online presence, to upgrade or adopt new digital technologies.
This government funding program will help provide funding to about 160,000 different small businesses, in hopes to boost the economy and aid with job creation across the country.
With the funding program, Canadian small- and medium-sized enterprises will be able to assess their digital readiness and apply for grants and loans online.
This funding will help them leverage e-commerce opportunities, upgrade or adopt digital technologies, and digitize their operations to stay competitive and meet their customers' needs in the digital marketplace.
Depending on their size, specific needs, and goals, businesses can apply for funding through the Grow Your Business Online or Boost your Business Technology options.
For more specifics on the grow your business online option or the boost your business technology option and funding programs, use the Funding Database to access them immediately; with expert guidance and support.
Grow Your Business Online
Access the funding program here.
Getting digital storefronts and e-commerce capabilities, and taking your business online now is one of the key activities for many small businesses. This helps enable businesses to serve existing customers more effectively, attract new customers in the digital marketplace, become more competitive, and will help Canada's long-term economic competitiveness. During the pandemic, many of the online businesses thrived. So this is an excellent way to get online with this funding program.
What is Grow Your Business Online?
The grow your business online funding program, created in March of 2022, will help up to 90,000 smaller businesses, including restaurants, tourism, and recreation-based businesses that haven't yet adopted digital technologies take advantage of e-commerce opportunities. In other words, it will help get you online. If this means getting a website, an e-commerce presence, or just having a web-based presence in general, this program is right for you.
Those small businesses that are eligible will be able to receive micro-grants of up to $2,400 to help with the costs related to adopting digital technologies. See if you are eligible here.
Grow Your Business Online will also support a network of up to 11,200 youth digital advisors who will provide advice to and help small businesses adopt e-commerce.
Who is eligible to apply?
The Grow Your Business Online funding program will award funding to regional and national not-for-profit organizations that can support small businesses in developing and implementing new technologies, as well as hire, train, and place young people as youth digital advisors in small businesses.
How the program will be administered?
Following the Call for Applications, a network of service providers will be established. They will be responsible for reviewing applications from individual businesses and providing advisory services and micro-grants.
To see if you are eligible for the Grow your business online funding program, give our agents a call on 1-800-288-9691 or use the Funding Database directly.
Boost Your Business Technology
The Boost Your Business Technology grant offers support to Canadian-owned small and medium-sized enterprises that want to adopt new digital technologies.
Eligible businesses will have access to a marketplace of digital adoption experts to help them develop a digital adoption plan tailored to their needs.
Eligible businesses can leverage the grant to pay for the services of a digital advisor. These advisors will work with companies to recommend digital pathways and strategies that will help them achieve their business goals and increase their competitiveness in the digital economy.
The grant covers up to 90% of the eligible cost of retaining the services of a digital advisor, up to a maximum grant value of $15,000 per small business, to develop a digital adoption plan.
Businesses also have the opportunity to secure a 0% interest loan from the Business Development Bank of Canada (BDC) to facilitate the acquisition of new technology. In addition, applicants can leverage the help of talented post-secondary students and recent graduates through subsidized work placements.
Eligibility:
Before applying, your business must meet all of the following eligibility criteria:
Be incorporated federally or provincially, or be a Canadian resident sole proprietor
Be a for-profit, privately owned business
Have between 1 – 499 full time equivalent employees
Have at least $500,000 of annual revenues in one of the previous three tax years
To see if you are eligible for this funding, try the Funding Database.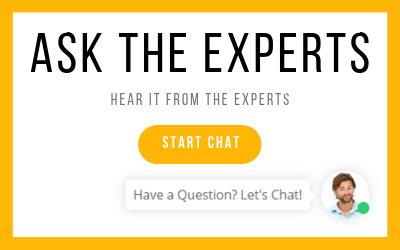 I WANT START A BUSINESS IN...
IS THERE HELP IN MY INDUSTRY?
Try the Startup Assessment now and find out what your business needs to succeed.