How To Make Your Start-Up Stand Out From The Crowd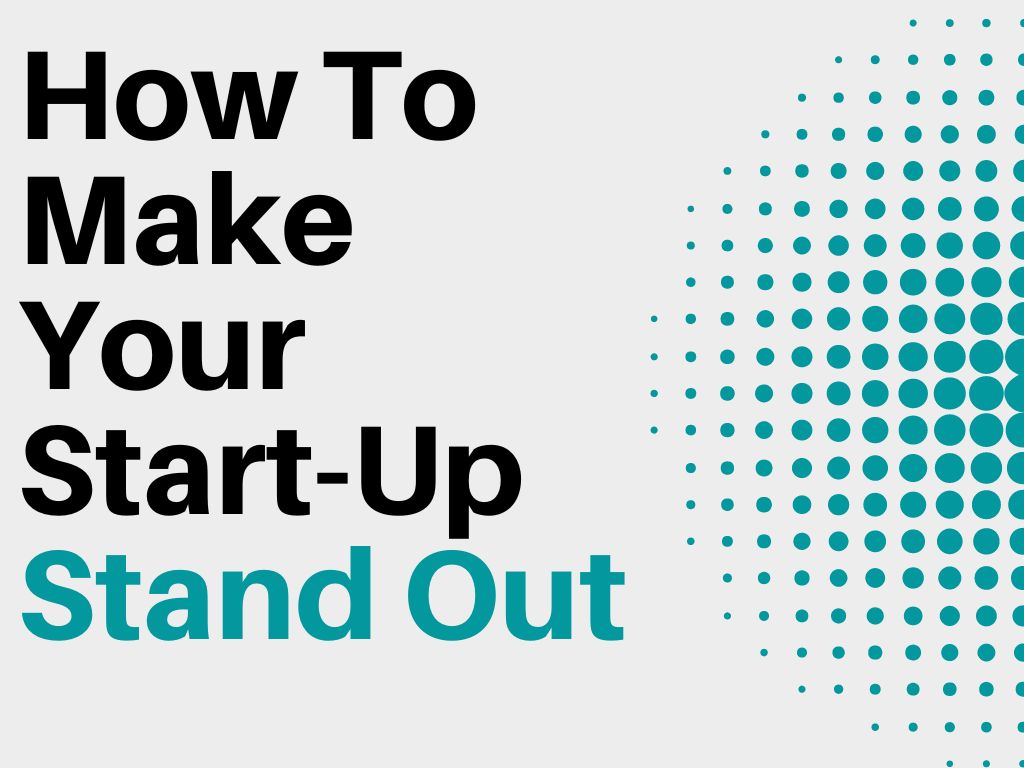 When it comes to starting a business, it's easy to feel like you're up against the world. After all, Canada is home to some pretty big players in the start-up space. But don't let that deter you! There are ways to make your start-up stand out from the crowd.
Here are four tips to get you started.
1. Pick A Niche
The first step is to pick a niche. What are you passionate about? What are you good at? What does the market need? Once you've answered these questions, you'll have a better idea of what your start-up's focus should be. And that focus is key to making your start-up stand out from the competition.
2. Do Your Research
Before you launch your start-up, it's important to do your research. Know who your target market is and what needs they have that aren't being met by the existing businesses in your space. This research will help you fine-tune your offering and make sure that you're positioned for success.
3. Build A Strong Team
When it comes to start-ups, team is everything. Surround yourself with people who share your vision and who complement your skillset. This will give you the best chance of achieving success. And don't forget to build a strong advisory board! Advisors can provide valuable insights and guidance as you navigate the waters of starting a business.
4. Focus On The Customer Experience
Finally, focus on the customer experience. In today's world, customers expect convenience, transparency, and excellent service. If you can deliver on those expectations, you'll be well on your way to making your start-up a success.
Key Tip: Build a business plan
A business plan is important because it lays out the goals and objectives of your business, and outlines the strategies you'll use to achieve them. It's also a valuable tool for attracting investors and partners. So if you're serious about making your start-up a success, take the time to create a solid business plan.
In addition to that, when creating a business plan, you're really putting your business to work on paper. You will be outlining each of the components of your business, which will help you determine how the business will work (when launched).
Doing so, will help you think about the risks that may come with the business, and will make you think about the ins and outs of the business. Often the business plan will also help you determine what you will need in terms of the initial start-up costs, the operational costs and prepare you for long term.
This is a good practice as well if you are hoping to apply for some funding for your business.
Tips to building a business plan:
A business plan isn't always the easiest to put together, so be sure to use helpful tools such as the business plan bundler tool to help you along the way.
Alternatively, if you are building your own, follow the below sections:
-Executive summary
-Company description
-Market analysis
-Service or product line
-Sales and marketing strategy
-Financial projections
Building a strong business plan is essential to the success of any start-up. By taking the time to put together a comprehensive plan, you'll be able to map out your path to success and make sure that you're covering all of your bases.
Following these tips will help you make your start-up stand out from the crowd. But remember, the most important thing is to stay focused and never give up on your dreams. With hard work and determination, you can achieve anything!
SEARCHES RELATED TO BUSINESS STARTUP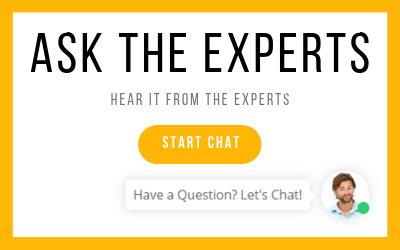 I WANT START A BUSINESS IN...
IS THERE HELP IN MY INDUSTRY?
Try the Startup Assessment now and find out what your business needs to succeed.