How to Start a Business with No Money in Canada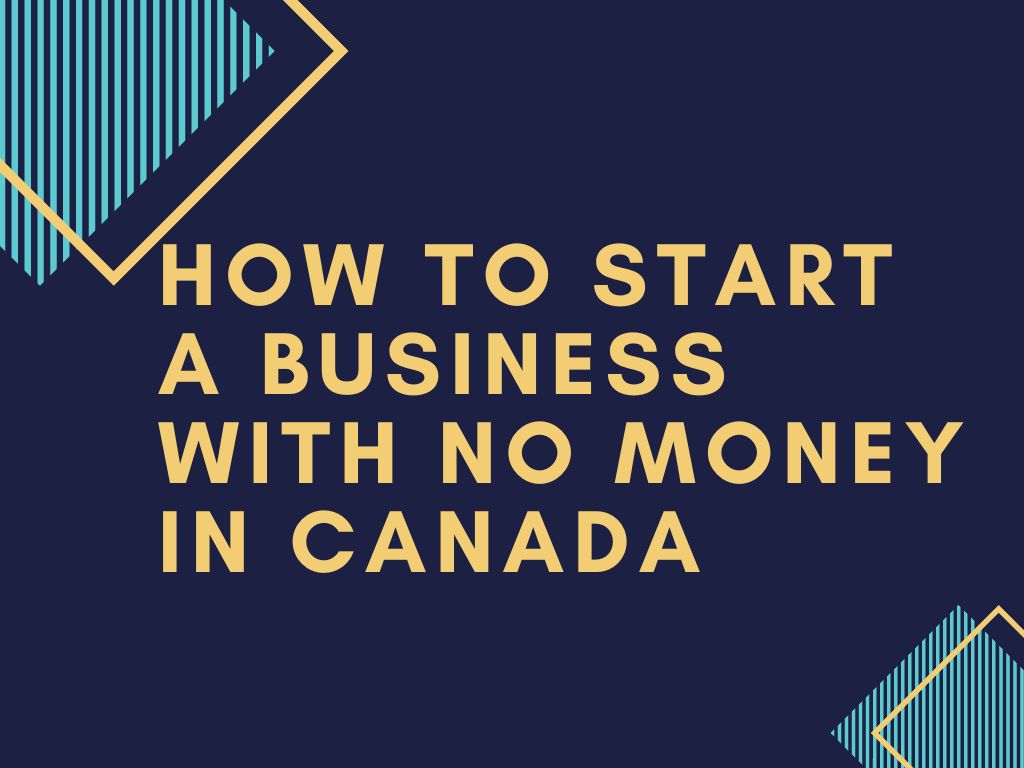 Starting a business is an exciting and challenging endeavour. There are a lot of moving parts and pieces, and it can be difficult to know where to start. If you're like most people, you probably don't have a ton of extra money laying around to invest in your business. But that doesn't mean you can't start a business! With a little creativity and tenacity, you can start a business with very little money.
Here's how:
1. Find a Low-Cost Location
When you're starting a business on a shoestring budget, one of the first places you'll need to save money is on your office or storefront space. If you don't need a physical space for your business, then you're already ahead of the game! But if you do need brick-and-mortar space, there are a few ways to get it without breaking the bank.
One option is to rent space in a shared office or retail environment. This can be a great way to get the professional space you need without having to pay for the entire thing yourself. You can also look for sublet opportunities or even barter with another businesses owner for space. If all else fails, you can always set up shop in your home office—just be sure to clearly delineate work and personal space to stay sane!
2. Use Free or Low-Cost Marketing Strategies
Gone are the days when businesses had to spend thousands of dollars on marketing campaigns just to get noticed. These days, there are myriad free and low-cost marketing strategies that any businesses can utilise to get their name out there.
Social media platforms like Twitter, Facebook, and Instagram are free to use and are great ways to connect with potential and current customers. LinkedIn is also a valuable tool for networking with other businesses in your industry. If you don't have the time or energy to manage social media accounts yourself, there are plenty of affordable social media management tools that can help take the load off.
Additionally, content marketing is an excellent (and cost-effective) way to attract attention to your business by providing valuable information that potential customers will find useful. Writing blog posts, creating infographics, and producing video content are all great ways to engage with your audience while also providing value.
3. Utilise Free or Low-Cost Business Tools
Chances are, there are plenty of business tools that you need in order to run your operation effectively—but that doesn't mean they have to break the bank! There are now more free and low-cost business tools available than ever before thanks to advancements in technology.
For example, Google Suite offers businesses a powerful (and free!) suite of productivity tools including Gmail, Calendar, Docs, Sheets, Slides, and more.
Canva is another great (and free!) tool that businesses can use for graphic design needs like creating flyers, posters, logos, and social media graphics.
Hootsuite is an affordable ($19/month) social media management tool that businesses can use to help save time by scheduling social media posts in advance and tracking engagement metrics.
By utilising free or low-cost tools like these, you can stretch your startup budget further and allow yourself room to reinvest earnings back into the business as it grows.
Bonus Tip: Use Government Funding
Another way to start a small business in Canada without any money is to get capital, or funding from the Canadian government.
If you're looking for government funding to help start your small business, there are a few different options to choose from.
Government Loans and Government Grants
Business loans and grants are two of the most common types of government funding available to small businesses. A business loan is exactly what it sounds like—a loan that the government provides to a business to help them get started or grow. A business grant, on the other hand, is money that the government provides to a business with no strings attached—meaning there's no need to pay the money back.
Tax Credits / Breaks
Tax credits are another great way for small businesses to get financial support from the government. These credits can be claimed for expenses related to things like research and development, hiring new employees, or purchasing new equipment.
You can see these funding options in the Funding Database. Access all government grants, government loans as well as tax breaks and credits for your small business.
It's entirely possible—and not nearly as daunting as it might seem—to start a business with very little money. With some creativity and resourcefulness, you can get your fledgling operation off the ground without breaking the bank!
By following the tips outlined above—finding an affordable location, utilising free or low-cost marketing strategies; taking advantage of free or low-cost business tools—you'll be well on your way towards setting up a successful small business in Canada!
SEARCHES RELATED TO NO MONEY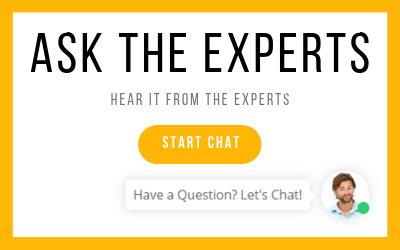 I WANT START A BUSINESS IN...
IS THERE HELP IN MY INDUSTRY?
Try the Startup Assessment now and find out what your business needs to succeed.